One study recently came out that just reaffirmed the struggles most companies face these days. US-based Provident Bank released its 2022 National Labor/Staffing Shortage Survey, where it is revealed that 75 percent of American businesses are struggling with staffing shortages in this labor market. The most common reasons cited were difficulties in managing the remote working situation, low wages, lacking benefits, and burnout. Is it time to consider staff outsourcing services?
In the same survey, 3 out of 10 respondents had already cooked up various perks to retain talent. Additional paid and sick leaves, sign-on bonuses, and tuition support are just among them. But there is no single reason for this problem. Therefore, it may take more than just perks to retain top talent. The solution will differ per company. But regardless of the industry, the labor shortage is damaging to business.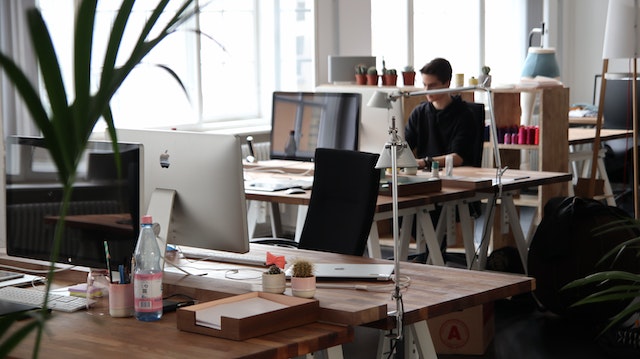 Beware of the turnover contagion
"Turnover contagion" is a recent term, but it is one that doesn't require a lot of explanation. Key resignations – either en masse or a few ones made by key leadership – can trigger a wave that can be difficult to contain. BBC highlights the explanation of Will Felps of the University of New South Wales that people, being natural herd animals, will follow strong social cues of those around them.
It doesn't stop at this phenomenon though. The collective may share a common sentiment towards an unaddressed root cause of their resignation. This could be within the company's control or not. Whatever the reason, the fact is that those left behind when one or a few people resign can leave them feeling unsupported because of mounting tasks. This is where outsourcing virtual employees can come in to help.
Staff outsourcing services to support your workforce
Finding a stable replacement for vacant positions may take some time, but this doesn't mean your remaining staff has to suffer the consequences.
Outsourced virtual assistants can ease their load by taking on routine tasks so that they can concentrate on filling the core business functions. The duration of outsourcing services is pre-determined and can be adjusted along the way, which is ideal while filling your vacancies.
MCVO Talent personnel is also trained to be agile in any industry, so integration will not be a problem. Staff outsourcing services like these require minimal handholding during the onboarding process. Contact MCVO now so we can help your organization thrive in this labor market.