Outsource Data Entry Services to the Philippines
We Provide the best Data Entry Services
Hire Accurate Remote Data Entry Support starting at $9/Hr. Book a call today or fill out the form to tell us about your data entry services needs.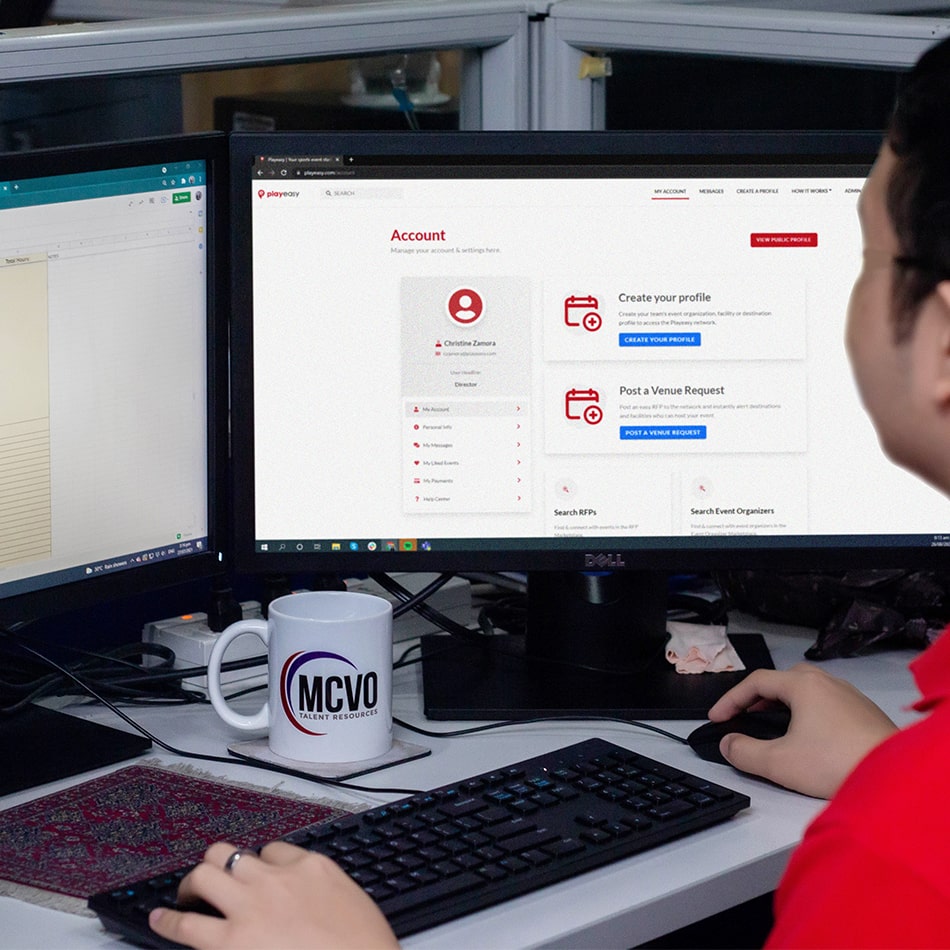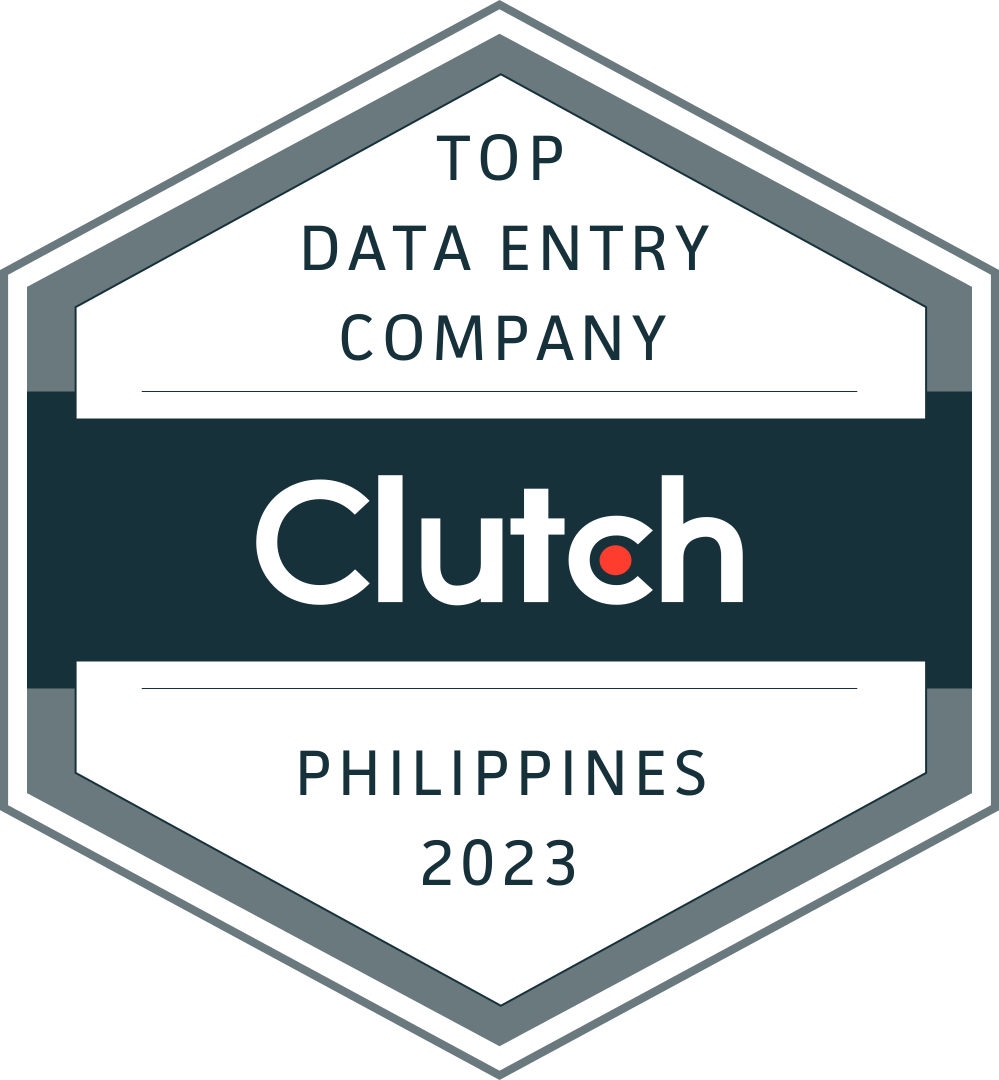 We have skilled and dedicated data entry specialists that can complete the job in an efficient, timely, and professional manner.
We understand that data management and data entry are core business processes of your company, and accuracy is vital. We provide full time and part-time data entry professionals starting at just $9/hour that can work "after hours" or during your normal business hours.
MCVO Talent Outsourcing Services is your data entry outsourcing expert with know-how and expertise to deliver superior data management services!
Why We're The Data Entry Service For You
Next Level Data Entry Solutions
We have years of experience in managing data entry projects. We provide reasonable and remarkable data processing services irrespective of the size of your project with a quick turnaround according to your needs.
Outsourcing your data entry to MCVO Talent Outsourcing Services will save time and money. We have competent talent to handle all your data conversion and data entry projects.
Offshoring your data entry services to us allows you to concentrate on your core business concerns. Our data entry experts accurately enter data the first time, to offer you with the best data entry outsourcing in the industry.
Our data entry professional have skills like:
Remarkable time management
Great communication abilities
Superior problem-solving skills
Outstanding communication skills
A keen eye for detail
Our data entry specialists and virtual assistants have a wealth of experience in different sectors. Take advantage by outsourcing data entry and other projects to us and reap the benefits. Please call us 847-452-6550 (US) or book a call to get started!
Contact us for a free consultation or to request a proposal to find out how much you can save.
Small and Medium-sizes businesses looking to hire 1-25 Data Entry Operators
"We've been very happy with your company's data entry services! Looking forward to furthering our partnership. Would be happy to give a recommendation to any future business."