Our founder and CEO is a Philippine-born entrepreneur who's
been working in the US for more than 30 years.
We have a great story to tell: In an effort to reduce costs, the COO of a US based company ventured into outsourcing some of its business processes, starting with Web Development and Marketing. 5 years later, their team to grew to 20+ in the Philippines after adding Customer Service, Web Design, Graphic Design and Accounting. Their experience with the talented and reliable remote workers encouraged their Filipino born COO to start her own business process outsourcing company in the Philippines.
With 25+ years of experience working as a "C" level employee and consultant with privately held US business, MCVO understands what it takes to run a successful business. We welcome the opportunity to learn more about how we can help.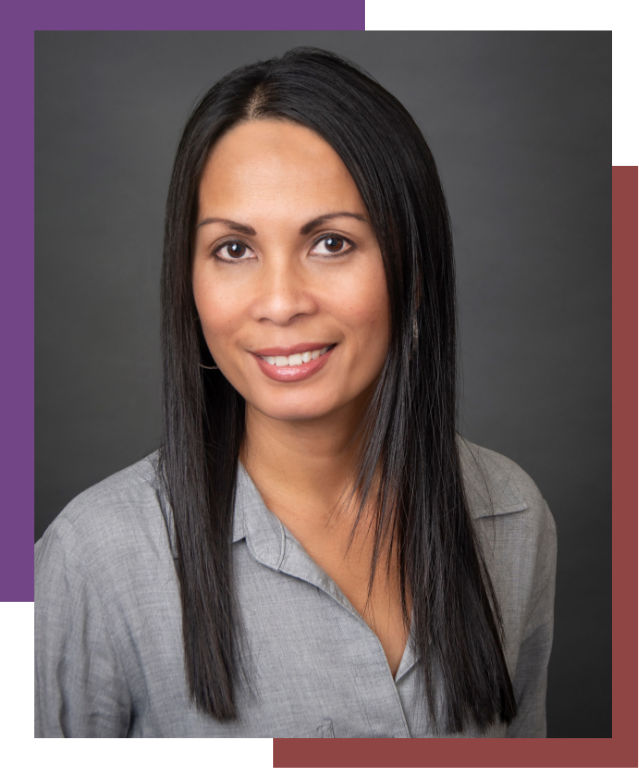 Cherry V. Orlina – CEO/Founder
Cherry is Filipino born and migrated to the United States in 1987 after graduating high school from Colegio San Agustin, Makati (in Manila). In the US, she attained a Bachelor's of Art degree in Advertising with a Minor in Theater from University of Illinois at Chicago. She also obtained a dual Master's Degree in Business Administration and Human Resources from DePaul University.
As a Chief Operating Officer of a US – based company, Zookbinders, she found an opportunity to provide Filipino talents to US and UK companies offering the same level of education and skill-set accomplished by US and UK employees. In 2017, Cherry started MCVO Talent Outsourcing Services to provide business process outsourcing services to US and UK clients nationwide. MCVO.
Cherry is a proud mother of two children, Cayla and TJ. She finds enjoyment in cooking, going out with friends and serving at her kids School Board and Parent-Teacher Organization. Cherry also finds emotional fulfillment donating her time to the community and many local organizations.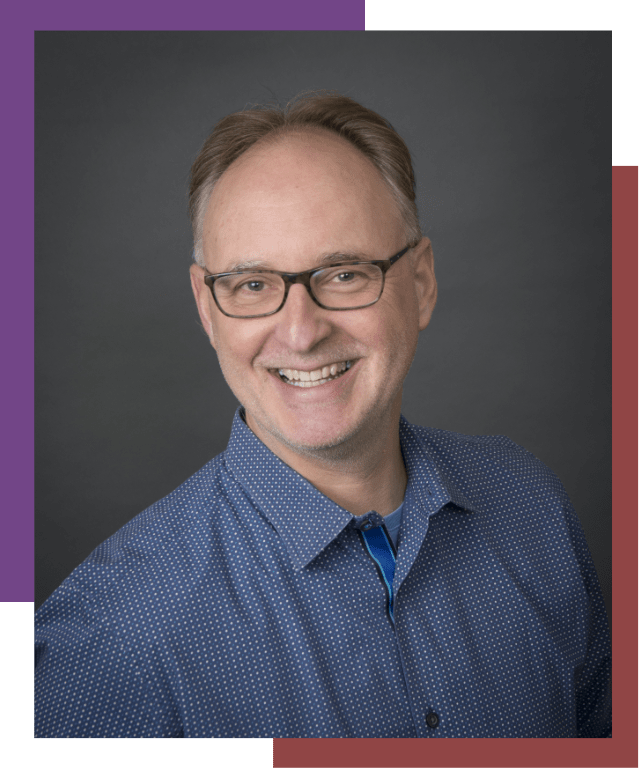 Zucker is a serial entrepreneur who's worked for and founded companies in NYC and Chicago.   His wedding album company Zookbinders first ventured into outsourcing in 2012 (as a client), and has seen how outsourcing has helped his company stay viable in an industry that's become a giant red ocean.
A sought out speaker on innovation, he has given presentations on topics as diverse as: Growing Sales, Operational Efficiency and Client Experience.   His passion for learning about other businesses gives him a unique perspective in working with clients to help evaluate which positions are best suited for outsourcing.
Zucker and Cherry have worked together since 2003 and have figured out the perfect formula:  Zucker is best at bringing in new clients, and stays out of the way as Cherry onboards and manages the team.
When my business partner, Mark Zucker, and I initially thought to start our own outsourcing company, we were challenged with 2 important questions:  What makes us different from the hundred plus offshore companies across the Philippines?  What is our unique selling proposition?
So we assessed our similarities and differences (but, in a good way):
Mark is a serial entrepreneur, and a "business junkie".   I am an "operational Rambo" (his words) with extensive knowledge in business administration.  We are a good balance.
He is American born where most of our clients are based, while I am Filipino born and was strongly raised in the culture. MCVO is a company that embraces the best of both American and Filipino work ethics.
We have a great symmetry in business management skills.
We cover each other's blind spots.
With our combined 50+ years of business ownership/management experience, we are quick to understand our clients' industries and operations.
We then engaged with Zookbinders, a U.S. based company owned by Mark, as MCVO's first outsource client.  It gave us a platform to try the outsourcing model of Zookbinders' back office support from the Philippines.  Living through it presents a 'proof of concept' which helped us formulate the 'pros and cons' of outsourcing.  After one year under our belt, we introduced MCVO Talent Resource Services to other clients in the US and UK.
So what is MCVO's unique selling proposition?   We developed a business consultative approach of partnership with our clients.  We are a vested partner by valuing their organizational structures, functions of each business unit; and, more critically, we support their growth plans.  Our partnership goes beyond just "housing employees".
With our business consultative approach, each client is managed as a business unit within MCVO.  Their contract employees have internal managers who serve as resources for any personnel or process inquiries and challenges.  Professional Development and Contingency Plans are inclusive within the services we offer.  Contingency Plans or internal back-up plan for our client's outsourced employees is an exclusive service not offered by any other outsourcing companies throughout the Philippines, perhaps even globally.
Each year, by early winter, after our Management Team completes their internal strategic plans, we have one goal in mind:  To be your only outsourcing company that provides a business consultative approach to help grow your business and increase profits by lowering labor costs.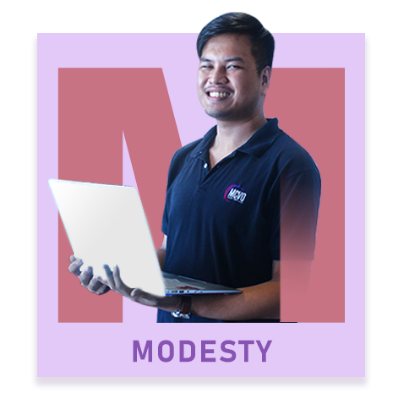 Have the strength of character to always stay humble.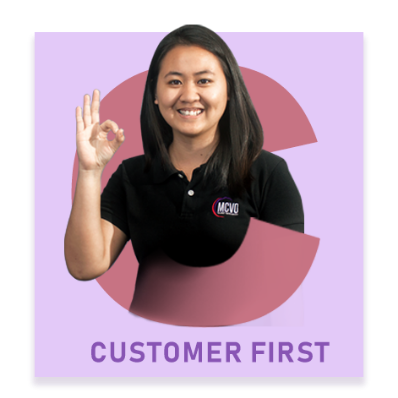 Support our clients' business outsourcing needs.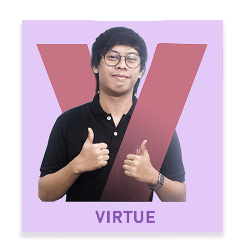 Be TRUE to our actions and words.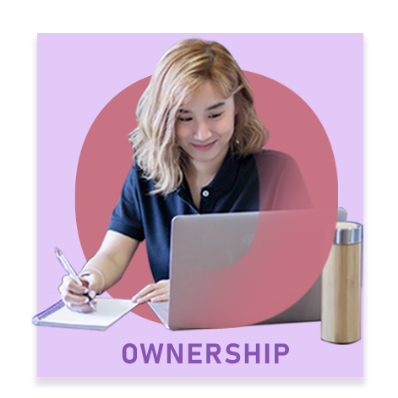 Think beyond our role to plan for the company's future.
To deliver low cost, efficient and reliable outsource office and production services performed by highly talented Filipinos.
MCVO provides opportunity for career growth and a purpose for our employees. Through in-depth professional development and training, our employees will perform their jobs excellently while they live by our company core values and culture. Our colleagues will stand-out among others because they have been shaped to be the best at what they do.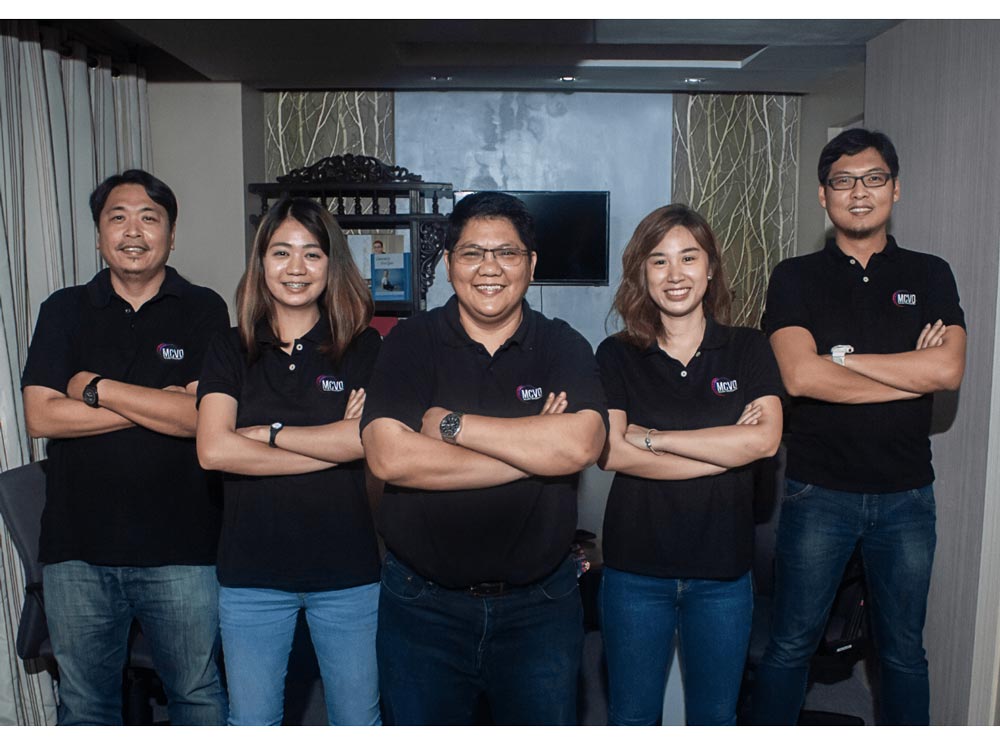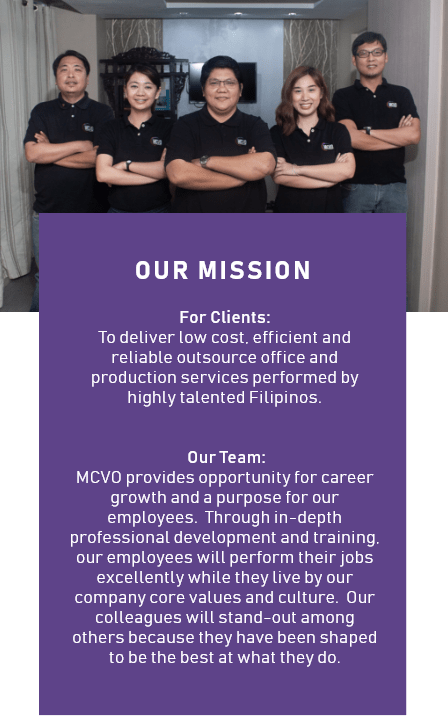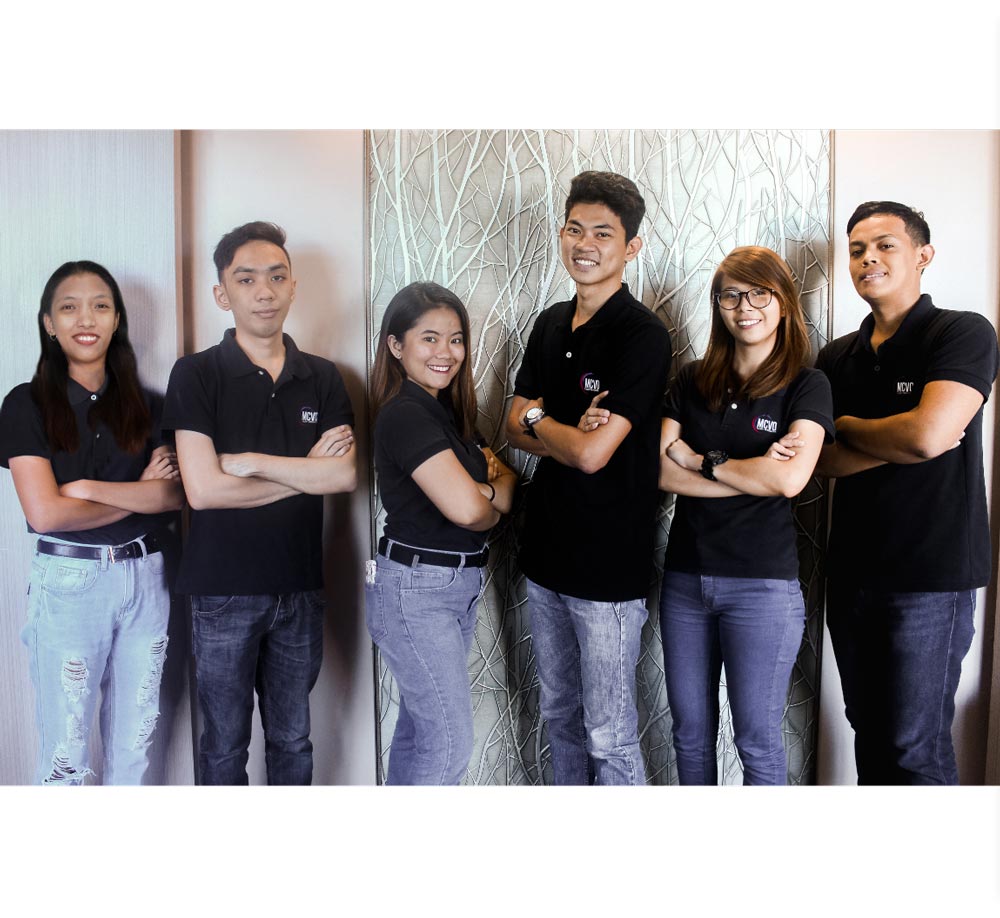 MCVO will change the way of delivering outsourcing support services through our highly educated, experienced, and skilled workforce. We will help support companies that fuel our growth. We will be known as a reliable outsource partner for various job functions that integrate seamlessly with internal and remote associates. The financial and strategic value delivered by our "one stop" placement agency will allow companies to function with low employee head count which will increase profits so that they can invest in their growth.