Outsource Virtual Assistants to the Philippines
Hire a Reliable and Experienced VA in the Philippines
MCVO Talent Outsourcing Services can provide highly qualified virtual assistants from the Philippines. Starting at just $11/hr, you can now offload your administrative tasks so you can stay focused on what you need to accomplish. Book a call today or fill out the form below so we can discuss your unique needs.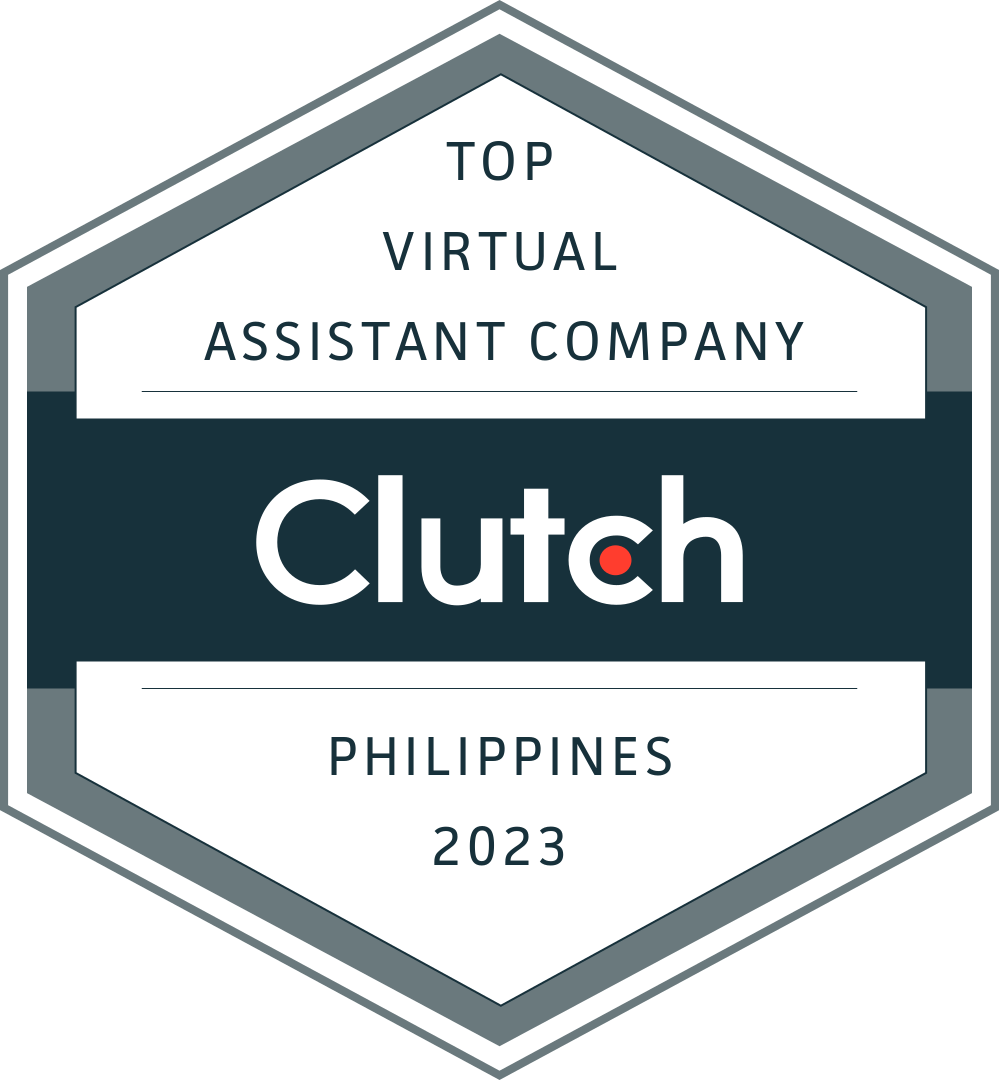 The Philippines is home to the best virtual assistants as Filipino talents are well-rounded on a variety of tasks and skills. A VA in the Philippines can help you with anything from setting up and organizing your day-to-day schedule to managing your online store and keeping tabs on orders. As one of the leading outsourcing companies in the Philippines, MCVO Talent Outsourcing Services sets the bar high by hiring the most skilled and qualified VAs.
Furthermore, we don't believe in a one-size-fits-all solution. Your VA needs are most likely different from others. We are committed to providing tailored outsourcing services as we recognize that every client has unique requirements and preferences. This is why we always let our clients have a say in the hiring process.
If you want to hire a virtual assistant in the Philippines who is sure to catch up with your demands and that of your business, book a call with MCVO Talent Outsourcing Services today!
Why Outsource a Virtual Assistant in the Philippines
There are more than 1 million Software Developers in the Philippines supporting companies outside the Philippines!
Increase Productivity and Handle Tasks Efficiently With the Help of Our Virtual Assistants
Handling a business is no easy feat, especially when your enterprise begins to grow. Of course, you won't have in any other way. However, a growing business also means a growing list of to-dos.
If you ever find yourself wishing that there are more than 24 hours a day to finish all of your tasks, it's probably time you designated some of them to an assistant that you can rely on. This is where the help of an offshore virtual assistant in the Philippines comes in.
Virtual assistants provide you with clerical, administrative, technical, professional, and even creative assistance. Hiring an all-around VA based in the Philippines can help you save on costs compared to hiring a full-time secretary. What's more, virtual assistants in the Philippines are adept at a wide range of tasks and skills. 
MCVO Talent Outsourcing Services can connect you with virtual assistants who can help you with the following:
Scheduling appointments
Handling orders (for online shops)
Overseeing logistics and deliveries
Answering emails and social media messages
Managing business correspondence
And many more!
MCVO Talent Outsourcing Services is your source for high-quality offshore talents, from virtual assistants to customer service help desk representatives and bookkeepers. We can customize an outsourcing service just for you. 
Schedule a free consultation now so we can discuss your needs! Call us at 847-452-6550 or schedule an appointment today.
Contact us for a free consultation or to request a proposal to find out how much you can save.
Small and Medium-sized businesses, CPA, Bookkeeping, and Financial Advisory Firms
"They're very friendly, straight up, and honest people with integrity."