Outsource Graphic Design to the Philippines
We Provide you the best Graphic Designer
Hire Highly Talented Remote Graphic Designers Starting at just $9/Hr. Book a call today or fill out the form to tell us about your project.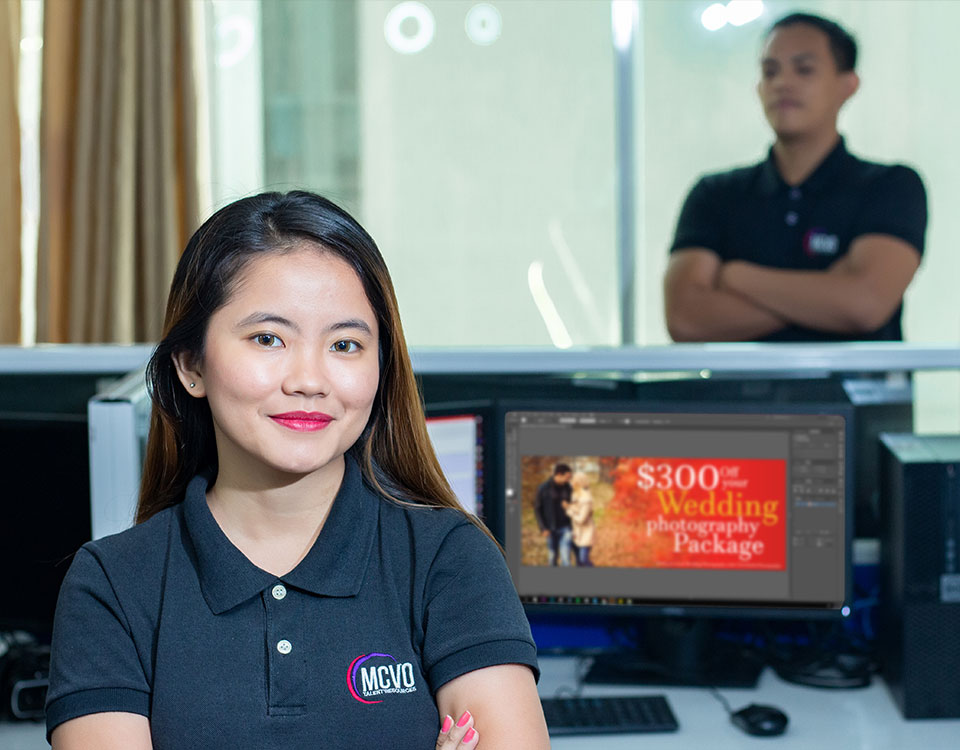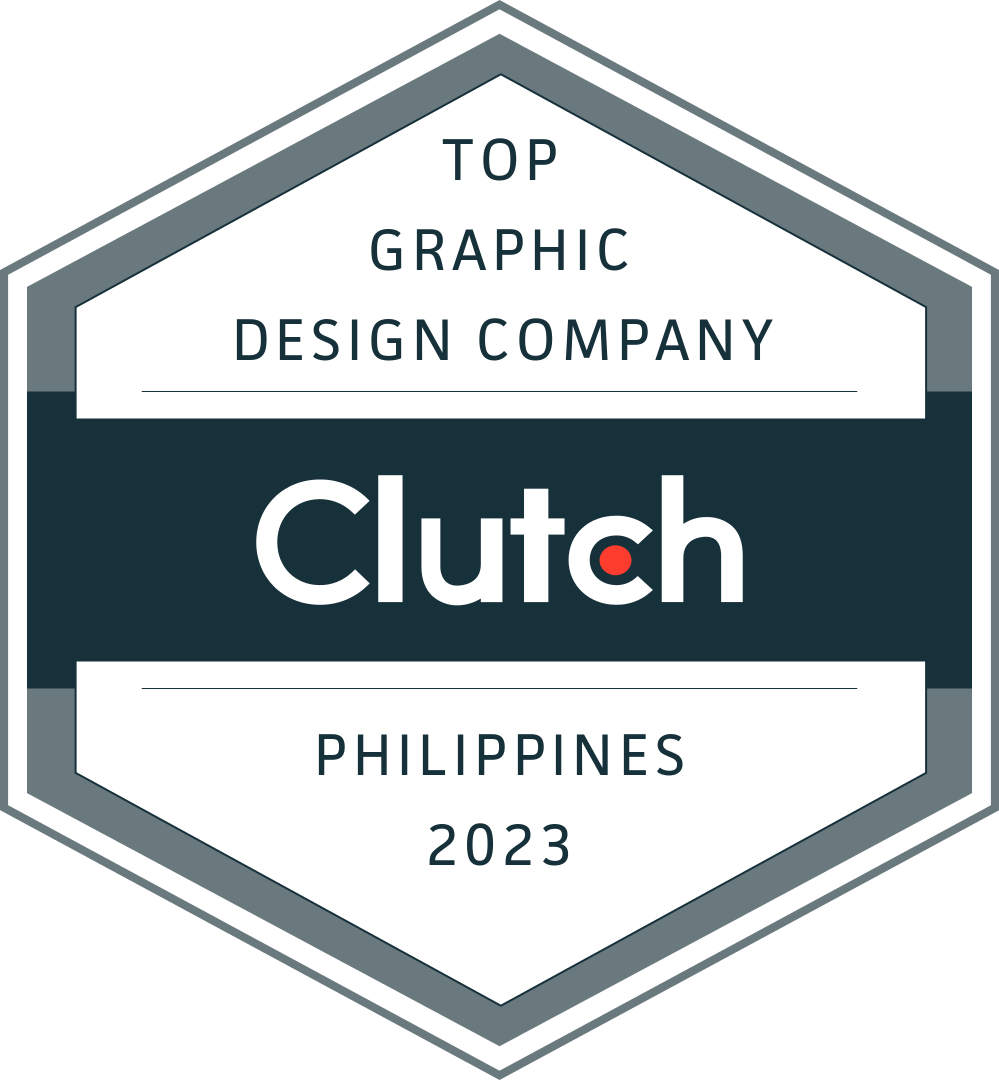 We strive to create designs that are engaging, appealing, and convey the marketing message by properly representing your brand. As a Manila-based company, we have a strong pipeline of creative talent and can find the right talent to fulfill your graphic design needs.
MCVO Talent Outsourcing Services can serve as your back-office creative hub.  One advantage of the time zone difference is that you can delegate work to your offshore team and see it in your inbox when you turn on your computer the following morning!
Why outsource Graphic Design to us?
There are SO many creative Graphic Designers in the Philippines ready to help with Full Time or Part Time work.
Superior Brand Identity and Logo Design at Your Disposal
Our graphic designers are geared with the talent, abilities, and trendsetting skills needed to create logos, which mirror the identity of your business. Solid expertise of marketing principles, typography, and color psychology combine to establish brand identities, that pack a punch.
Our innovative design team is a combination of designers with a degree in Fine Arts, Visual Communications, Graphic Design, and designers with years of design experience. That offers us a robust foundation for different kinds of design projects, allowing us to deliver an inclusive service covering different design disciplines.
We take pride in our:
Solid understanding of coding formats
Well-trained in the disciplines of conceptual visual design
Strong foundations in Adobe Creative Suite
Skilled in the development of interactive media, printed materials, trade shows, digital creative and more
Well-versed with design and layout for web graphics
Many years of experience in professional photo editing
Complete understanding of PowerPoint and Keynote 
Do you have a graphic design project for our team? Feel free to call us today at 847-452-6550 (US) or book a call to get started!
Contact us for a free consultation or to request a proposal to find out how much you can save.
Small and Medium-sized businesses, CPA, Bookkeeping, and Financial Advisory Firms
"I manage an outsourced team of 8 and love turning on my computer in the morning and seeing so much work already completed!"