Outsource Quality Assurance to the Philippines
We Provide you the best Quality Assurance Services
Hire Highly Talented Remote Quality Assurance Specialists Starting at $9/Hr. Book a call today or fill out the form to tell us about your project.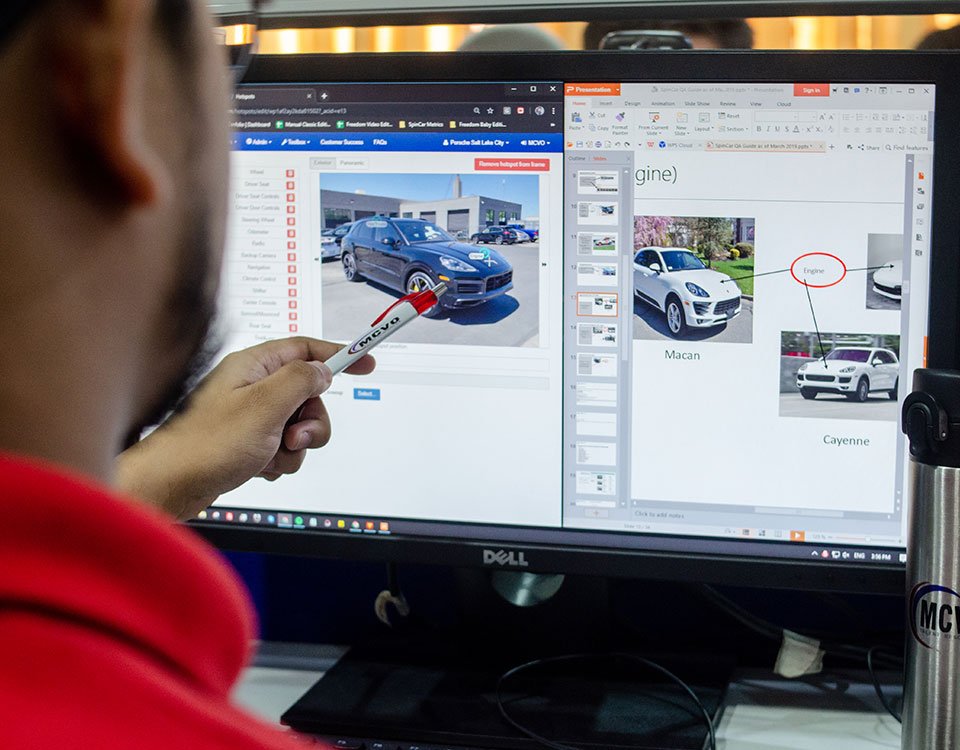 If your website features hundreds or thousands of images (that are constantly changing), let us provide the "proofing" to ensure that all content and text appears correctly.    With pricing starting at just $9/hour, this is an ideal function to outsource.
Software Developers need QA testers to help keep projects moving, and many companies offshore this function to the Philippines.   We can provide mid-level testers starting at just $13/hour
Are you seeking to lower expenses in your company, and ensure projects are completed on time? Look no further because MCVO Talent Outsourcing Services Resources provides a wide array of Quality Assurance solutions that offers expert, independent, and reasonable monitoring and feedback on your multi-channel customer engagements.
Quality assurance is the business process guaranteeing services and products meet an agreed standard.   Working in our quiet and tranquil office in Metro Manila, our QA staff will ensure accuracy within a multitude of product disciplines.
Independent and Trusted Quality Assurance Professionals
MCVO Talent Outsourcing Services offers personalized quality assistance services to companies in the US, UK, and Australia. We offer reasonable, versatile, and expert support to improve the experience of your customer, and the accuracy of your finished products.
Our top-notch outsourcing services utilize an agile model combining nearshore and offshore technical talent. Our quality assurance services help our partners deal with the quality of their deliverables while keeping expenses low with an emphasis on time-bound delivery.
Our core goal is to present what we promise on time, always. We offer an inclusive array of quality assurance services for different sectors, helping the organization create a QA program that launches its products and services bug-free into the market while reducing the time to bring to market.
Detailed and customized management information packages
Adherence and compliance to regulatory standards improved
Customer retention amplified
Improved revenue and sales
Reliable and flexible quality monitoring
Enhanced customer quality and satisfaction
Objective and independent feedback for staff
Effective and cost-efficient outsourced service 
Would you like to know more about how outsourcing your QA could help your business?Call us today at 847-452-6550 (US) or book a call to get started!
We are always ready to help you! 
Contact us for a free consultation or to request a proposal to find out how much you can save.
Small and Medium-sized businesses, CPA, Bookkeeping, and Financial Advisory Firms
"Things have been wonderful with Mark and he performed great during our busy season! As always, he has been a great communicator and does great work on his files. He is a pleasure to work with :)"