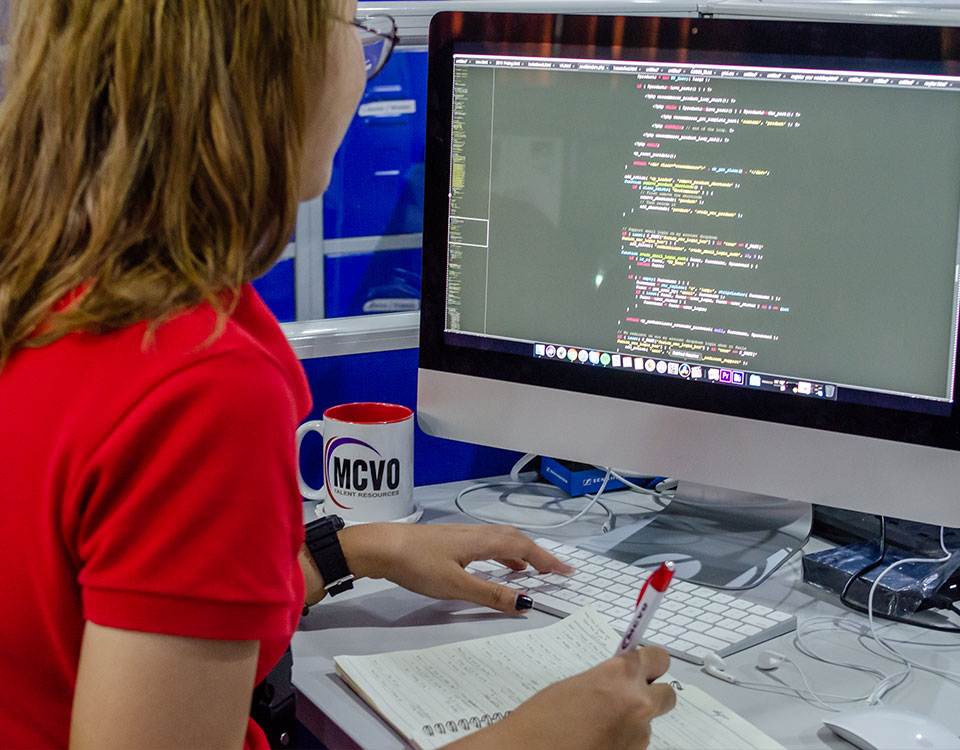 Outsource Software Development


to the Philippines
We Provide the best
Software Developers
Hire Highly Talented Remote Software Developers Starting at $14/Hr. Book a call today or fill out the form tell us about your project.
Tell us which services your business requires and let's take it from there
As a Manila-based outsourcing company, we can provide talented Software Developers at all levels that are experienced in the most popular programming languages.   Most of our clients have their technology leader based in their home country and hire offshore developers to get the work done.  Developers in the Philippines have a good understanding of business which helps them add more value than a developer who is simply "following the script". With pricing close to 1/3 the cost of most major US cities, hiring talented and reliable developers from the Philippines makes good business sense.
Why outsource Software Development to us?

Senior Developer for the 1/3 the cost of a US Based engineer.

We can source a full team including QA testers or 1 developer. Manila has a strong engineering talent base with many of the best university's located in our city.

We can source engineers for both Agile and Waterfall styles.
Software Development
At MCVO Talent Resources, we deploy top-notch technologies on your project. That guarantees your Return on Investment is maximized, and your project is provided in a high-paced, innovative environment with predictable results. 
Did you know that IT Forecasting reports projected a decade ago that outsourced software development services would eventually be a crucial part of business processes? Nowadays, the IT outsourcing sector stands for at least 90 billion dollars. 
MCVO Talent Resources feature in leading software development firms. We help design appealing and advanced products, which not just solve your purpose but redefine the way you work as well. Control the best technical know-how of a team of developers that is supported by years of experience. We know each complexity of developing with the modern technologies in ever-changing marketing. 
We have been widely accepted by individuals and organizations who have encountered the same dilemma as you: a shortage of expert software developers and undependable outsourcing vendors. The outcome? A team of dedicated innovators stuck inside the leading developers of the sector who hold the needed skills to deal with any requirement, which they could possibly come across. 
Below is what MCVO Talent Resources have in store for you:
UX Experience Design

Product Ideation 

24-Hour Development

Ideal Project Management and Communication 

Extended In-House Team 
As our customer, you will get a wide array of advantages, which are a direct outcome of the high-quality operational culture we follow. With a team of technical specialists and developers, no requirement is out of bounds. Our software developers hold the expertise of managing high complicated architecture at scales, which are merely not possible to achieve with in-house teams. 
Do you want to explore this further? Let's talk! Call us today at 847-452-6550 or fill out the form to get started!

"MCVO has saved us thousands of dollars using their services. We have used them for customer service, digital work, and SEO work.

Very good quality staff and follow through.

"

Adam Fried
Simply Color Lab/ShootQ
Contact us today to request a proposal or for a free consultation to find out how much you can save.