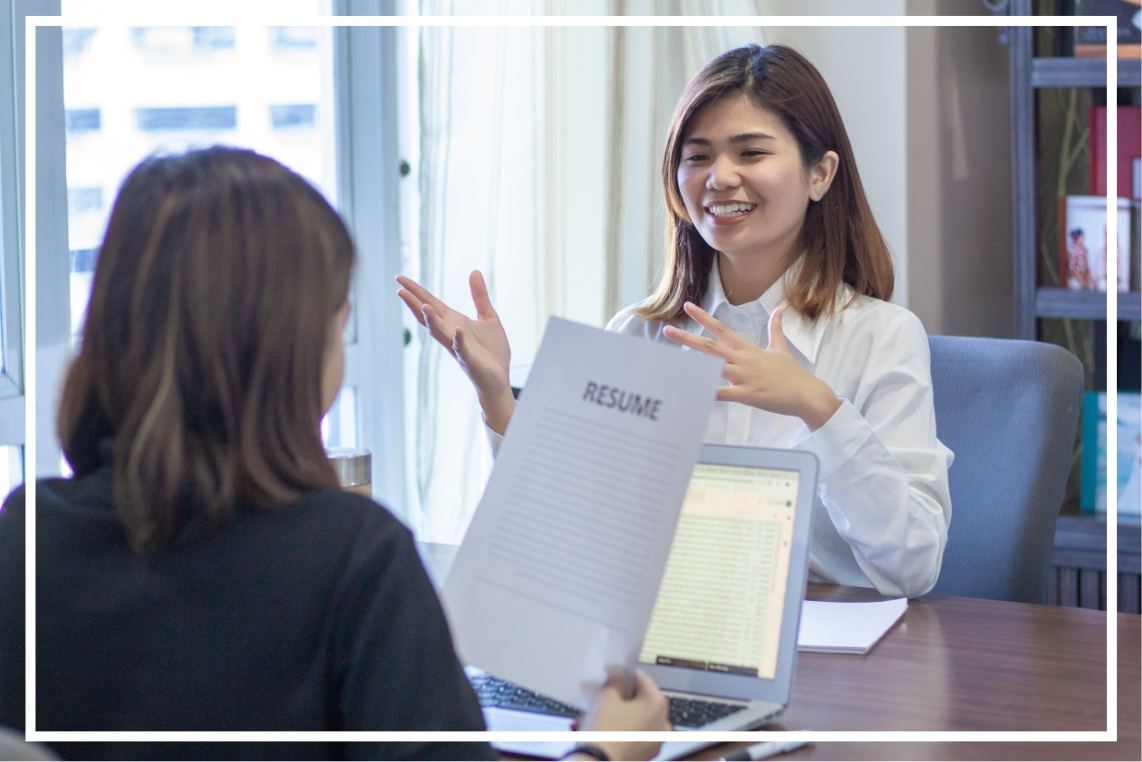 BEFORE HIRING
---
We discuss your needs and review your job description.
You receive a proposal within 1 week, with
cost and time frame.(most positions take 30-60 days to fulfill)
We sign an agreement (minimum 1 year),
and begin recruiting talent.
We interview and forward resumes
of our candidates
HIRING AND
START DATE
---
You interview the finalist(s) via Video Conference and approve the candidate.
We schedule a start date and training.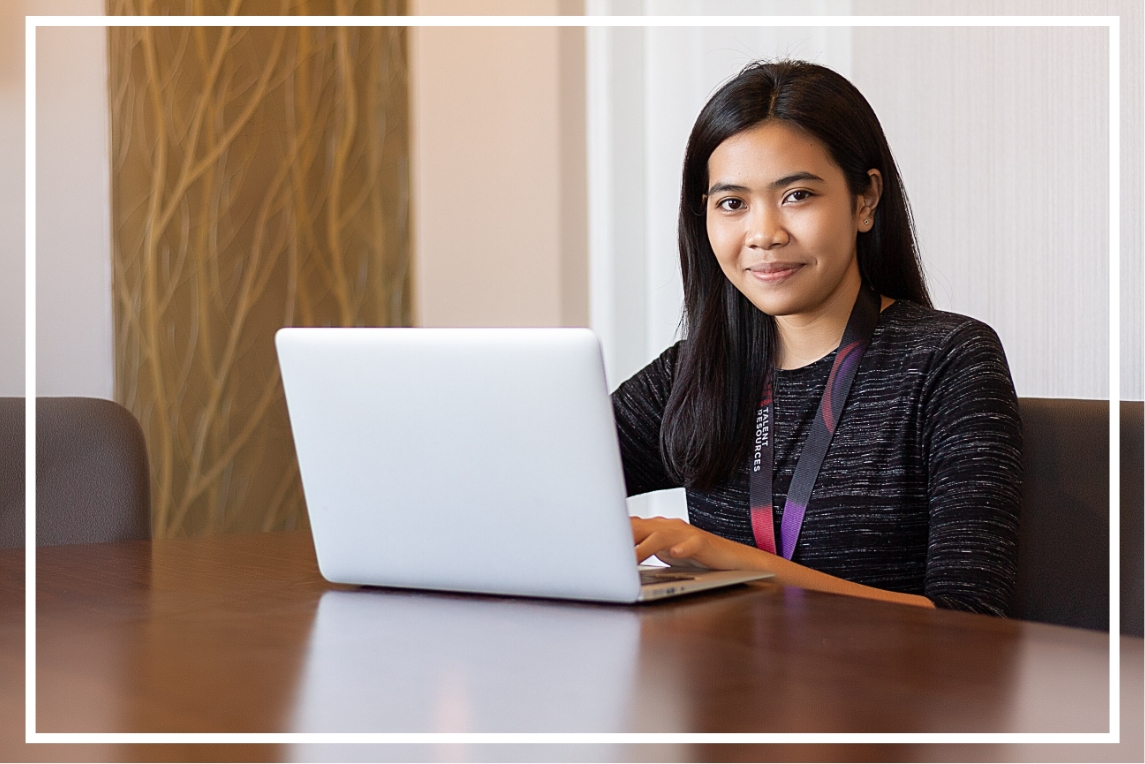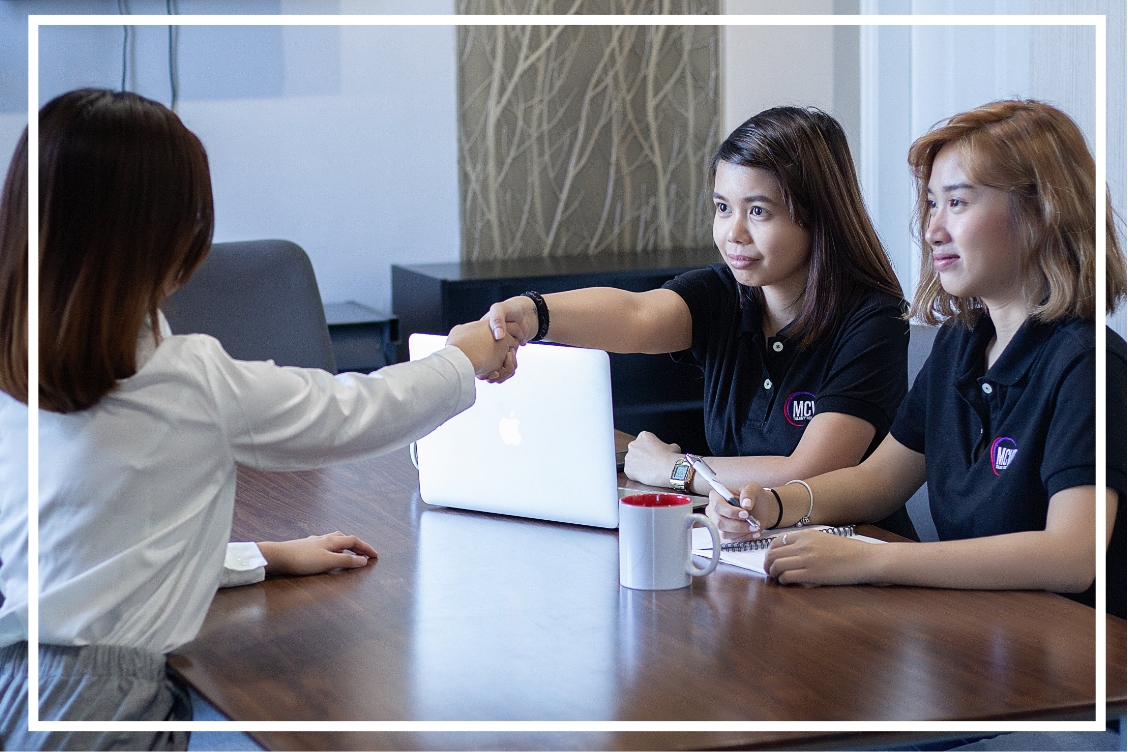 AFTER HIRING
---
We'll conduct reviews with your outsourced talents supervisor in the US after 30, 60, and 90 days to ensure your satisfaction.
You see immediate benefits and contact us to discuss other positions.