Outsource Digital Marketing to the Philippines
We Provide the best Digital Marketing Services
Hire Highly Talented Remote Digital Marketing Specialists Starting at $16/Hr. Book a call today or fill out the form to tell us about your project.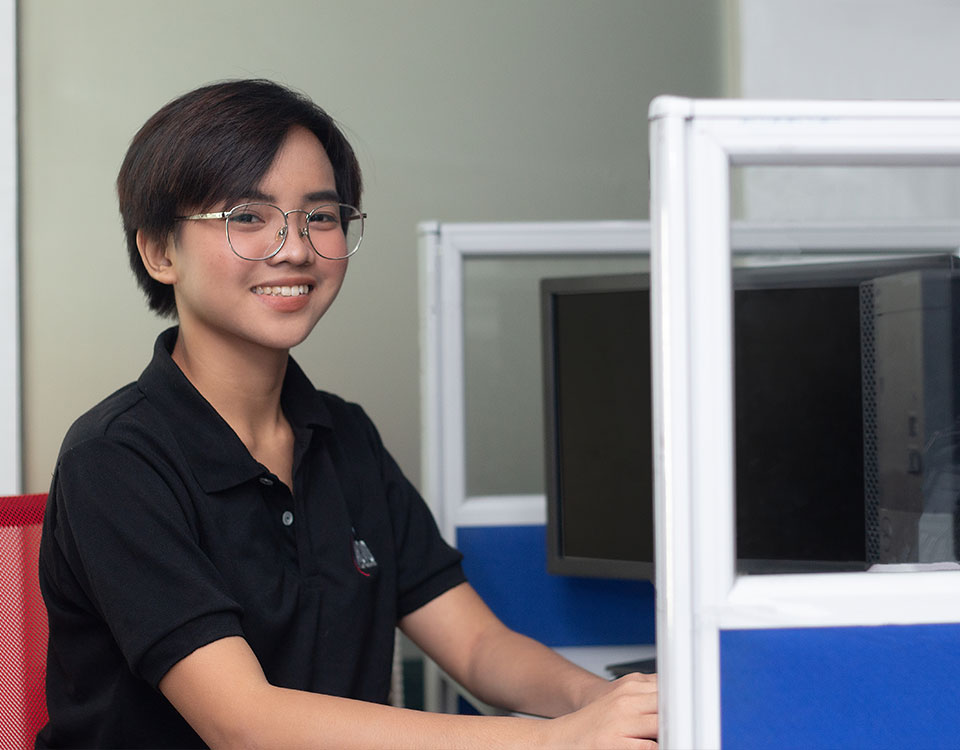 We can function as the remote fulfillment arm of your digital media operations on a Full Time or Part-Time basis. Our service is ideal for small to mid-sized companies and Digital Marketing Agencies with continuous in-house projects. With rates starting at just $16/hour, we can augment an experienced digital Marketing Team or serve as an in-house experts.
Why outsource Digital Marketing to us?
Digital Marketing is complex. Requirements from search engines and other platforms change frequently and often negatively impacts campaigns. When you hire experts, you offload the "science" of Digital Marketing allowing you to focus on the execution of your plan.
Digital Marketing Outsourcing Process
Our outsourcing process is created to present comfort, effectiveness, and relief to digital marketing agencies so you can concentrate on growing your business while we work behind the scenes. The dedicated digital marketing partner assigned for you will handle your projects from beginning to end. All you need to do is to forward the report to your clients.
Feel free to tell us what your business needs and allow us to take it from there:
Paid Ads (Google and Facebook)
Branding
Content Marketing
Social Media Management
Email Marketing
Search Engine Marketing
Search Engine Optimization
At MCVO Talent Outsourcing Services, we strive to offer the best quality digital marketing outsourcing services in the Philippines. We help our clients to glorify their services and create a name for them in the market.
Do you have an exciting project for us? Cool! We'd love to hear about it!
Get in touch with us by calling us at 847-452-6550 (US) or book a call to get started!
Contact us for a free consultation or to request a proposal to find out how much you can save.
Small and Medium-sized businesses, CPA, Bookkeeping, and Financial Advisory Firms
"MCVO has saved us thousands of dollars using their services. We have used them for customer service, digital work, and SEO work. Very good quality staff and follow through."