Reduce costs by hiring talented office help from the Philippines
MCVO Talent Outsourcing Services offers custom outsourcing solutions for small to medium-sized businesses in the US, UK, Canada, Australia, and other English-speaking countries. With our cost-effective solutions, you can maintain and grow your business despite industry challenges!
Get Started
Get bookkeeping and accounting help
Hire highly talented remote bookkeepers starting at $13.10/hr. We'll match you with an A/R - A/P clerk, bookkeeper, controller, or business analyst who best suits your requirements and needs.
Get Started
Secure and professional
data entry services
Get expert data entry support for as low as $9/hr. Our college-educated data entry operators are trained in a wide range of data entry requirements, and we prioritize security and confidentiality!
Get Started
Hire the best customer service representatives in the Philippines
Take advantage of our talented customer service and help desk support staff starting at just $10/hr. We'll get your customer support going during or after business hours, even weekends.
Get Started
Offload your non-core tasks to our English-speaking virtual assistants
Redirect your focus and have more time growing your business by having one of our virtual assistants support you. Hire a VA for as low as $11/hr. We can provide VAs at all levels!
Get Started
Hire photo and video editors specializing in weddings, mitzvahs, and other events
Focus on your event bookings while our experienced and professional photo and video editors take care of editing and enhancing your shots. Hire a dedicated editor starting at only $10/hr.
Get Started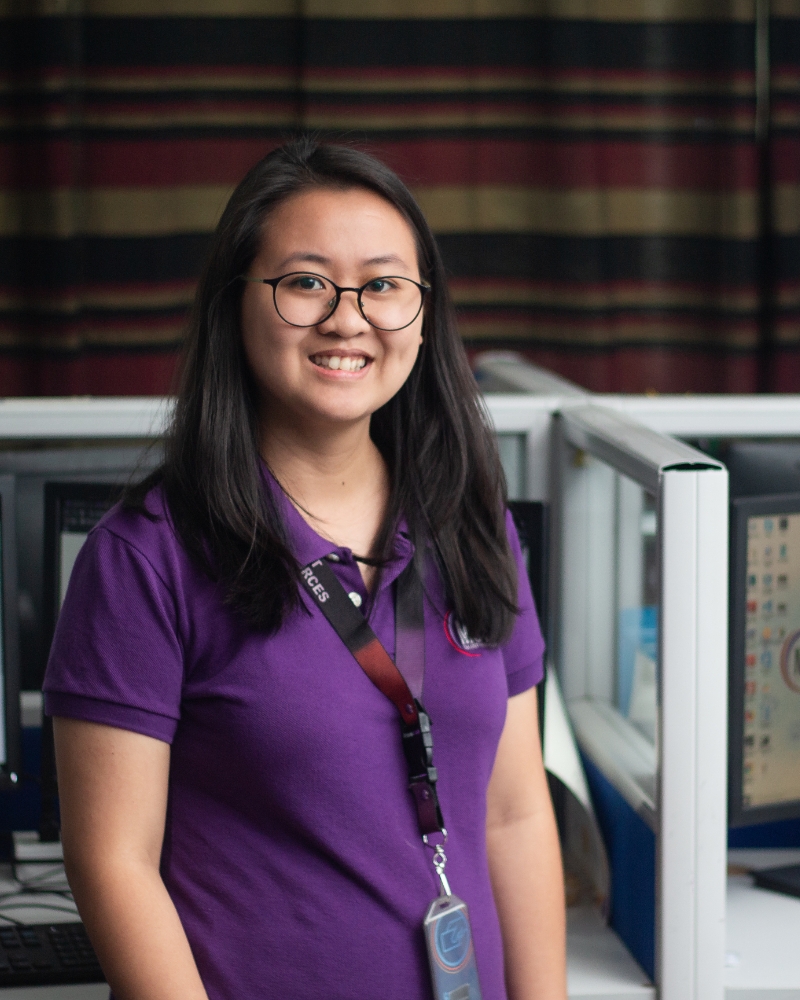 OFFERING THE BEST SERVICES
Welcome To MCVO Talent Oursourcing
One of the Leading Business Process Outsourcing Companies in the Philippines
Named as one of the Top Business Process Outsourcing Companies in 2020 and 2021, MCVO Talent Outsourcing Services offers a wide range of offshoring solutions. We support small and medium businesses in the US, UK, Canada and Australia by providing them with outsourced accounting services, customer service, data entry, medical billing, website design, digital marketing, and more.
MCVO Clients Around the World
The Benefits of Outsourcing Services and More
Outsourcing has long been proven to help businesses of any size get more things done faster, at a lower cost. With a sales office in Chicago and Business Processing Outsourcing staff in the Philippines, MCVO Talent Outsourcing Services provides outsourced IT, data entry, virtual assistance, digital marketing, and bookkeeping/accounting services that offer not only cost and time efficiency, but topnotch quality as well.
Here are more important reasons why you should turn to outsourcing companies in the Philippines such as MCVO Talent:
Reliable Bookkeeping/Accounting, Marketing, and Administrative Outsourcing Services in the Philippines
From outsource IT services, such as software development and web design, to professional services including bookkeeping, accounting, and HR, MCVO Talent Outsourcing Services has got your needs covered! Our company specializes in helping small and medium businesses hire full-time, part-time, or project-based outsourced staff to handle different business process tasks. We give you access to experienced and trained specialists in the Philippines for the following areas:
"MCVO Talent Outsourcing Services has saved us thousands of dollars using their services. We have used them for customer service, digital work, and SEO work. Very good quality staff and follow through."
Adam Fried

Simply Color Lab / Shoot Q
What our clients say about our outsourced IT, Call Center, Marketing, and Bookkeeping/Accounting Services
Here at MCVO Talent Outsourcing Services, we put client satisfaction among our top priorities. We take pride in delivering the kind of outsourced services our clients expect and deserve. Take a look at these testimonials below and see what our customers have to say about our IT, accounting, digital marketing, and other services, as well as our team's overall performance.
They worked with us. You can, too.





Get Reliable Business Process Outsourcing Services in 3 Steps!
MCVO Talent Outsourcing Services believes that there's no one-size-fits-all solution, as every business is unique. We stand out among other Chicago outsourcing companies as we always make it a point to customize our service packages based on our clients' specific requirements. To help us do that, we follow a streamlined 3-step process, which is designed to make onboarding outsourced staff easy for you and make the entire experience as hassle-free as possible.
We Love Helping Companies Cut Costs and Grow
We'll help reduce costs to increase profits and investment in growth.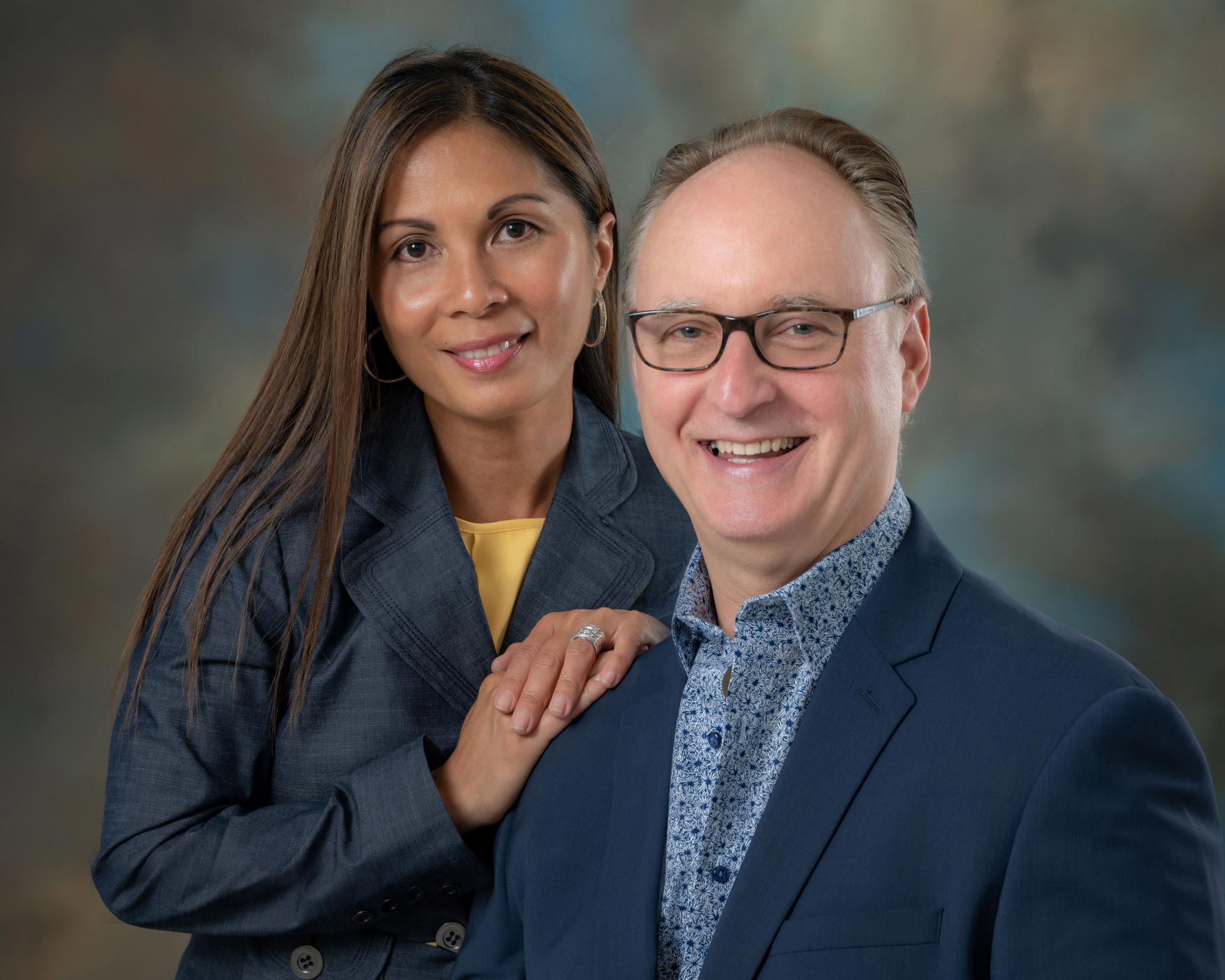 What Sets Our Outsourcing
Company Apart
Indeed, MCVO is just one of the many BPO companies in the Philippines. However, we believe that our outsourcing company is different from all others for these reasons:
Our mission goes beyond outsourced staffing. We are committed to supporting your business as you grow. As such, we develop solutions and strategies that are unique to your needs and aligned with your long-term goals.
MCVO Lets You Outsource to the Philippines Worry-Free
With MCVO Talent Outsourcing Services, you can outsource to the Philippines and start reaping the benefits of offshoring your back-end processes simply and quickly. It all begins with a FREE consultation where we discuss what you need for your business and how our team can help you.
Book a call now to have a chat with MCVO's co-founder, Mark Zucker, to start saving on operational costs and scaling your business.
MCVOLT-IN: MCVO Leadership Team Insights & News (November 2023) Welcome to another edition of MCVOLT-IN:...