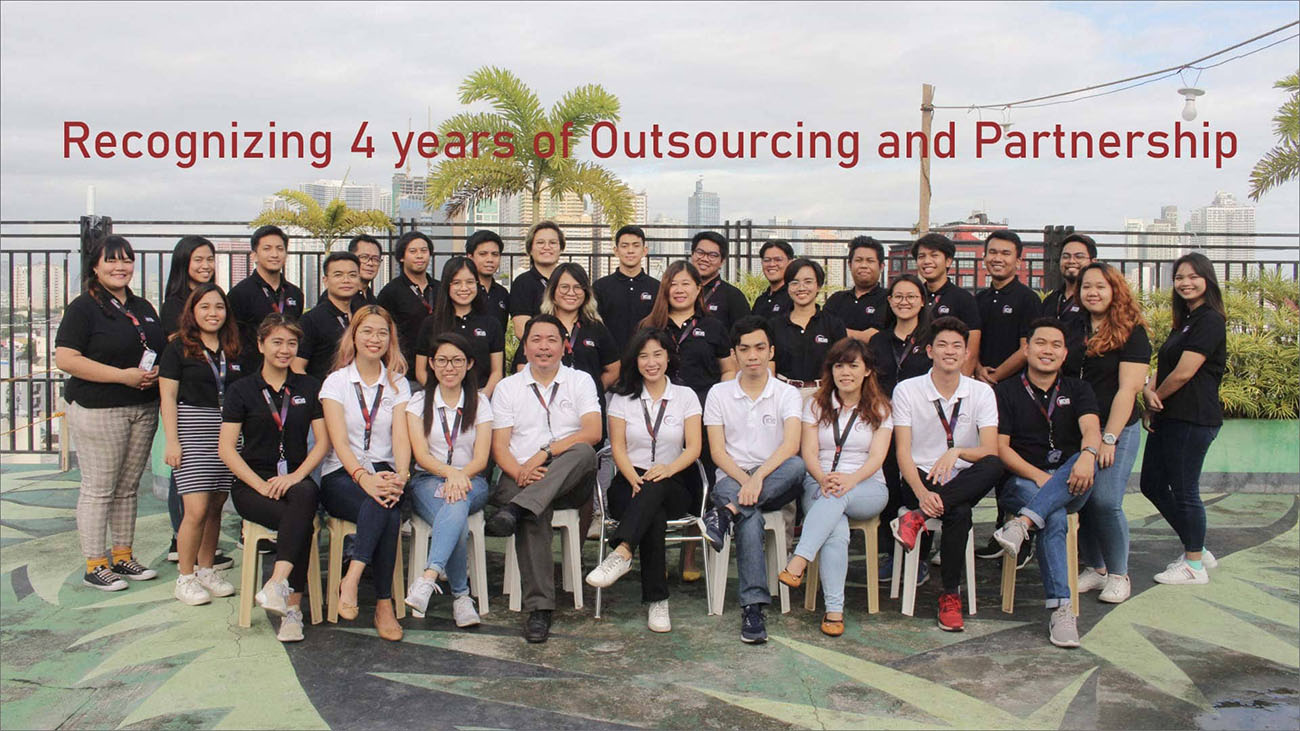 Slider 1 bg - copy - copy - copy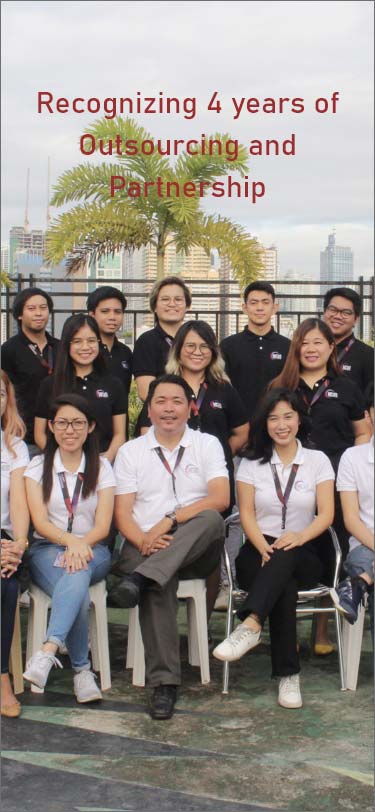 Slider 1 bg Slider 1 bg - copy - copy
Slider 1 bg - copy - copy
WHY OUTSOURCE:
The Benefits of Outsourcing Services and More
Outsourcing has long been proven to help businesses of any size get more things done faster, at a lower cost. With a sales office in Chicago and BPO staff in the Philippines, MCVO Talent Outsourcing Services provides outsourced IT, data entry, virtual assistance, digital marketing, and bookkeeping/accounting services that offer not only cost and time efficiency, but topnotch quality as well.
Here are more important reasons why you should turn to outsourcing companies in the Philippines such as MCVO Talent:
Reliable Bookkeeping/Accounting, Marketing, and Administrative Outsourcing Services in the Philippines
From outsource IT services, such as software development and web design, to professional services including bookkeeping, accounting, and HR, MCVO Talent Outsourcing Services has got your needs covered! Our company specializes in helping small and medium businesses hire full-time, part-time, or project-based outsourced staff to handle different business process tasks. We give you access to experienced and trained specialists in the Philippines for the following areas:

Our outsourcing bookkeeping services help companies lower their office labor costs by providing experienced staff to handle Bookkeeping, A/P, A/R, and other Accounting functions starting at just $12/hr.

Our outsourcing customer support integrates with your current staff and can provide help desk support, telemarketing, chat, and email support starting at just $10/hr.

Our data entry specialists have a wealth of experience in different sectors and start at just $9/hr. One key advantage of working with MCVO Talent is that we'll always train a back-up for you.

Our digital marketing outsourcing services are ideal for small to mid-sized companies looking to increase their digital footprint.  We can help with google ads, Facebook ads, SEO, Content Writing, Website Design, and more.

We have a team of experienced offshore graphic designers, that can help with any digital or print media starting at just $9/hr.

Let us provide the back-office HR support you need including Payroll & Benefits, HR Generalist, Talent Acquisition and Employee relations starting at just $10/hr.

Our photo editing outsourcing services offer professional editing, culling, retouching, and enhancement starting at just $9/hr.

Our quality assurance outsourcing services help companies perform this function in a cost-friendly manner starting at just $9/hr.

We can provide Software Developers in the most popular programing languages at Junior, Mid and Senior Levels. Pricing starts at just $14/hr.

Our video editing outsourcing services helps professionals with weddings, social and corporate events and "one-off" films starting at just $10/hr.

Join a long list of successful executives who have reaped the benefits of hiring outstanding offshore Virtual Assistants.  Pricing starts at just $11/hr.

We specialize in creating new websites and refreshing existing sites.   Our offshore web designers work on the most current web platforms with pricing starting at just $12/r.
What our clients say about our outsourced It, Call Center, Marketing, and Bookkeeping/Accounting Services
Here at MCVO Talent Outsourcing Services, we put client satisfaction among our top priorities. We take pride in delivering the kind of outsourced services our clients expect and deserve. Take a look at these testimonials below and see what our customers have to say about our IT, accounting, digital marketing, and other services, as well as our team's overall performance.
They worked with us. You can, too.

Adam Fried
Simply Color Lab / Shoot Q
"MCVO Talent Outsourcing Services has saved us thousands of dollars using their services. We have used them for customer service, digital work, and SEO work. Very good quality staff and follow through."

Dan Dettloff
Elite Entertainment
"MCVO Talent Outsourcing Services has been such a time saver for us! Their work is high quality and they honor the timelines they promise. Additionally, communication and ease of working with this team have allowed us to deliver products to customers faster than we ever dreamed we could! The MCVO team consistently helps make our company rise above the rest. Working with MCVO is a great value and we highly recommend them to anyone looking for office support."
Some of our Happy Customers
HOW IT WORKS: Get Reliable Business Process Outsourcing Services in 3 Steps!
Hiring outsource staff from the Philippines is easy!
MCVO Talent Outsourcing Services believes that there's no one-size-fits-all solution, as every business is unique. We stand out among other Chicago outsourcing companies as we always make it a point to customize our service packages based on our clients' specific requirements. To help us do that, we follow a streamlined 3-step process, which is designed to make onboarding outsourced staff easy for you and make the entire experience as hassle-free as possible.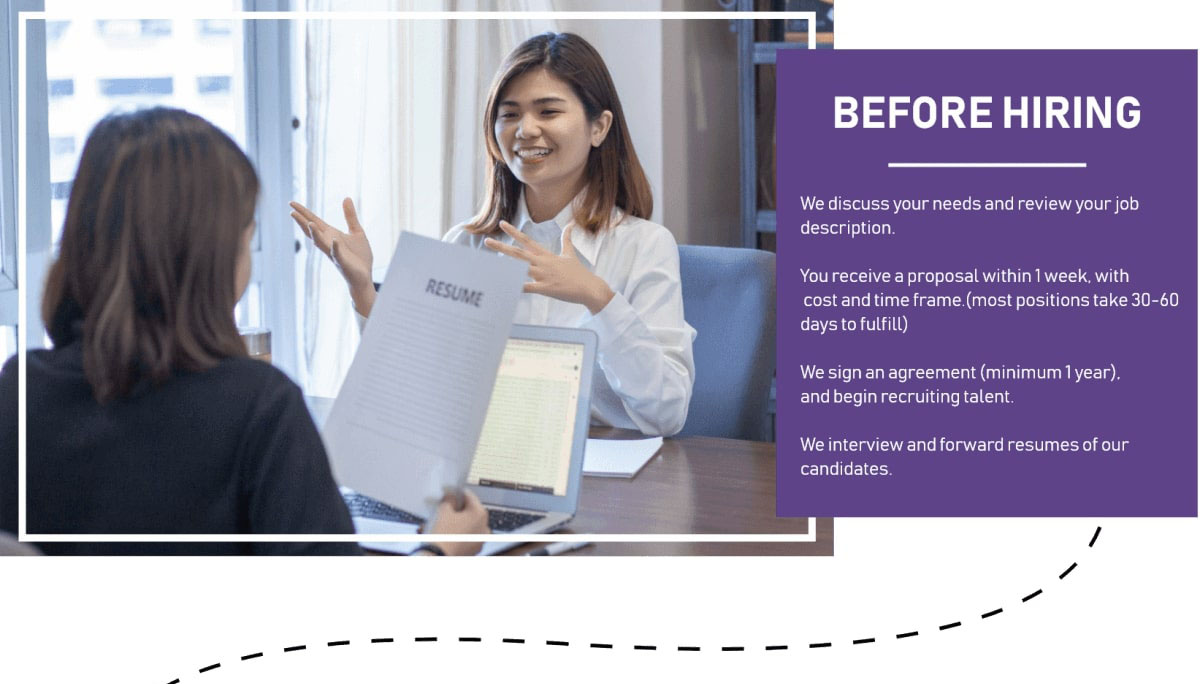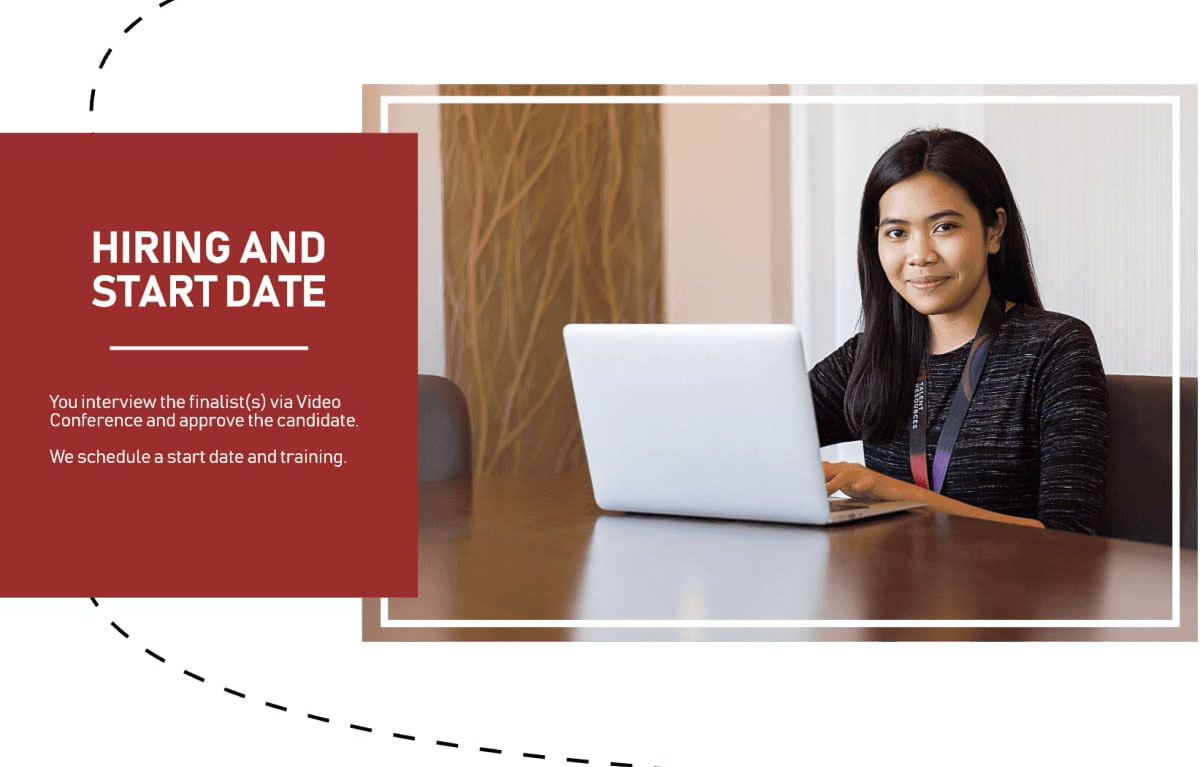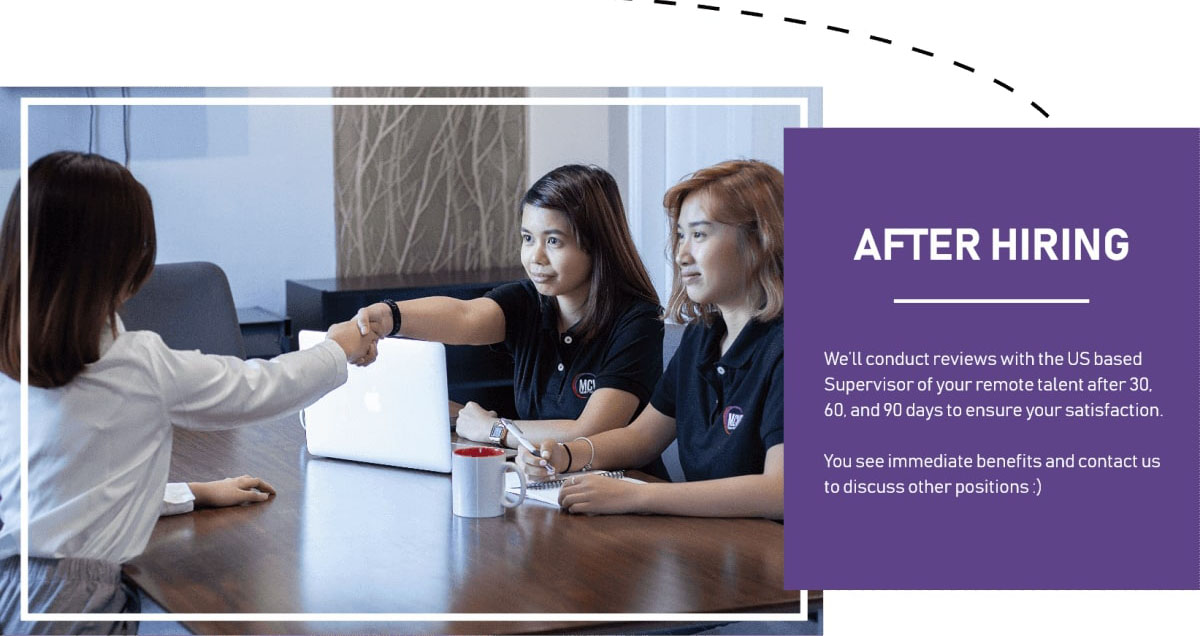 WE LOVE HELPING COMPANIES CUT COSTS AND GROW
We'll help reduce costs to increase profits and investment in growth.