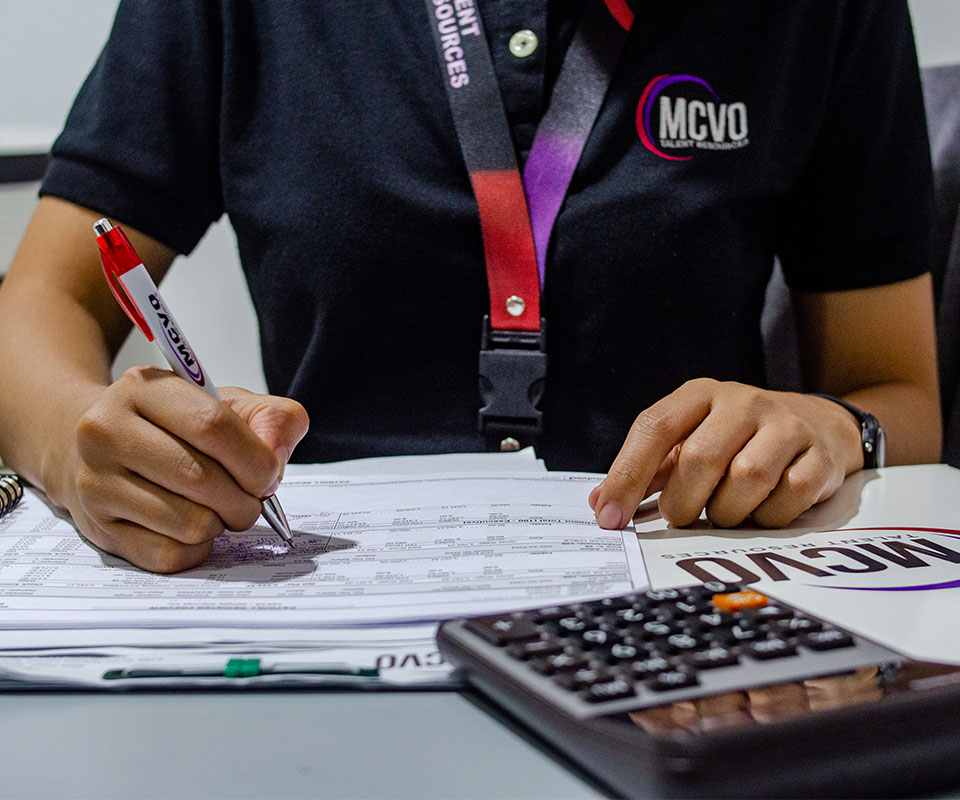 Our outsourcing bookkeeping services are dedicated to lowering the accounting and finance expenses of our clients. We achieve this by helping them with bookkeeping, tax preparation, accounting, and management needs.
Outsource your Bookkeeping & Accounting to us,
so you can focus on your business.

40+ team of creative problem solvers operating in the Philippines with the Sales Office in Chicago. We have a dedicated accountants/bookkeepers to work on your project.

We offer different services especially related to all finance, accounting/bookkeeping & tax related task.

Founded in 2017 & become the fast-growing outsourcing company in the Philippines. We help companies to cut their cost while growing their business.
We don't use a one-size-fits-all approach. Our bookkeeping and accounting outsourcing services are customized to meet your requirements. Compared to our competitors, we understand the differences between accountants and bookkeepers. We deliver our services modified to the goals of your organization.
We deliver a broad spectrum of expertise, allowing you to develop a package, which suits your needs. We provide bookkeeping for the following:
Bookkeeping Services for Small Business
Bookkeeping and Accounting for Banking Sector
Bookkeeping Services for Manufacturing and Distribution
Bookkeeping Services for CPA and other Professional Companies
Bookkeeping for Retail and Real Estate
What are you waiting for? Schedule a meeting to discuss your needs with one of our founders. Please call us today at 847-452-6550 or fill out the form to get started!

"MCVO has saved us thousands of dollars using their services. We have used them for customer service, digital work, and SEO work.

Very good quality staff and follow through.

"

Adam Fried
Simply Color Lab/ShootQ
Contact us today to request a proposal or for a free consultation to find out how much you can save.