Outsource Your Bookkeeping & Accounting to the Philippines!
We Provide the best Bookkeeping & Accounting Services
Hire highly talented remote bookkeepers starting at $13.10/hr. Book a call today or send us an email to tell us about your needs.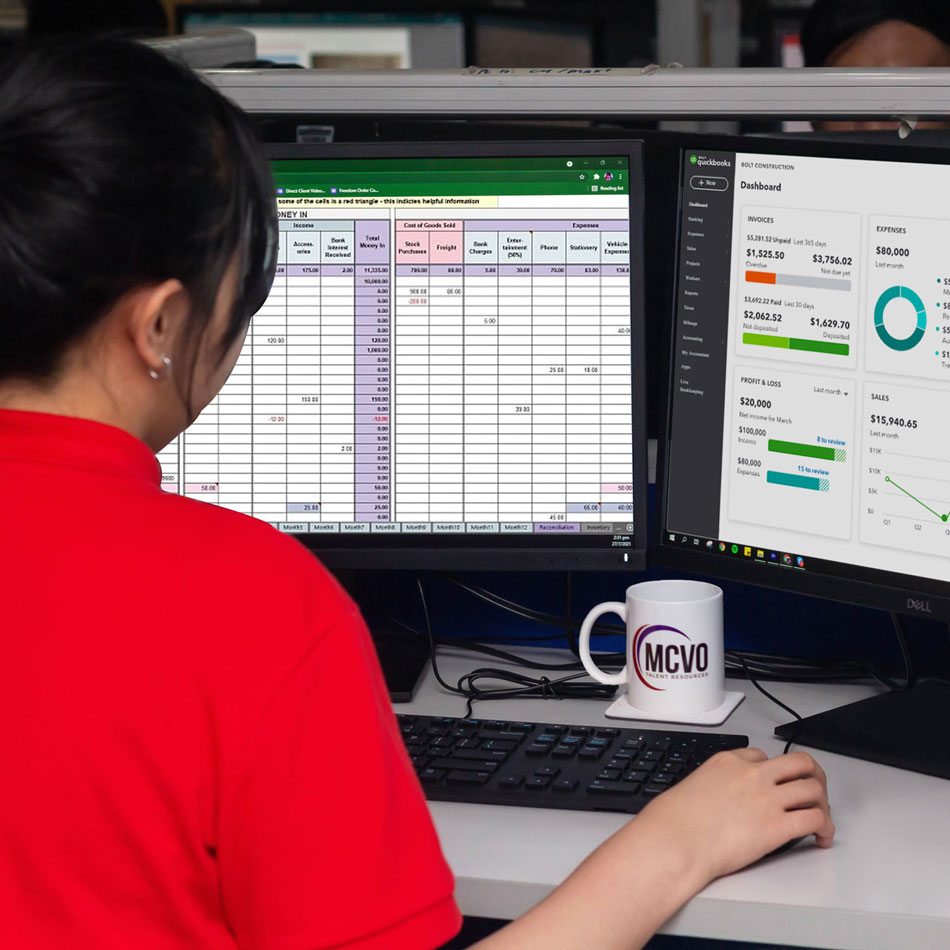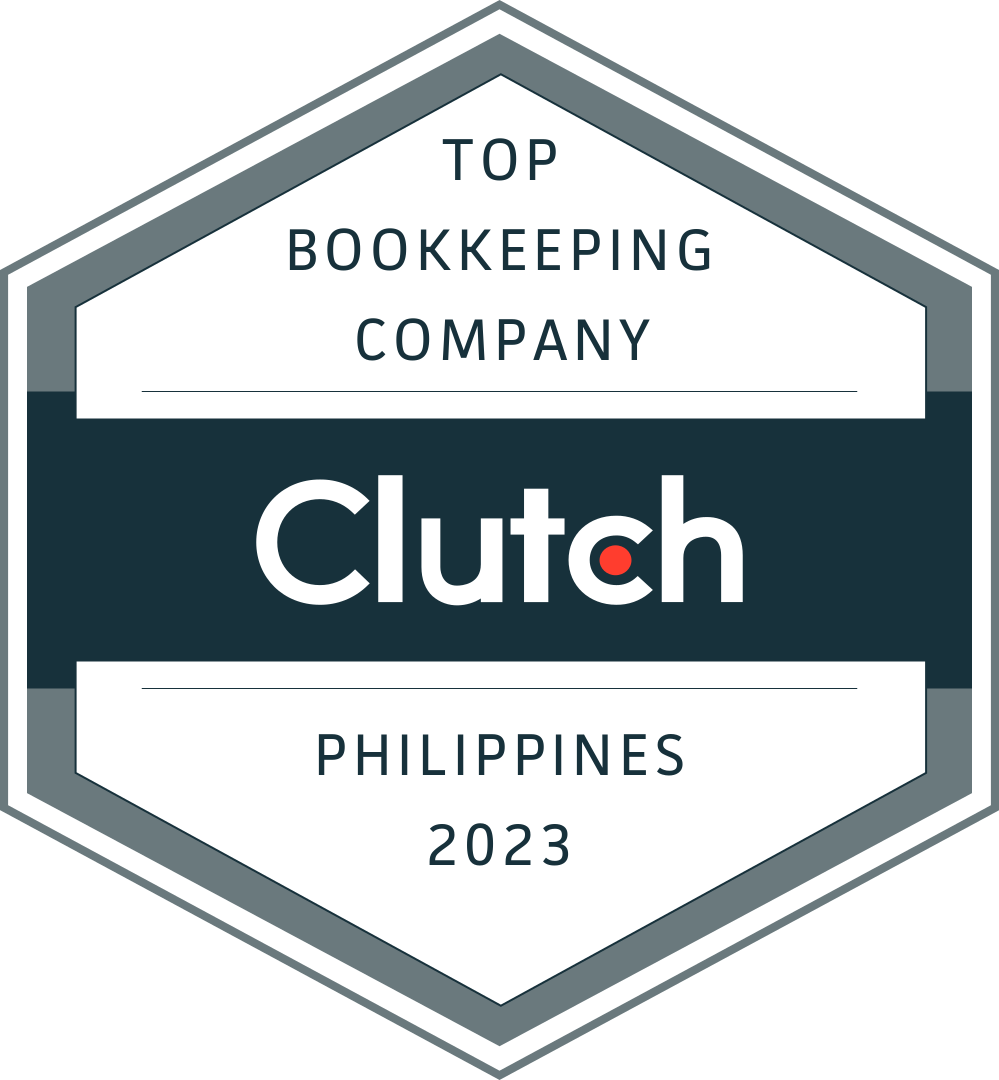 All of our talent is college educated with degrees in Accounting (or business management). Choose from a vast menu of positions.
Outsourcing accounting services allows you to take advantage of full-service accounting at a fraction of the cost. It is an ideal solution for small and medium businesses that hope to streamline their accounting and bookkeeping processes without breaking the bank.
Our outsourcing bookkeeping services are dedicated to lowering the accounting and finance expenses of our clients. We achieve this by helping them with bookkeeping, sales tax preparation, accounting, and management needs. With experienced accountants and bookkeepers in the Philippines, we are able to provide outsourced accounting services that are compliant with industry standards. This is possible as our entire accounting staff are trained in the latest and top-rated accounting software and tools currently used globally.
If you are in need of outsourced bookkeeping services performed by professional accounting staff who are adept in QuickBooks, Sage, Xero, and other top accounting software, talk to us!
Outsource your Bookkeeping & Accounting to us, so you can focus on your business.
Outsourced Accounting and Bookkeeping Services for Different Needs
We don't use a one-size-fits-all approach. Our bookkeeping and accounting outsourcing services are customized to meet your requirements. Compared to our competitors, we understand the differences between accountants and bookkeepers. We deliver our services modified to the goals of your organization.
Outsourcing Accounting Services Made Easy
We deliver a broad spectrum of expertise, allowing you to develop a package, which suits your needs. We provide bookkeeping for the following:
Bookkeeping Services for Small Business
Bookkeeping for professional services firms
Bookkeeping Services for Manufacturing and Distribution
Bookkeeping Services for CPA and other Professional Companies
Bookkeeping for Retail and Real Estate
Why wait to reduce your operating costs? Book a meeting to discuss your needs with one of our founders. You may also call 847-452-6550 (US) to get started! We also offer a wide range of other outsourcing services, including data entry services.
Contact us for a free consultation or to request a proposal to find out how much you can save.
Small and Medium-sized businesses, CPA, Bookkeeping, and Financial Advisory Firms
Our Bookkeeper is doing fantastic! She has picked up the financials process very quickly and has done a great job putting together all of the supporting documentation along with a solid final package. I am very happy where we are at and how she is doing
"I wanted to reach out and let you know that our Bookkeeper Rosa has been very helpful these past few weeks. Thank you for taking the time to truly vet her. I can't tell you how relieved I am to have her on board"
I talked to two companies when looking for an accounting offshore provider. I went with Mark and Cherry because they were very hands on, understood my needs, gave me very good recommendations for what type of talent to hire and very quickly had candidates for me to interview. They also have a strong support structure with experienced accountants that the new hires have access to and can help with training. My accountant Michelle has been absolutely fantastic, learned my business very quickly, she's very smart, is an excellent communicator, is very dependable, and works very independently.
Vita has been exceptional at meeting the metrics for our accounting department. Even under pressure, she continues to achieve our departmental goals without any problems. She is very efficient and thorough, and communicates often during our projects, asking questions and making me aware of any issues. I can't think of any areas that need improvement!
All 4 Bookkeepers have been so eager to learn new things and catch on very well with any tasks given to them. They all have been good at communicating and ask great questions when they are unsure of something. Each one of them have been such a pleasure to work with!