Outsourcing provides numerous benefits to small business owners.  In addition to being cost-effective, staff outsourcing services offer small company owners efficient support without the challenges associated with recruiting in-house employees. Because of this, outsourcing has become one of the most popular and sought-after business solutions in today's dismal labor market.
Despite their size, small firms may be just as labor-intensive as their bigger counterparts, and most of the operational responsibilities are generally handled by employees who wear numerous hats and flip between roles to keep things going smoothly. With outsourcing, you can relieve your staff of several responsibilities without compromising service quality.
However, even though outsourcing comes with benefits, it is not without risk. Before outsourcing, it is essential to assess the advantages and disadvantages. In today's blog, American-owned BPO company in the Philippines, MCVO Talent Outsourcing Services, discusses the common outsourcing challenges small business owners encounter and how you can avoid them.
1. Hidden Costs
Due to the profitable nature of the market, several outsourcing companies have sprung up everywhere, each providing its own specialized services in a cost-effective bundle. It is easy for first-time outsourcers to be misled by the market's appealing pricing and packages. And whenever a small company owner decides to take advantage of the offer, some are astonished to be hit with fees that were not mentioned in the deal's initial fine print.
Before outsourcing and selecting a provider, be sure to inquire about the coverage of the package being given to prevent hidden costs. Also, read the contract carefully before signing it to prevent mistakenly agreeing to provisions that are not feasible for you.
2. Operational Accountability and Supervision
Despite the fact that outsourcing can save small business owners time, money, and the inconvenience of ongoing trial-and-error recruiting, having a dedicated workforce offshore can lead to management challenges.
You, the proprietors of a small business, have your own vision and set of standards. There may be a disagreement between your management style and the provider's personnel management approach while outsourcing.
Be careful to inform your supplier about your brand's standards and culture prior to initiating outsourcing. It is preferable to select a supplier who shares your control of operations and manages your team as you would.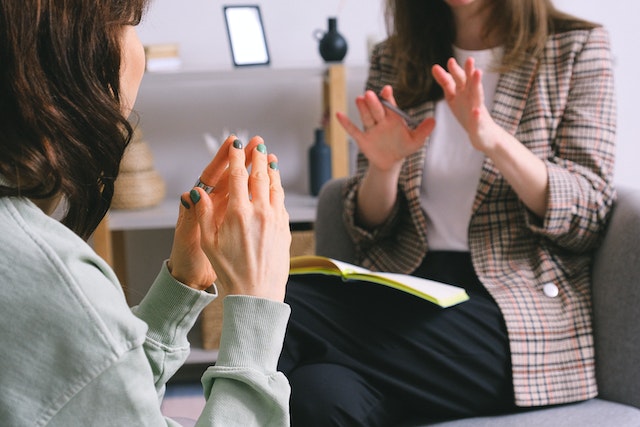 3. Language and Cultural Barriers
Outsourcing providers are typically located thousands of miles away from the businesses they serve. In reality, many of the largest outsourcing partners are based in Southeast Asia, but serve clients in the United States, the United Kingdom, Australia, and other European countries.
While having a multicultural and multilingual team has global appeal, things can sometimes be lost in translation.  This may pose a problem for organizations with a global presence, but training and cultural awareness exercises are all it takes to ensure that your outsourced personnel can adapt.
How to Make Outsourcing Work for You
Outsourcing is not without flaws. However, if you examine it closely enough, you will discover that its shortcomings are fixable. It all boils down to effective communication.
Before diving into outsourcing, be careful to perform your due diligence. It is important to determine the demands of your firm in order to establish reasonable outsourcing goals. When selecting a service, conduct a comprehensive background check to protect the security of your operations and data.
Finding a supplier ready to share control of personnel management and training may be challenging. However, the outcomes are worthwhile if you begin achieving objectives and creating income.
Choosing a reputable, trustworthy service may be difficult, especially when so many alternatives exist. Choose an outsourcing services provider that strives to deliver more than the bare minimum. Choose a BPO company that goes above and beyond.
Let MCVO Talent Outsourcing Services Make Outsourcing Work for You
MCVO Talent Outsourcing Services offers top-notch business process solutions (BPO) for small and medium-sized businesses. American-owned and operated, MCVO is HIPAA-compliant. Make outsourcing work with us! Book a call with our American co-founder today!