It's an already known fact that working with experienced virtual assistants in the Philippines can help you save a lot of time, which eventually translates to saved dollars. Small and medium business owners can use virtual assistants for many functions, from making and taking customer calls to sending out thank you emails to clients. To give you a better idea of how you can maximize the benefits of hiring a VA, here are 7 tasks you can outsource to them.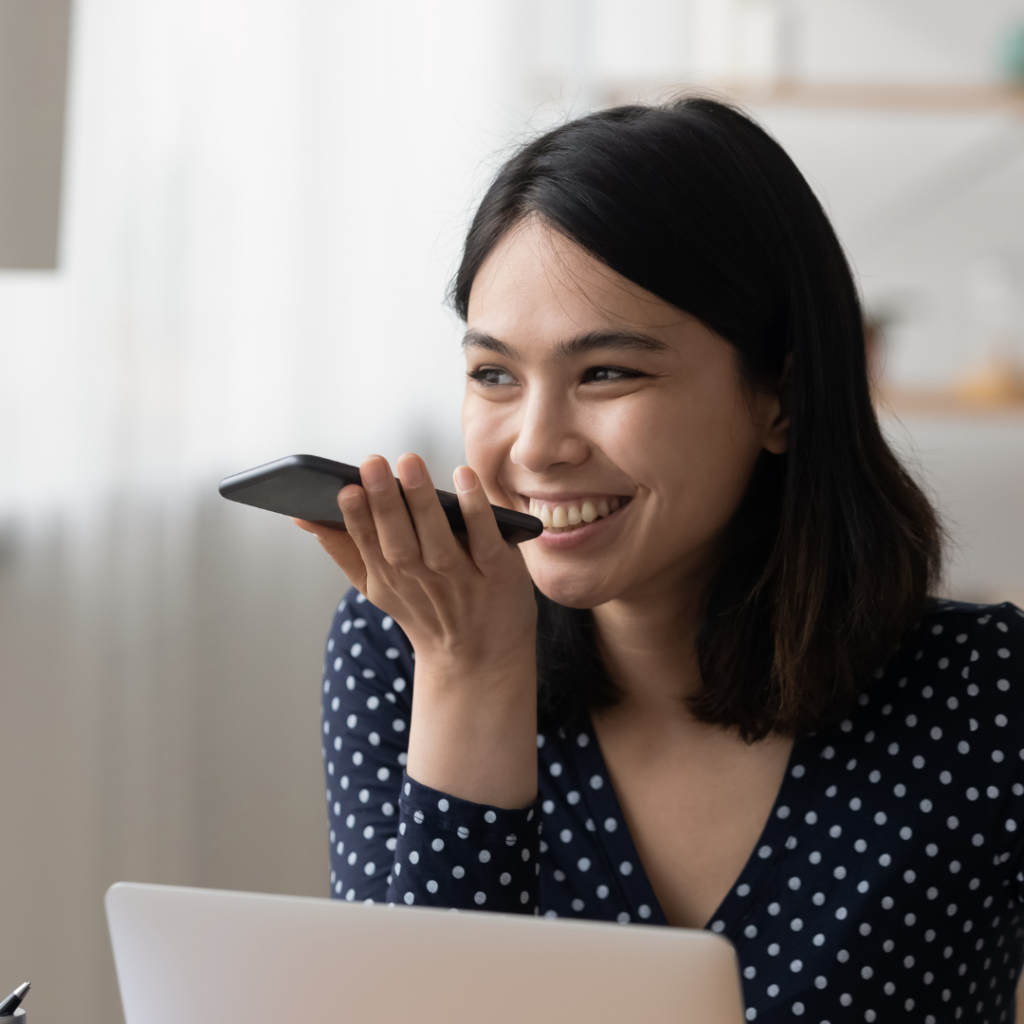 1. Online Research
Research is among those tasks that take a lot of time but are nonetheless important. You can easily pass this task to a virtual assistant. You can ask your VA to research new products and business opportunities. They can also farm information about clients and potential partners, for instance.
2. Database Updates
Need to update your email mailing list or add new products to your e-commerce site inventory? Outsource virtual assistants can help you handle that quickly and accurately. However, for more extensive and regular database encoding and updates, you might want to consider adding a dedicated data entry specialist to your outsourced staff.
3. Preparing Presentations
A VA for hire can also help you turn data and information into visualized presentations. You can use these to present in meetings with clients and teammates. Your VA can also summarize research findings to make it easier for you to analyze them.
4. Managing Business Email
One of the common signs of a growing business is a growing list of unread emails. If you find that reading and responding to emails is robbing you of precious time, you can let your VA handle that for you.
5. Social Engagement
An outsource virtual assistant can also handle simple yet crucial engagement and networking tasks. These include anything from responding to inquiries or sending holiday greetings to clients and partners. VAs can also help moderate social media pages. However, if your business needs more intensive social media marketing, hiring a digital marketing specialist will prove beneficial.
6. Travel Research and Coordination
Virtual assistants are also greatly dependable when it comes to finding and booking flights, accommodations, and activities both for business and personal travel. You can also ask your VA to map out an itinerary for you.
7. Scheduling
Organizing schedules and booking meetings are among the many things a VA can manage for you. With the availability of online scheduling tools, you can collaborate with your VA to make sure that your schedule is always as efficient as possible.
Let Us Connect You With a Topnotch VA for Hire!
When hiring a virtual assistant, or any outsourced staff for that matter, it's important to establish trust. This is why it will be in your best interest to hire outsource virtual assistants via a registered BPO company such as MCVO Talent Outsourcing Services. For as low as $11/hr, you can have your very own VA! Schedule a meeting today so we can discuss your needs!