Digital marketing strategies for small businesses should start playing a vital role in your overall marketing plan. Especially now that more companies take their business online, how you play your online marketing cards can make or break your success.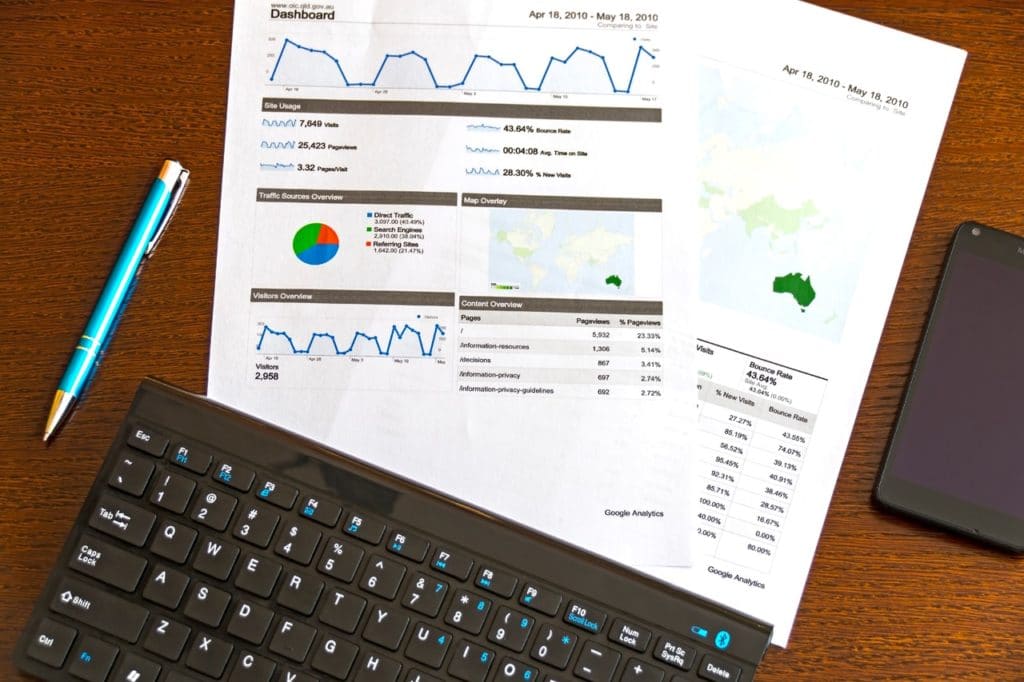 MCVO Talent Outsourcing Services, a reliable provider of outsource digital marketing services, shares cost-efficient online marketing techniques for small businesses.
Search Engine Optimization (SEO) and Marketing (SEM)
You can optimize your website and other pages related to it to enhance its search engine ranking. As a result, you can drive more traffic to your site and pages. Small businesses need to get smart about proper keyword planning and usage. Make sure that every content that talks about your brand, products, and services have keywords in them. Images, videos, and other elements should also have tags that reflect your keywords. 
Essentially, SEO drives organic traffic and leads to your website. Search engine marketing (SEM), on the other hand, requires you to invest an amount within your budget. A popular SEM technique is PPC (pay-per-click) where you pay search engines (usually Google) every time a user clicks on your ads. This strategy has been known to provide results (traffic and/or leads) quickly.
Content Marketing
Using content to your advantage is a cost-efficient way to tell your audience what you want them to know about your brand and offerings. It is also a great way to tell search engines that you are an authority and a reliable source of information in your niche or industry. You can also use content to build your network.
Make sure every content you produce is well-written, well-researched, and factual. It should also follow your tone of voice to maintain consistency. Don't forget to add elements such as external and internal links, images, and of course, your keywords! 
Social Media Marketing
Nowadays, practically everyone is on social media. Don't miss the chance to reach out to your audience and build a strong social media presence. Social media allows you to personalize and personify your brand. It lets you interact with your existing and target customers, too.
Want to Get Digital Marketing for Small Businesses Right? MCVO Can Help!
MCVO Talent Outsourcing Services connects you with a highly skilled digital marketing specialist in the Philippines! Our digital marketers are trained and experienced in every aspect of digital marketing. Book a call now to hire an outsource digital marketing specialist!