So, you've got a website. That's great! Nowadays, it is a must for businesses to have their own website. As practically everyone goes online to look for products and services they need, you need to take advantage of every opportunity to showcase what you offer. However, building a website is just the first step. You need to always keep it updated not just for your audience but for search engines as well. Read on to know how to update a website efficiently and effectively to boost sales, engagement, and search engine rankings.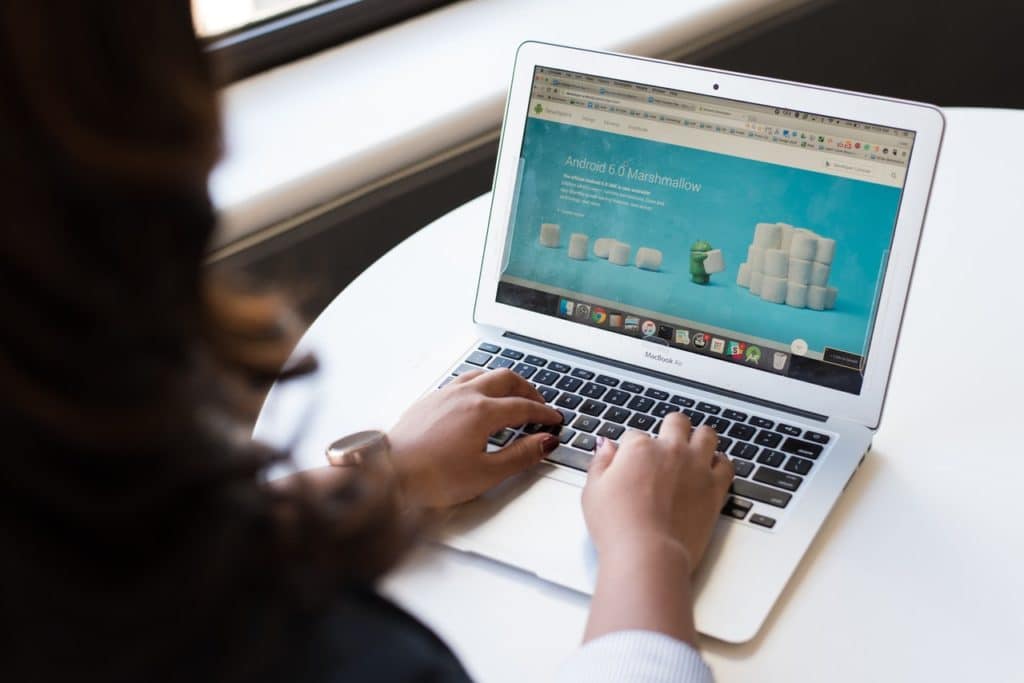 Make Sure Everything is Working Fine and Up to Date
It's important to make sure that everything on your website is working as it should. Are all pages loading? Do all intended URL redirects work? Are there no broken links? Are all features and plugins functioning? Does the website show your latest business information? There are a lot of things to check and audit. Unfortunately, this task can prove tedious. If you need help, consider getting outsource website update or refresh services to make sure that you don't miss anything.
Update Your Targeted Keywords
Keywords are a crucial part of any digital marketing strategy. These query terms evolve over time. As such, one of the first steps in updating a website is to check whether your keywords are still relevant. If not, use or add new ones to your list. Better yet, invest in PPC (pay-per-click) ads if you find profitable keywords related to your niche. Not sure how to do this? An outsourced digital marketing specialist should help.
Add New Website Content Through Blogging
Once you have your new and updated keywords list, it will be easier for you to create new content. Make sure that the content you add to your website utilizes your keywords. A surefire way to constantly add content to your site is through blogging. Posting blogs can help show that you are knowledgeable of your industry. It also offers a way to reach out to your audience. Furthermore, you can also share your blogs on your social media channels.
Aside from blogs, do not hesitate to add new website pages or new content to existing pages when necessary. You can get outsource content writing services to get the right type of content to add to your business website.
How to Update a Website Effectively: Outsource Website Refresh for Best Results!
Just like you could outsource website design, you can also outsource website update and refresh! MCVO Talent Outsourcing Services gives you access to talented and skilled website designers in the Philippines who can make the necessary changes to your website. We also have in-house digital marketing specialists and content writers to help keep your website up to date. Book a call now with our Chicago sales executives to discuss your website design and refresh needs!