There are many benefits to working with a virtual assistant for hire, especially for startups and small businesses. VAs are flexible workers who can help you get mundane yet equally vital tasks and processes done. With the assistance of a VA, you can finish projects promptly, fulfill orders quickly, and achieve business goals efficiently.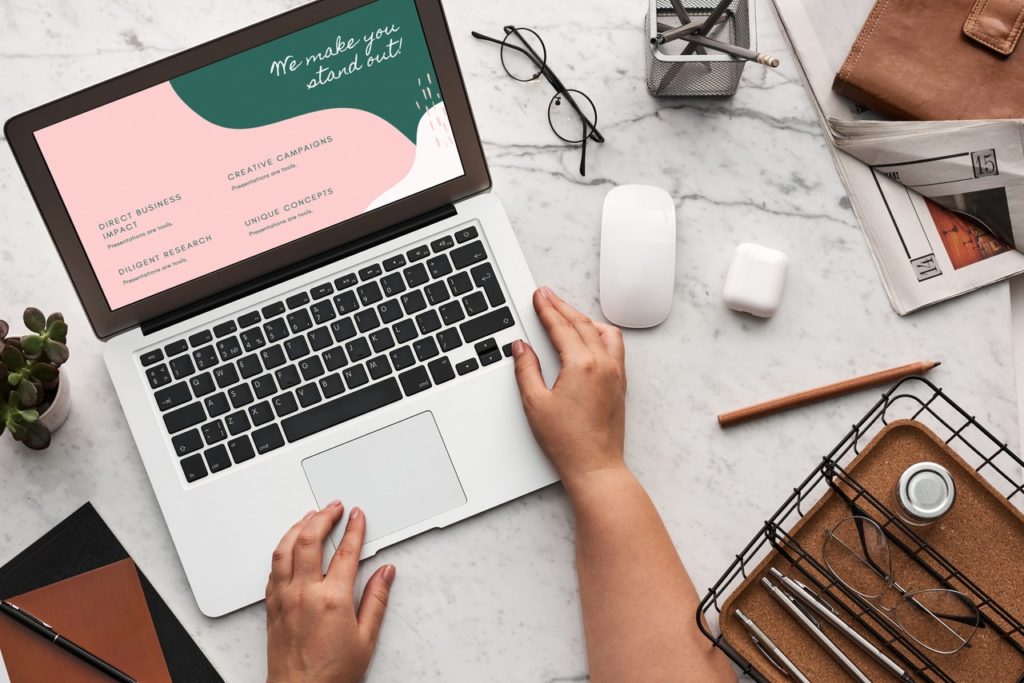 Decided to hire a VA? There are a lot of virtual assistants in the Philippines looking for good clients. How do you choose the right one?
MCVO Talent Outsourcing Services gives you access to reliable virtual assistants who possess these vital qualities:
Reliability and Integrity
These two qualities go hand in hand. Without integrity, an employee can never be reliable. You need a VA who follows through with deadlines and quality standards. They also need to practice honesty. When a VA has a strong work ethic, they can be deemed reliable. You can confidently assign them tasks and rest knowing they will be done correctly and efficiently.
Accuracy
To err is human; but with accuracy, mistakes are minimized and avoided. A good VA is one who can ensure that they make little to no mistakes. Typos should be considered unacceptable, especially when they occur repeatedly. A virtual assistant for hire must assure their client that their work is good to go without needing thorough checking and extensive corrections.
Pleasing Personality
VAs often need to communicate with clients, customers, and business partners. As such, it is imperative that they possess good communication skills coupled with a friendly personality. An outsource VA still reflects your company even if they're not a direct hire. So, you want to hire someone who can make you feel comfortable allowing to communicate with important contacts.
Resourcefulness
A good virtual assistant is someone you can rely on to help you acquire information whenever you need it. As such, they should find ways to obtain such information. Similarly, they need to possess the ability to accomplish challenging tasks by being creative and resourceful.
We Are Your Source for a Reliable Virtual Assistant for Hire
Hiring quality virtual assistants in the Philippines is easier with MCVO Talent Outsourcing Services! Starting at just $11/hr, you can have your own VA to handle administrative tasks so you can focus on more important business matters. Book a call now and let's connect you with the right VA for your needs!