Every organization needs reliable, accurate, and timely bookkeeping. However, not all business owners have the means to hire a full-time, in-house bookkeeper or accountant. If you are one of those business owners, you can enjoy a number of benefits when you hire offshore bookkeepers and accounting professionals. If you think this option is ideal for your current business situation, read on to know the outsource bookkeeping services you can get.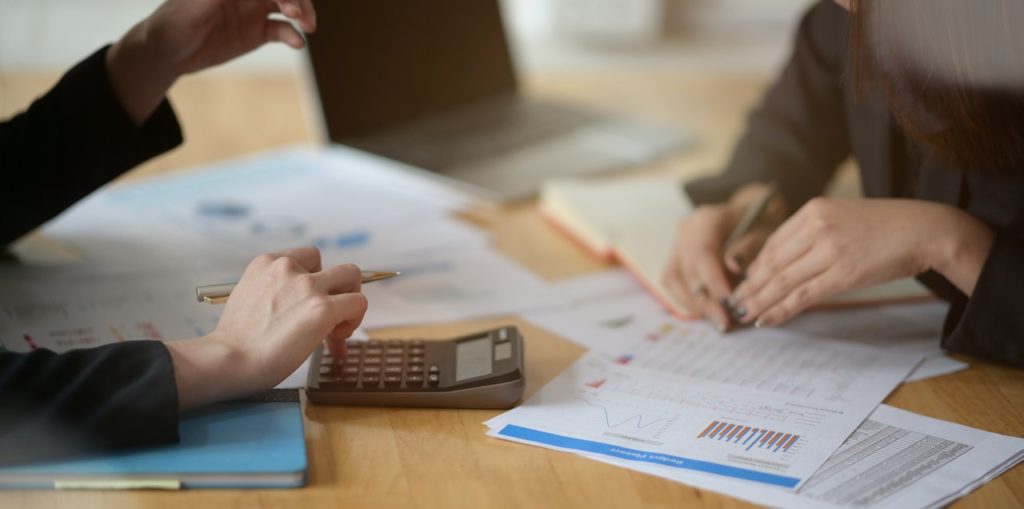 Outsource Bookkeeping Services You Can Get for Your Small or Medium Business
Many people think that outsourcing is only ideal for repetitive and simple back-end tasks. On the contrary, this business practice also proves beneficial for processes as crucial as bookkeeping and accounting. Here are the bookkeeping and accounting tasks you can outsource.
1. General Bookkeeping
This involves maintaining your books, compiling invoices, tracking receipts, and balancing cash flow. Outsourced bookkeeping also deals with financial reporting. These tasks are done on a regular basis, so it will help to ensure that you have a bookkeeper ready to take care of them for you.
2. Payroll Processing
An outsourced accountant can also help you with payroll-related tasks. They can compute employee compensation with the consideration of tax withholdings, allowances, and paid leaves. The accountant can also factor in other deductions and paid benefits. When you outsource payroll, you can rest assured that every information is accounted for and your employees are paid what they are due and on time.
3. Tax Processing
Filing taxes is another vital aspect of a business. Many business owners dread this task because aside from being tedious, it does not tolerate errors. Outsourced bookkeepers can help make sure that your tax returns are error-free. Additionally, they can identify and recommend tax incentive opportunities.
Hire an Outsourced Bookkeeper or Accountant Today!
MCVO Talent Resources Services is your one-stop-shop for topnotch yet cost-efficient outsourcing services. Our team can customize an accounting and bookkeeping service package unique to you! Book a call today so we can discuss your needs and start right away!