As a growing outsourcing company in the Philippines, MCVO Talent Resources Services recognizes the importance of providing a great customer experience. This is why we offer customer service outsourcing, which we know can help businesses ensure customer satisfaction. Read on below!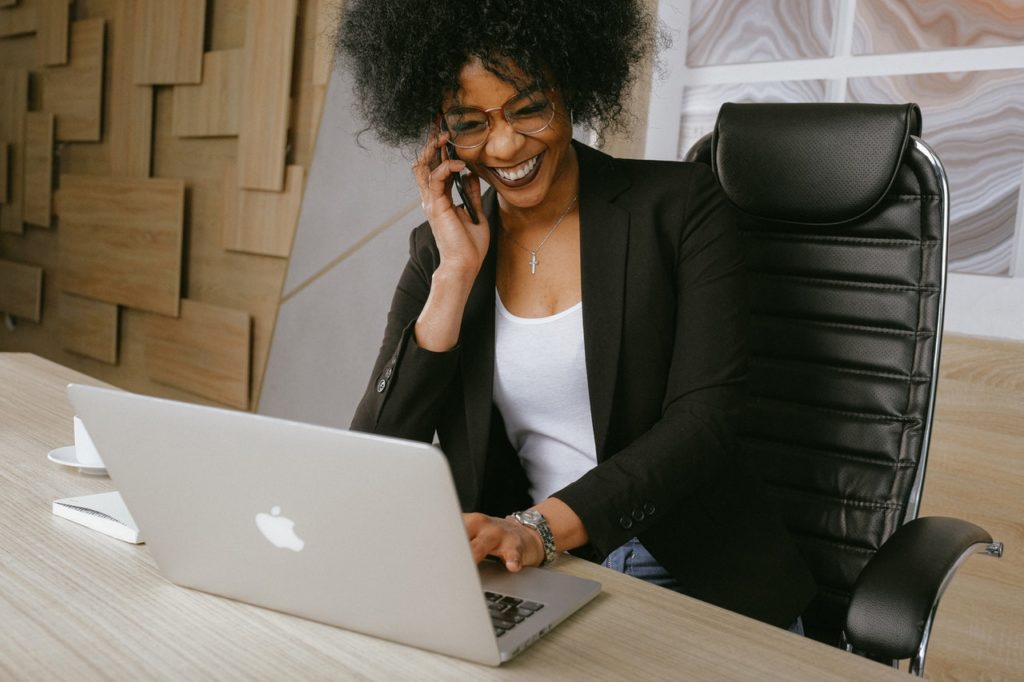 All of us are customers. We all have our own share of positive and negative experiences dealing with businesses and brands. As a business owner, you surely want your customers to have nothing but positive experiences when doing business with you. More than providing quality services and products, you also need to ensure that your patrons get quality customer service.
Customer experience can make or break your business. When customers are happy about your products or services, they are likely to leave you good feedback and reviews. You can leverage those customer service feedback to further market your business. Additionally, customer reviews also give you valuable insights. For instance, you'd know which products and services are a hit among your clientele.
Every business should strive to provide a great customer experience. Doing this takes a combination of offering high-quality products and services, as well as ensuring that the customers' needs and expectations in different business aspects are met. It's important to remember that business transactions do not start and end at the sale itself. Businesses need to establish rapport and relationships with their customers. How is this possible? This is where developing a strong customer service strategy comes in.
How Customer Service Outsourcing Can Help Improve Customer Experience
First things first: how do you achieve customer satisfaction?
Customers want to feel they are prioritized. They also want to be heard, especially when they have concerns and suggestions. In other words, they love it when businesses give them importance.
Businesses can show their customers that they're important by ensuring that somebody is always ready to listen to and answer their questions. It's also crucial for brands to readily provide support and assistance regarding a product or service that they offer. Customer service outsourcing can help provide constant assistance and attention that customers may need and expect.
When you outsource customer service, you are assured that somebody is always available to handle customer concerns regardless of time and location. Additionally, you won't have to add the task of answering calls on top of your in-house team's to-dos. Furthermore, customer service outsourcing services such as what we offer here at MCVO Talent give you access to qualified and experienced customer service representatives. You no longer have to hire and train additional staff on your own.
Ensure Client Satisfaction With Our CSR Services!
MCVO Talent Resources is your source for topnotch outsourced customer service help desk services! Starting at just $10 per hour, you can ensure that your company won't miss any call from any of your customers and prospective clients. Our experienced and trained CSR professionals can perform phone, ticket, email, and chat support.
Need just one or two customer service representatives? Maybe you want to have a team of four or more CSRs? We've got you covered! Simply book a call today so we can start building your dream CSR team!