In some of our previous posts, we've already shared with you the top benefits of hiring outsource bookkeepers and why outsourcing accounting services simply makes sense. For today's blog, MCVO Talent Resources Services shares vital info and tips on how you can effectively hire offshore bookkeepers and accounting staff to help you get the most out of these professionals' talent and expertise.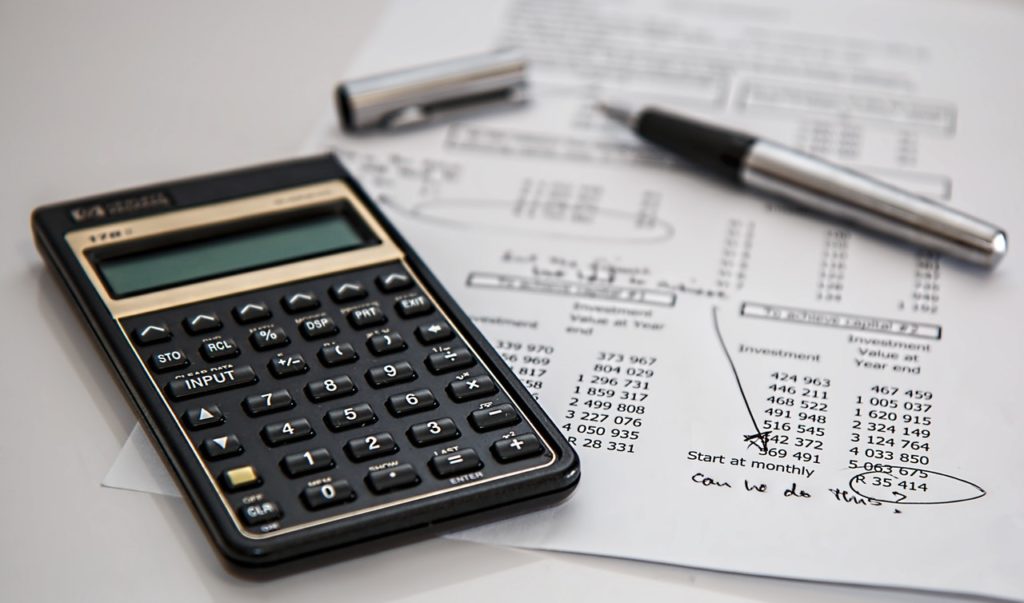 Outsource Bookkeeping Philippines: How Does It Work?
Outsourced bookkeeping basically means offloading your bookkeeping and accounting tasks to a professional outside your organization. In general, businesses have the option to hire an accountant or firm based in their city or country. However, if they want to save more money, hiring an offshore virtual bookkeeper is the more practical choice.
When you work with an outsourcing company in the Philippines such as MCVO Talent Resources, you essentially subscribe to a custom bookkeeping or accounting service. This is a bit different from directly hiring an outsource bookkeeper. Because you are paying for a service, you can rely on quality and reliability. You won't have to worry about a freelance bookkeeper disappearing on you after getting paid!
What's more, we ensure the utmost confidentiality. We also offer outsource bookkeeping solutions that are more cost-efficient than what full-fledged accounting firms offer.
How to Hire Offshore Bookkeepers the Easy Way
To get started in hiring an outsource bookkeeper, consider these tips:
Make sure you have a clear idea of the services you need. This will make it easier for you to find out if an outsourcing company specializes in the assistance you require. For instance, determine if you need a bookkeeper to aid you on the regular or if you are looking for one-time assistance.
Look for a company that already offers outsource bookkeeping. Outsourcing companies such as MCVO Talent Resources can readily attend to your requirements. We operate differently from virtual recruitment firms that still need to recruit and hire accounting staff. We have our own team of bookkeepers and accounting professionals.
Take advantage of the consultation. Here at MCVO, we don't believe in one-size-fits-all solutions. This is why we see to it that we get into thorough discussions with our clients to understand their urgent needs. By setting a meeting with us, we can better customize the perfect bookkeeping service for you!
Hire the Ideal Outsource Bookkeeping and Accounting Pro Now!
Get your bookkeeping needs handled by the best talents in the country! Book a call with MCVO Talent Resources Services today and let's discuss how our bookkeepers, accountants, and accounting assistants can assist you!