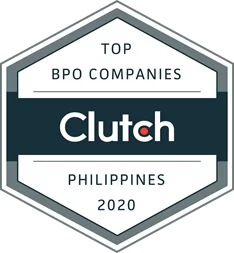 Exciting things are happening here at MCVO Talent Resources Services! We have just been listed on Clutch.co, the leading source of in-depth reviews from clients across the business sector. We are glad that our hard work, which resulted in the satisfaction of our clients, has paid off in more ways than one. These include our recognition of being a one of the top BPO companies in the Philippines.
Client reviews can make or break a business. Reviews help businesses know what their customers think about their company and services. Additionally, client testimonials also provide businesses with sufficient insights on how they can further improve as a service provider.
Here at MCVO Talent Resources Services, we highly treasure our clients' testimonials. Since our founding, we have been providing competitive custom BPO services and support. This is why we are confident about the work we do.
Our recognition as a fast-growing Philippines outsourcing company from Clutch.co is something that our team is absolutely proud of! Clutch is a trusted ratings and reviews platform for B2B companies. As Clutch rankings and recognitions are primarily based on client reviews, it simply goes to show that MCVO Talent Resources Services provides high-quality and reliable outsourcing services.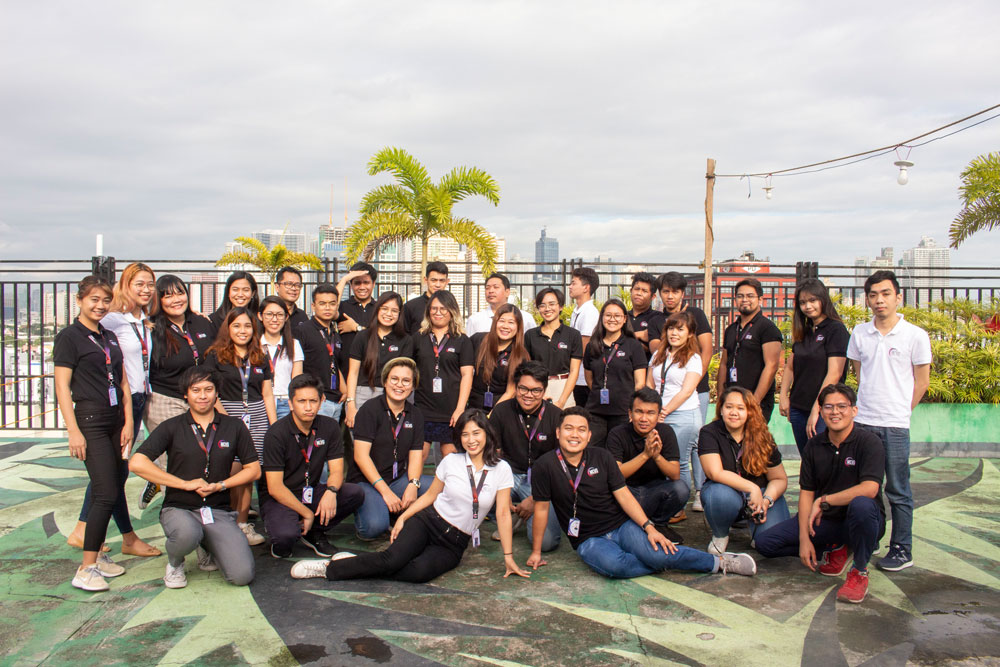 What Does It Mean to Partner With One of the Top BPO Companies in the Philippines
With all this talk about getting listed on Clutch.co, what does it really mean to small or medium business owners? Here are some things to ponder.
To say that a company is fast-growing connotes that it is a young business that steadily and continuously grows. MCVO Talent Resources Services was established in 2017. But make no mistake: even though we are still basically in the infancy stage, our services are carefully designed to meet the unique needs of each of our clients. . This is the foundation that allows us to offer services that can compete with those of older BPO companies.
Furthermore, working with a growing company means getting access to a smaller, closer-knit team of technical talent and specialists. It will be easier to employ the services of another talent, who can eventually work with the other specialists working on your project.
Furthermore, let's not forget about the cost. One of the reasons why we continue to get new clients to satisfy is the competitive prices of our outsourcing packages. Working with MCVO means you can accomplish more things at a fraction of the cost!
Choose MCVO For Your Needs to Experience Working With a Growing Outsourcing Company
The Clutch.co recognition is just one thing — our ultimate goal is to continue providing the services that got us that recognition. Be among our satisfied partners! Book a call today so we can discuss your outsourcing needs!