A growing business means your to-do list will grow, too. An outsource virtual assistant can help you accomplish all of your tasks.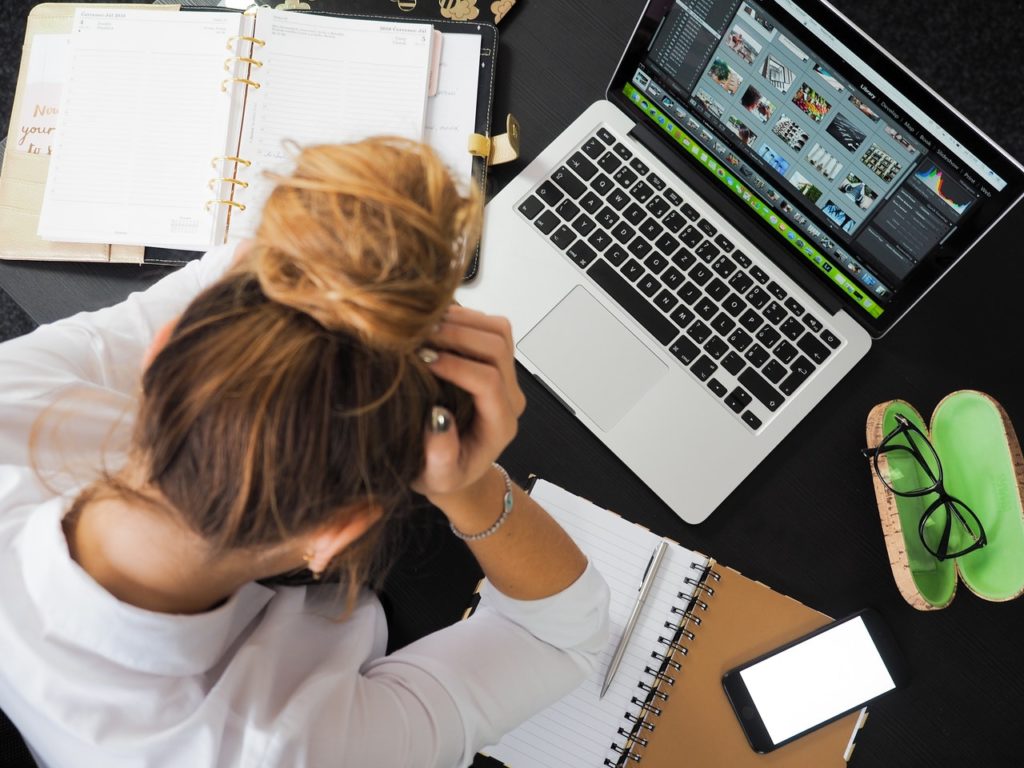 Every business owner or professional wants to see their business or practice grow. However, with growth naturally comes more responsibility. You probably started your venture on your own or with a team of only a few people. As your company continues to grow, you'll find your to-do lists growing, too.
Sure, you can probably delegate some of your tasks to other members of your team, if you have one. But what if you don't and can't afford to hire more people yet? What if you do have a team but everyone's as loaded as you?
This is where a virtual assistant for hire comes in.
Top 3 Signs You Need the Help of an Outsource Virtual Assistant
If you're still unsure whether it's time to get yourself one, here are the signs to watch out for.
1. Your business email has countless unread messages
If your inbox is always busy and glares at you with bold email subjects every time you open it, it means three things. First, you are a pretty important person. Second, your company is becoming more popular, and last but not the least, you are too busy to attend to all emails.
When you get a virtual assistant for hire to help you out, all business emails can be quickly attended to. You won't miss an important request for a business call or service quote. Additionally, spam and other unimportant emails will be rid of so you won't have to worry about them anymore.
2. You spend a lot of time on your business' social media accounts
If you receive a lot of messages and comments on your social media accounts, it means you got your audience's attention. But while it's great to be hands-on, managing your business social media accounts can take too much of your time.
You can hire an outsource virtual assistant to take care of your social media accounts, among others. They can make sure that every customer inquiries and concerns are answered to keep them engaged. Your virtual assistant can also help ensure that your social media pages remain wholesome and compliant with online community guidelines.
3. You don't have enough time for other important business matters
How much time in a day or week do you spare for business growth brainstorming and planning? Are you still able to oversee your business' financial aspects?
As the owner or manager in a small to medium business, it's paramount that you spend more time planning and working for development and growth. When you outsource work to Philippines, for instance, you can get a VA to help you complete non-management tasks.
Meanwhile, as for other important business aspects such as accounting and bookkeeping, you can also outsource that! Aside from a virtual assistant, you can also hire outsource bookkeepers and accounting pros.
Hire a Reliable VA From MCVO Talent Resources Services!
As an outsourcing company in the Philippines, MCVO Talent Resources Services provides small to medium business owners access to top virtual assistants in the country. Give us a call today to book a meeting so we can match you with a VA whose experience and specialties match with your needs!