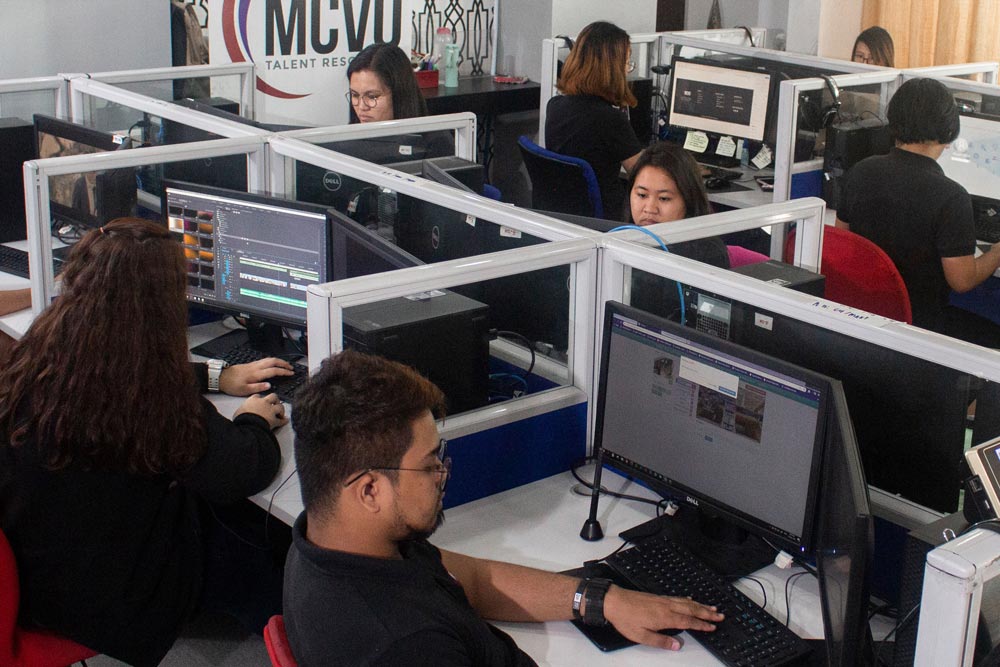 Historically, computer programmers, back office support and customer service have been the most common positions outsourced when companies are looking to reduce the costs on office labor.   Here are the 5 most popular positions we've been providing to US companies through BPO services:
Accounting – a growing number of US small businesses are using Quick Books for their accounting software.  It is powerful, priced right and 100% online.  There's an abundance of talent in the Philippines that is proficient with Quick Books so placing Bookkeepers, Clerks, Accounts Payables, Accounts Receivables, and General Accounting positions has never been easier.   If you're not on Quick Books, it's still viable, as "numbers are numbers" and all Accounting systems function similarly.  One of our clients replaced their 75K controller (92K "all-in") with an experienced Accountant for just 25K "all-in"
Customer Service Agents – United Airlines, Citibank, Comcast and many other blue-chip companies have set up Call Centers in the Philippines.  For small businesses, email, chat and phone support, as well as inside sales support are commonly outsourced.  An added bonus is the ability to extend Customer Support hours beyond 9-5.
Data Entry – many jobs are centered around the data accumulated by new registrants and e-com orders.   Common jobs involve data entry, metrics preparation and report writing.
Graphic Design – The Philippines is a hot bed for graphic artists.  Skill sets range from traditional graphic artists to website designers, CAD programmers, photo re-touchers, video editors and everything in between.
Web Development and Web Design– The tech industry sources many programmers, developers, software architects and quality assurance positions.  With fast internet connections, and a young population immersed in technology, the Philippines is a reliable country for "techies".