[vc_row][vc_column][vc_single_image image="9308″ img_size="full" alignment="center"][vc_column_text]MCVO's Human Resources continue to rally for our entire workforce as we survive through the COVID-19 crisis.
When the Stay-at-Home order was announced in almost all the states, MCVO Human Resources rapidly took action on the steps necessary to protect our employees while maintaining the quality of outsource work from the Philippines.
HR helped IT and Management move employees to remote setups.  While IT's time was consumed in "connecting" employees and clients through technology,  HR was busy planning behind the scenes on ways to connect employees virtually.
At MCVO, our company core values and culture are on the forefront at every interaction with clients and colleagues.  We pride ourselves to have built a company known as a business outsource process company in the Philippines with highly educated workforce, whose company culture remains intact, and a group of talents with spirits soaring high despite the turmoil.
To preserve the culture, stay positive and productive, ease financial strain, give mental and emotional comfort…and, most importantly have a little fun during a time of unprecedented stress for workers, MCVO Human Resources have been busy backstage.  Here's what they have in store for us.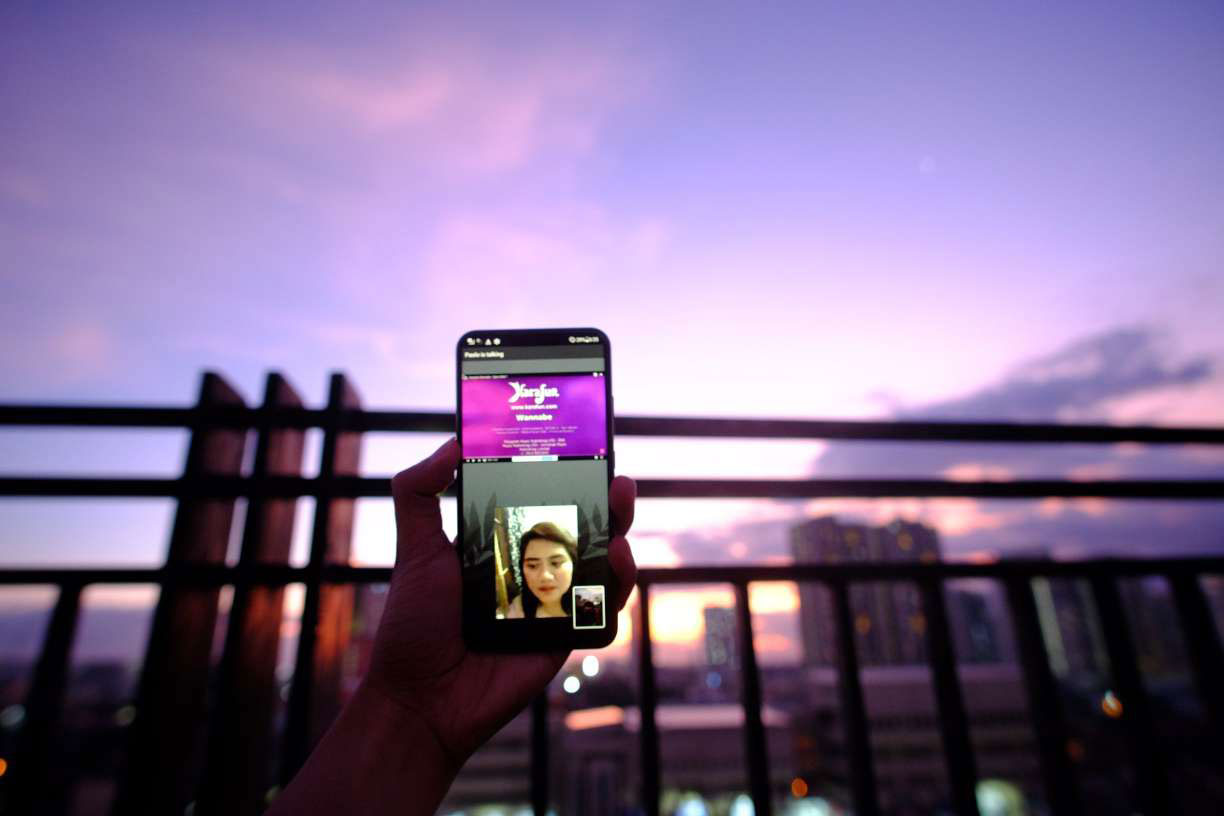 Daily Activities:
Monday – BINGO Day.  Who doesn't like the game of BINGO?
Tuesday – Tik Tok.  We have many creative employees.  It's their moment to shine for 10 seconds!
Wednesday – Karaoke.  One song. One voice.  HR picks a song that we all sing together!
Thursday – Life Hack Demo.  This is super fun! Didn't realize there are short cuts on how to do things.  Or, how to save trash and turn it to treasure?
Friday – HAPPY HOUR!!!  Need I say more?!
Daily Messages sent via email:
Monday – Dream It!  Be It! – These are Inspirational Messages our employees look forward to receiving
Tuesday – Laugher Makes our World a Better Place  –  What better way to start your day than with a laugh!
Wednesday – Did you know…  –  We can all learn a thing or 2
Thursday – Navigating Through COVID-19 –  Never fail to feed more information on how to protect ourselves
Friday – MCVO HR NEWS  –  A recap of the week at MCVO
Virtual Training: Emotional Intelligence
We are making the best of  our new Work-From-Home schedule.  Human Resources is integral in sustaining the community of our workforce.  They help our employees flourish and fulfill MCVO's commitment to our clients as one of the best outsourcing companies in the Philippines.[/vc_column_text][/vc_column][/vc_row]