Getting thrust into crisis requires rethinking standard modes of operation and strategic shifts in direction. The challenge lies in going deep into the roots of the problem while staying nimble enough to keep up with the unpredictable conditions of the market. In recent months, businesses have improved their efficiency in more ways than one despite having to work with minimal resources. This is where the benefits of outsourcing shine the most. 
Outsourcing has long been a business optimization practice, but it has proven an invaluable strategy in keeping a business afloat in a tumultuous business environment. Here's how.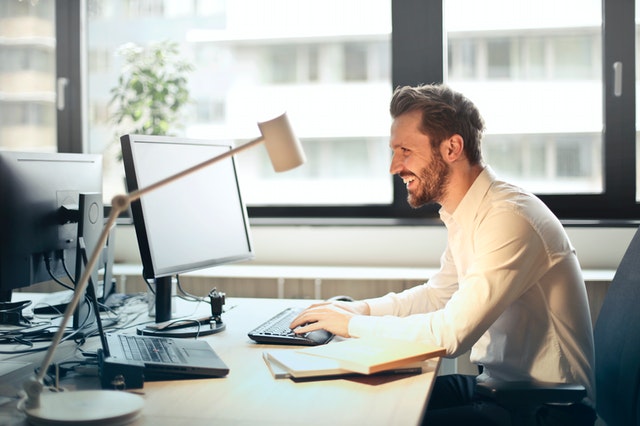 Streamlining the workforce
Companies have had to cut down on their staffing to reduce costs during the pandemic but unfortunately, it did not necessarily mean a reduction in workload for the staff. This left employees and exhausted to the point of burn, despite the option of working from home. 
Outsourcing some tasks allows companies to lighten the burden from the staff left behind while still ensuring that the work gets done. One of the benefits of outsourcing is that you can reduce or expand the scale of work of your outsourcing company without worrying about fixed-term obligations with full-time employees. 
Ushering digital transformation 
Technology has been in the forefront of survival and business continuity during a crisis. But since it is constantly changing and oftentimes requires large-scale movements, successful digital transformations are usually executed hand-in-hand with outsourcing companies. This can range from developing a new software to engage with your customers to introducing productivity tools that enable seamless remote working at scale. 
You can outsource the IT help desk, software development, or network administration – it depends on the needs of your company and industry. What is important is that you maximize the benefits of outsourcing for your digital transformation. 
Accelerating Recovery
Going back to and strengthening your core is integral to a long-term, sustainable recovery. With the aid of outsourcing, you can divest the capacity of your in-house personnel from non-core activities so that they can concentrate on core competencies and increase the competitive advantage of your company. 
One such function is data entry. Accurate data entry is critical to a business but this can still be accomplished by a third-party, under the close supervision of core staff. The core staff can then focus on decision-making and strategic responsibilities that will help bring your business out of crisis. 
Do you understand the benefits of outsourcing during a crisis?
Outsourcing companies are your ideal partners in recovering from a crisis. They can handle the work of full-time employees under flexible arrangements and add a layer of efficiency to your operations. They can also contribute a fresh perspective as you try to regain your footing. A business process outsourcing company in the Philippines with a keen understanding of the needs of US and UK clients can help you maximize the benefits of outsourcing. Book a meeting now and jumpstart your company's recovery process.