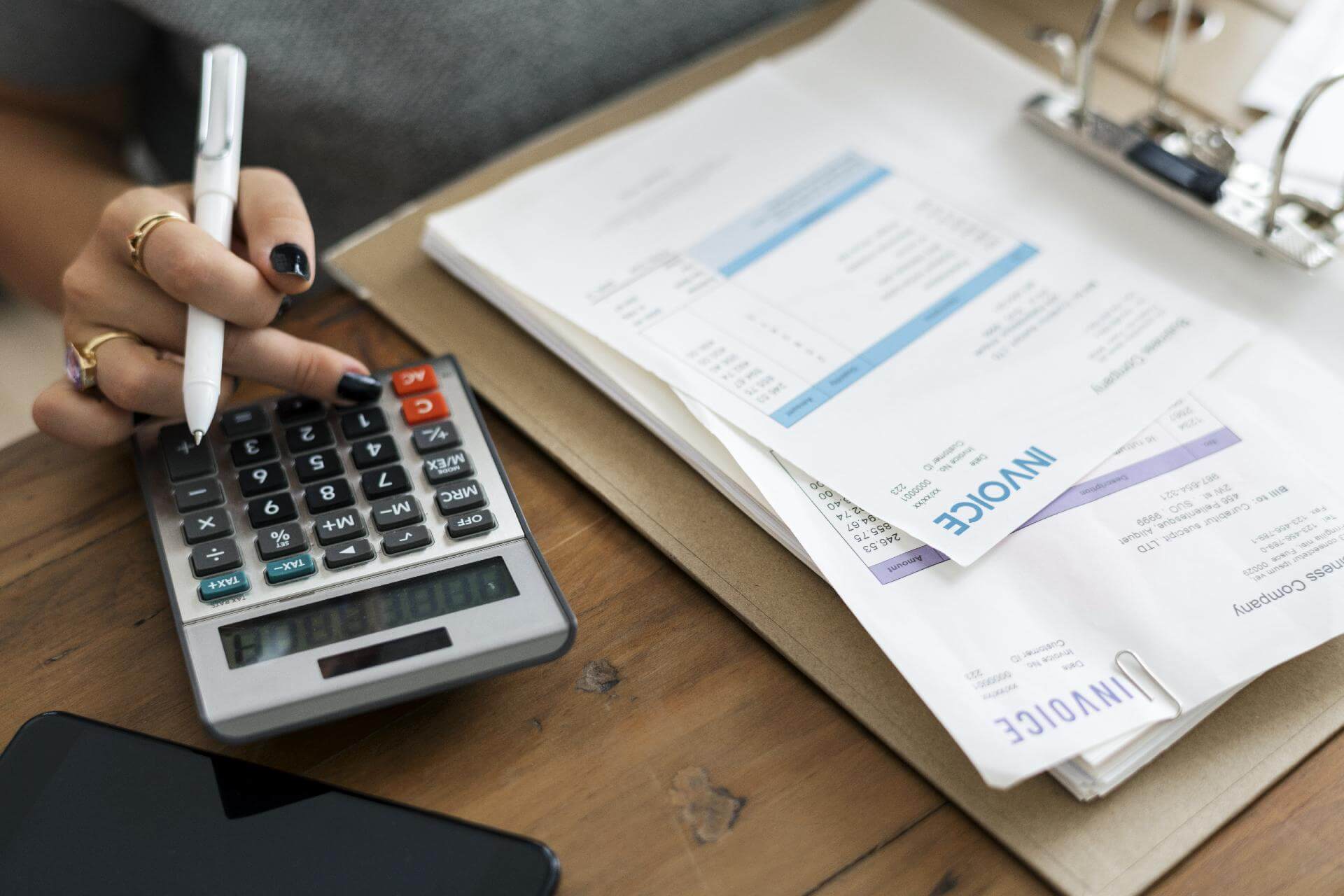 Bookkeeping and accounting are essential aspects of any business. They need to be handled and accomplished properly and professionally — otherwise, you might get in trouble with the law and fail to see the real deal about your business finances. Indeed, these are two departments where efficiency and accuracy are of utmost importance.
When you started your business, you were probably prepared to do everything on your own or distribute tasks across your small team—yes, including bookkeeping and accounting. However, as your enterprise grows, so are the bills, receipts, taxes, accounting books, and all the financial paperwork.
Ultimately, having more work to do is often a good indicator. But when the tasks begin to pile up simply because there is too much of it for you and your in-house team to handle, you should consider getting another pair of hands. This is where bookkeepers, accountants, and accounting assistants from outsourcing providers in the Philippines such as MCVO Talent Resources come in.
What Do Offshore Bookkeepers, Accountants, & Other Accounting Professionals Do?
Offshore bookkeepers, accountants, and accounting assistants perform a wide range of financial services. Outsource bookkeepers and accountants in the Philippines are as experienced and skilled as accounting professionals that you can hire in your country. However, offshore bookkeepers and accounting professionals, such as what we have in our outsourcing Philippines team, can work on a part-time or hourly basis. Their professional fees are also significantly lower than the average wages in the U.S.
6 Benefits of Hiring Outsource Bookkeepers, Accountants, & Accounting Assistants in the Philippines
Thinking of reaching out to an outsource agency Philippines partner for your bookkeeping and accounting needs? That can prove as one of the best decisions you could ever make for your business. Just take a look at these 6 benefits:
1. Increased efficiency and productivity
Having an offshore bookkeeper or accounting assistant ready to handle your accounting requirements anytime and on schedule improves efficiency and productivity within your business. As you and your in-house team can focus on your core tasks, you can get more things done.
2. Reduced risks
If you or the people in your in-house team are not well-rounded on bookkeeping and accounting, you might miss important factors here and there. Outsourcing your bookkeeping and accounting tasks to professionals in the Philippines help ensure that they are done accurately and professionally.
3. Get matched with the right accounting professional
When you work with outsourcing providers in the Philippines such as MCVO Talent Resources, your needs will be assessed first before a bookkeeper, accountant, or accounting professional is assigned to you. As a result, you can rest assured that you will be matched with the right accounting professional.
4. Take advantage of the latest bookkeeping & accounting systems
Our outsource bookkeepers and accountants utilize industry-proven systems and programs. They are also trained and experienced in using top programs of today.
5. Get your books, invoices, receipts, and other financial paperwork done regardless of your schedule
We understand that you are busy. This is why our trained bookkeepers and accounting professionals know to take the initiative to perform their tasks as they are expected to.
6. You save money
The top reason why businesses outsource services to the Philippines such as customer service, data entry, and software development, among others, is cost savings. The same goes for outsourcing bookkeeping services and professional accounting. It saves you from hiring a full-time accountant. What's more, Philippines-based bookkeepers and accountants' wages are lower!
Hire Offshore Bookkeeping & Accounting Professionals Now! Outsource in the Philippines Through MCVO Talent Resources.
As a trusted outsource agency Philippines, MCVO Talent Resources is able to guarantee the quality of our offshore bookkeeping and accounting staff. After all, we carefully handpick the talents we add to our team!
Let MCVO Talent Resources handle your bookkeeping and accounting needs! Book a call today so we can discuss your requirements and get started soon!