Besides offering 24/7 customer support and adopting remote work, having a virtual receptionist can also help businesses make sure that they provide seamless service and assistance to their customers. In today's blog, we take a closer look at what a virtual receptionist can do for you and your business.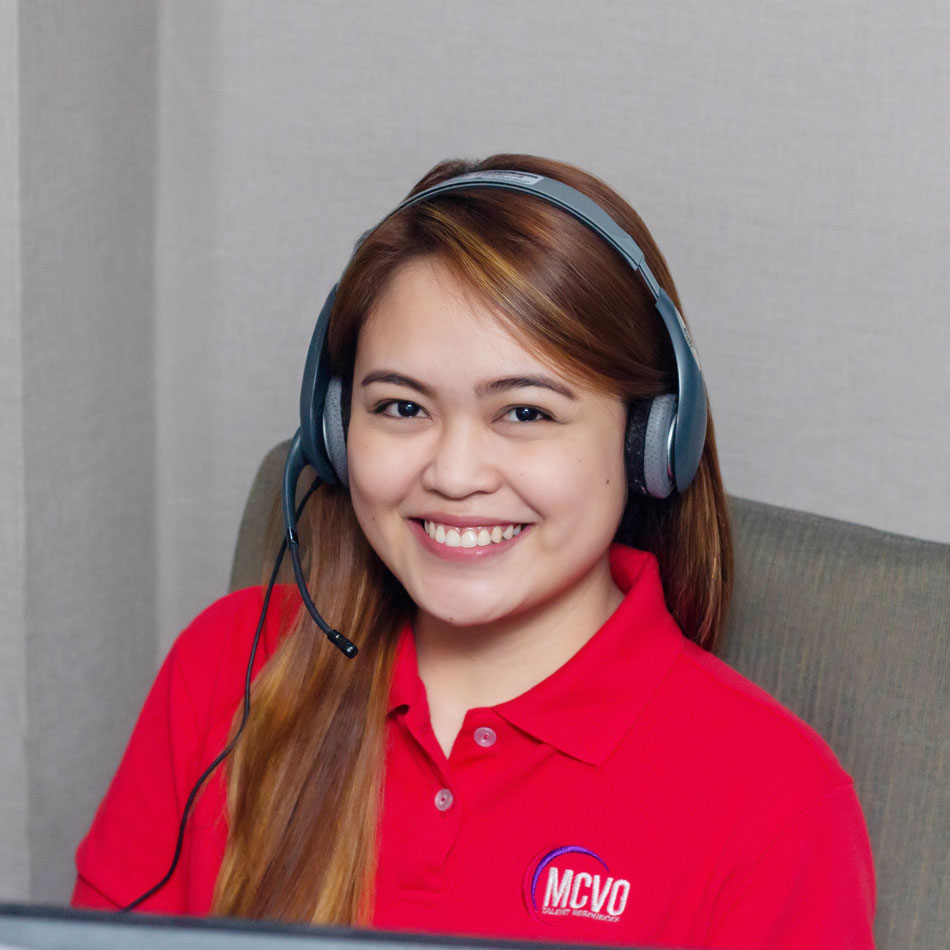 What is a Virtual Receptionist?
You've surely heard about virtual assistants, but how about virtual receptionists? You might wonder how one functions. After all, receptionists commonly sit behind a counter or desk to receive and welcome guests, provide and collect information, and confirm bookings or appointments — all of which are typically done face-to-face. So, how exactly do they work?
Contrary to what you may be imagining, no, virtual receptionists are not robots. They are customer support specialists specifically trained to perform like the traditional receptionist. The only difference is that they do it through virtual or online channels. For instance, they can accept and arrange bookings over the phone. They can also manage check-ins and check-outs without having to be in the business premises. Additionally, they can provide and collect information from customers as needed, and handle inquiries. Furthermore, they can also book travel and transport.
In all, these specialized customer assistants can do what a traditional receptionist does, except of course for handing out drinks, documents, and key cards.
The Benefits of Hiring a Virtual Receptionist
If you are managing a hospitality or healthcare facility or business, you will still need someone to man your welcome counter. However, hiring an outsourced virtual receptionist also comes with a number of benefits:
1. They can support your operations for a fraction of the cost.
If you think your receptionist seems to be overworked, you might consider hiring another one. Make sure that all tasks are covered while you save on costs by offshoring this post.
2. They allow you to provide 24/7 customer service.
Your customers may try to reach you out of office hours and they expect you to be available to heed their call. Outsource virtual receptionists in the Philippines can work in different shift hours, 24/7.
3. They help keep your customers happy.
Customers want fast and timely response. With 24/7 assistance available, you can attend to your customers' concerns and inquiries promptly.
MCVO Talent Outsourcing Services Helps You Hire the Best Support Staff
From customer service representatives, to telemarketers and virtual receptionists, we've got your offshore staffing needs covered! Book a call today for a free consultation and discover why we are ranked as one of the top BPO companies in 2021.