The majority of entrepreneurs will probably agree that budgeting and scaling down on expenses is one of the hardest things to do but the most necessary if you want to grow your business. With that said, it is imperative to monitor where your money goes to track your spending patterns. Most businesses usually pay more than they have to on the three things below, which can be avoided through outsourcing services.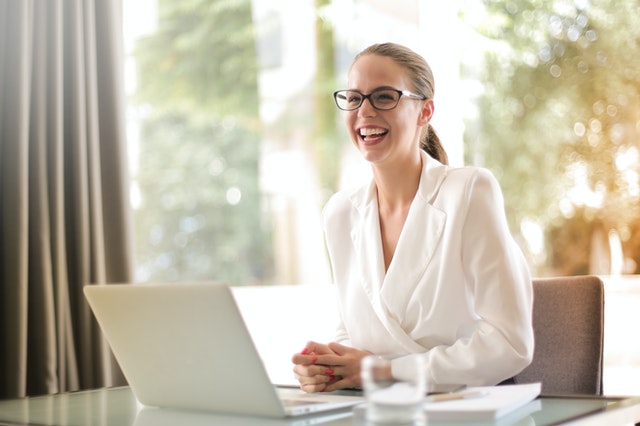 3 Common Problems Outsourcing Services Can Solve
1. Employee turnover
Have you heard of "The Great Resignation"?  It is an ongoing phenomenon of workers quitting their jobs, despite the economic downturn. Just in April 2021 alone, 4 million people quit their job in the United States. This can be attributed to a wide range of factors. Some people could not cope with the adjustment to remote work and struggled to draw the boundaries between work and personal life.  Others could not be bothered to be plucked out from their flexible remote work arrangements when mobility improved. 
Whatever the reason is, this had employers scrambling to formulate enticing employee packages and perks just to attract and retain talent. You could be one of those employers but while you are at it, why not explore outsourcing services instead of hiring in-house employees for some functions? Outsourcing some of your tasks will save you from employee benefits since the outsourcing company will take care of these on your behalf. 
You can opt to make this cost-effective arrangement permanent or just an interim solution. But certainly, outsourcing can fill the manpower gap while your company tries to get back on its feet. 
2. Office Space
It was natural for entrepreneurs to budget for office space before the pandemic hit, but this is a long-gone era. With infrastructure and tools that make remote working possible, it's simply not practical to shell out money on office space anymore. 
Understandably, some entrepreneurs are worried about the efficiency and productivity of operations. There are companies that still keep an office space for administrative and logistical functions. But with virtual assistants who can fulfill these remotely, you should reconsider spending exorbitant rates on office space. If it's something that can be done remotely, do it remotely. 
3. Digital Marketing
Technology is indeed lowering barriers to entry for entrepreneurs. Digital marketing tops the list of investments by most companies to survive the cut-throat age of information. Increasing your digital marketing expenditure is logical, but you can channel it to outsourcing services instead of building your organic digital marketing team. 
If you form your own digital marketing team, you need to spend on employee benefits, training, and constant recruitment. You can secure the services of a digital marketing team at a fixed cost. Digital marketing specialists take it upon themselves to know the latest trends in their industry so you don't need to spend on additional training. You can also scale down the digital marketing services that you need if you only have seasonal demands. 
Outsourcing services for your business' future
Growth and progress certainly require an investment but any wise entrepreneur would also know the importance of maximizing resources. Outsourcing services will slash your expenditures for the items above so you can re-channel your resources on other investments. Research and development, perhaps? Once you are done taking stock of your expenses and resources, give MCVO Talent Outsourcing Services a call and discuss the outsourcing services your business needs the most.