E-commerce is just one of the industries that benefit from outsourcing the most. If you own an online store, one of the top outsourcing services you can take advantage of is photo editing. In today's blog, MCVO Talent shares the reasons why you should consider outsourcing photo editing for e-commerce.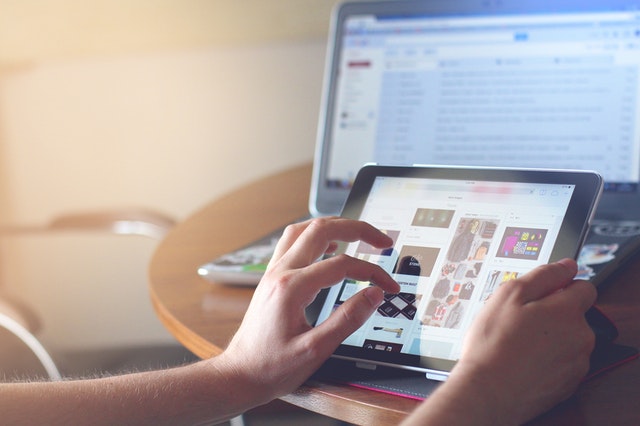 Photo Editing for E-Commerce: A Vital Part of the Process
The creation of product images is one of the important tasks in e-commerce. Now, this task also involves other subtasks, including taking photos of the products and making sure those photos look good on your e-commerce site. As you may have experienced, planning, preparing, and producing the photoshoot can already take some time. Photo retouching and editing can also hog a lot of your time. Unfortunately, this is something you cannot rush or do haphazardly. After all, you need to make sure your products look good and presentable online. This is where outsourcing photo editing for e-commerce comes in.
Outsourcing Photo Editing for E-Commerce: Why You Need It
If you have photo editing skills, you might think you can simply do it yourself. You may have also considered hiring a photo editor in-house. However, there are reasons why you will be better off outsourcing this part of the process.
1. Product photography is often seasonal.
Many e-commerce businesses don't need to do product photography on a regular basis. This is especially true for those that offer product lines seasonally or those with a constant line of products. If you only need to produce product images every once in a while, it's not practical to hire a full-time, in-house photo editor. You can simply outsource photo editing on a project basis.
2. Repetitive photo editing leads to employee turnover.
Editing product images tend to be repetitive. As a result, you may find the photo editors you will hire to come and go as they look for more challenging roles. Unfortunately for you, employee turnover is expensive. Just imagine how much it will cost you to recruit and train a new employee. You may also need to pay the previous employee's bonuses and other benefits due them.
3. Bottlenecks are eliminated.
When you outsource photo editing to an outsourcing company such as MCVO Talent, you get access to a team of multiple photo editors. They can handle and finish your project faster compared to having only one or two in-house editors.
Outsource Your E-Commerce Photo Editing Needs to Us!
MCVO Talent Outsourcing Services is home to the most talented outsourced photo editors in the Philippines. Book a call today and let's talk about your requirements so we can customize a service package for you!