The middle of the year brings with it some weary energy but it should also be an opportunity to rest, regroup and take stock of what has gone down so far. Mid-year reviews serve as check-point moments to update the business plan, make some adjustments, and plan for the rest of the year. How is the business performance? Are there new solutions that need to be introduced to increase revenue or boost the morale of the team? Do you need to outsource to increase efficiency? Are there harmful business practices that you have to stop doing? These are some of the questions that arise in a comprehensive business review.

The most common form of mid-year review is the performance evaluation of employees. Here are some proven tips on maximizing the value of this mid-year process that many still find cumbersome.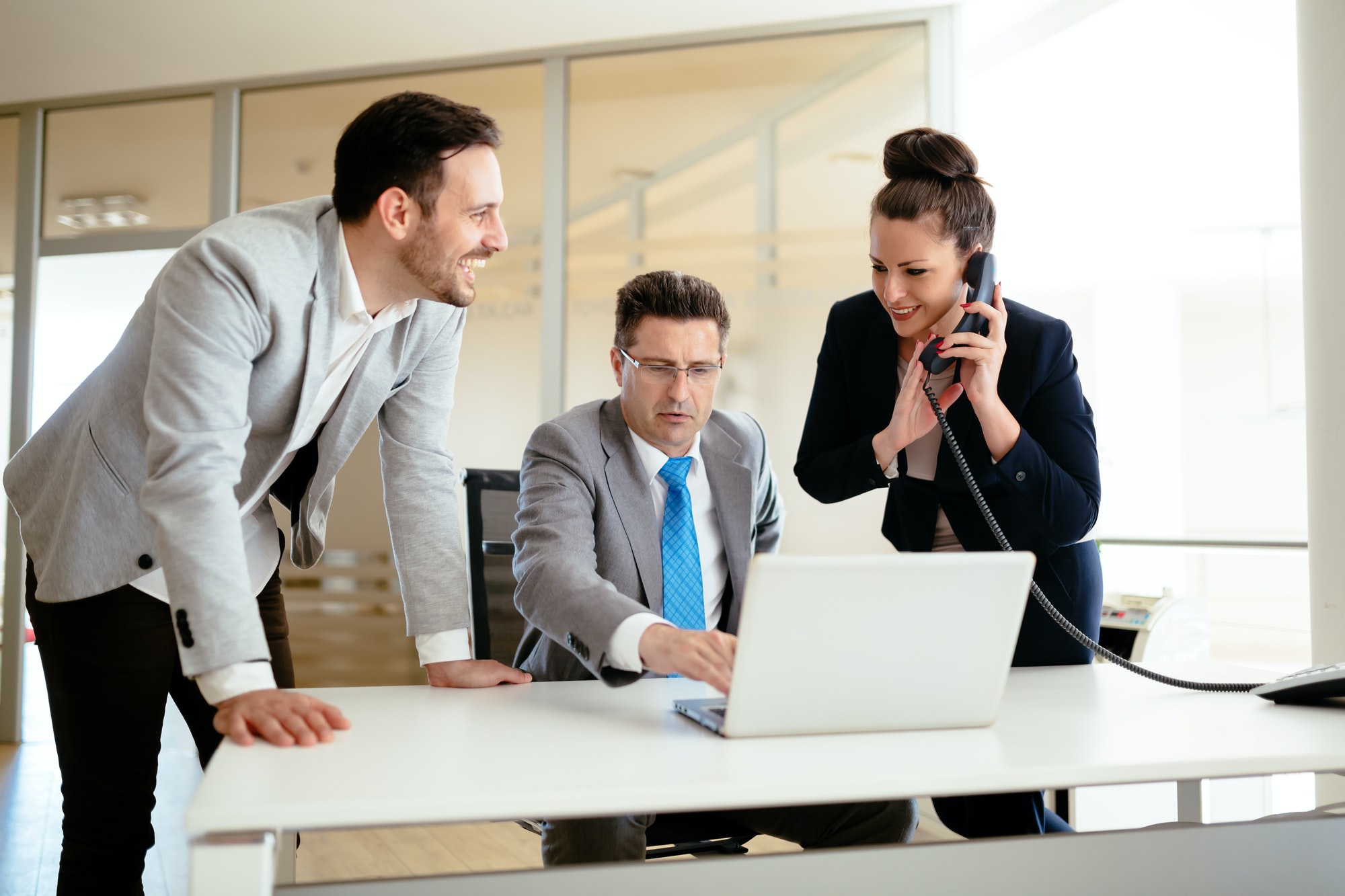 Be on the same page
Start the process right by agreeing on the metrics you will use to assess your team. This should already be tackled in the previous year's planning, but the pre-mid-year review should include discussion on additional metrics if needed. Qualitative and quantitative metrics should fit your industry and workplace culture, not just some template lifted off a run-of-the-mill performance evaluation. Set this right to avoid confusion among your team members or worse, resentment.
Avoid employee-to-employee comparisons
Friendly competition is healthy but more often than not, comparing an employee's performance to another is a surefire way to destroy work culture. Two employees may perform the same roles but perhaps not under the same circumstances. Maybe one has more experience tucked under their belt compared to the other. The other one could be going through some personal difficulties that are affecting the quality of work. Measure each team member's performance against their own merits.
Provide actionable feedback
Managers can make their feedback useful by pointing out priorities for the remainder of the year, what goals have been met, which ones are delayed, and the gap between expected performance in relation to the actual. From there, lay down a series of steps that the employee can perform to close that gap. Don't forget to give credit to the accomplishments for the first half of the year to boost morale.
Use direct and specific language
"Needs improvement" is too vague a feedback for it to be actionable. Let's say you want to improve your employee's leadership skills. Which situations do you expect them to do this in? Is it leading a simple briefing or an entire project? Let them know where they want to improve so they don't end up feeling lost and discouraged when the evaluation isn't as promising as they expected.
Present opportunities to help
Actionable feedback should also apply to those that evaluate as well. How can you help your employees shine in their roles? There could be a few training sessions they can attend. How about mentorship on certain projects? If they are transitioning to a higher role, maybe they can outsource to increase efficiencies in some areas of their work? That way, they can devote their energies to skilling up on their core competencies.
Outsource to increase efficiency for the rest of the year
During the mid-year review, some employees may come running to you asking for additional manpower support for unforeseen extra work. Instead of going the whole nine yards and hiring additional full-time personnel, you can tap a business process outsourcing company in the Philippines trained to cater to the needs of English-speaking markets. MCVO Talent Outsourcing may just have what your employees need – virtual assistant, data entry, website administration, digital marketing, and quality assurance. Whatever that is, outsource to increase the efficiency of your team so that the whole company finishes the year strong. Schedule a call with us so we can help you help your team.