The new year is the perfect time to set goals for yourself and your business. New Year's resolutions may sound cliche, but listing down some for your business can actually help you set goals. Below are some of the New Year's resolutions for small businesses to include in your list!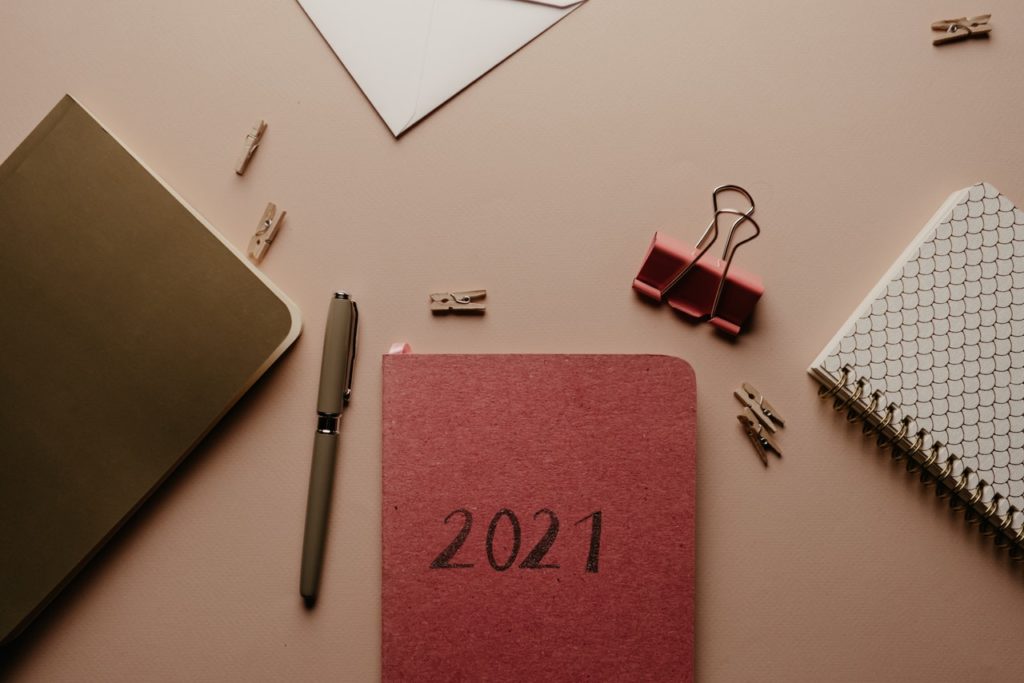 1. Let Go: Learn to Delegate
As a small business owner, you're probably used to doing many things at once, on your own. You may have passed this trait to your small team. While this means you are a hands-on manager — which is great, by the way — this might also mean that you're not able to focus on more important matters. 
This coming year, you should learn to delegate technical and operational tasks. Doing so will let you concentrate on the vital aspects of your business such as business development and expansion. If your in-house team is already loaded, it's high time you considered outsourcing services. You can outsource a wide range of business processes, from data entry and customer service to accounting/bookkeeping and human resources/recruitment. What's more, you can get your outsource staff functioning with little training as soon as possible — a great way to start the new year!
2. Implement a More Proactive Marketing Approach
Proactive marketing, simply put, is delivering your message to prospective customers where they are most likely to see it. If you were too busy growing your business, talking to clients, finishing projects, and handling orders before, you might have missed marketing opportunities. The best time to start flipping the table is this new year! And the best way to perform proactive marketing is through digital marketing. Why? Because everyone is online now and everyone tends to search the web for products and services they need. 
How do you get started? Create a website, get active on social media, take advantage of email marketing, and try out pay-per-click advertising. To summarize, check out our previous blog about the digital marketing strategies you should start doing now.
3. Make Business Planning a Recurring Event
Planning is vital if you want to grow your small business. So, don't do it quarterly or yearly. Meet with your team weekly, as much as possible. This allows you to touch base with your staff and at the same time, get their feedback and ideas. Weekly planning will also inspire everyone in your company to come up with fresh ideas each time.
4. Expand Your Network and Get Affiliated With Industry Authorities
Reaching out to other companies and organizations can help you find new partners and clients. You should also get listed with directories in your industry. If possible, join events and don't hesitate to grab any opportunity to collaborate with other businesses.
We Can Help You Fulfill Your New Year's Resolutions and Business Goals!
As a trusted outsourcing company in the Philippines, MCVO offers services designed to help small businesses achieve their goals. Book a call now and let's talk about your business goals. Other than resolutions, we have solutions for you!