Network systems administrators are in charge of keeping computer networks running smoothly. They are needed by any corporation or organization that uses several computers or software platforms to coordinate and link the various systems together. Additionally, these technical professionals resolve any network issues that might arise.
As a full-service outsourcing company in the Philippines, MCVO Talent can hook you up with experienced professionals with network systems administration expertise. Read on as we brief you on what a network systems administrator can do for your organization.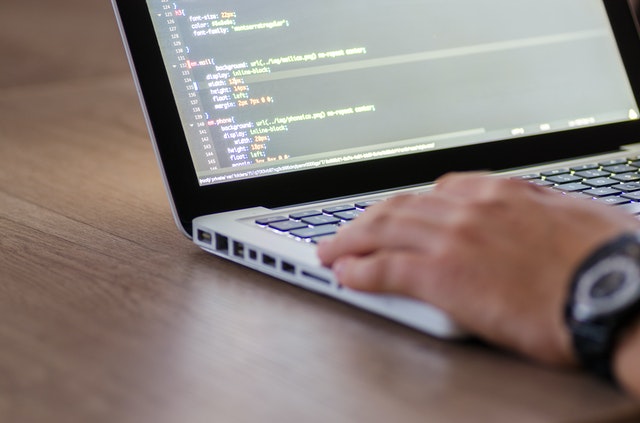 The Responsibilities of a Network Systems Administrator
The responsibilities of network administrators can vary greatly depending on the company for which they operate. Those that are highly-skilled can perform different tasks generally. They can handle everything from hardware setup to server troubleshooting. On the other hand, there are also those that specialize in a specific area. Nevertheless, the following are some of the tasks they usually perform:
Configure network hardware

Upgrading, repairing and maintenance of computer networks

Troubleshoot a number of network problems

Assist network architects with the creation of network models

Deploy and upgrade applications around the entire business

Organize and maintain servers and operating systems

Implementation of security measures

Physical and cloud network storage management
BPO companies aid corporate societies in their relationship with technical advances as they become increasingly digital and move to cloud-based business models. Due to their strengths, business owners and administrators have found that outsourcing services can also get work done more effectively and quickly. As a result, there has been a growing trend of using BPO companies to manage business ventures and functions that require specialized skills, like that of the Network systems administrator.
Network administrators are vital members of every IT department because they ensure that the infrastructure that connects our devices is working safely and with minimal downtime. They must be proficient in programming, scripting, and a number of operating systems. Cloud computing and virtualization are becoming highly important skills for server administrators.
MCVO Provides Outsourced Network Systems Administrators To Support Your Business Needs
MCVO Talent Outsourcing Services has been successfully providing businesses with different kinds of outsourced support since 2017. This year, we are proud to begin offering networking systems administrator outsourcing services as well!
To learn more about our IT services and other BPO packages, talk to us! Book a call today so we can talk more about your needs and customize an exclusive service package for you.