Among the most popular outsourcing services today is data entry. There are a number of industries where data entry proves useful. Whether you're in healthcare, ecommerce, real estate, or finance, data entry is required for digitizing your operations. Outsourcing data entry helps you keep your expenses at the minimum and your productivity at the maximum. Indeed, there are many benefits to outsourcing data entry, particularly for small to medium businesses. If you're considering it for your operations, congratulations! You're on the right path!
However, there are a number of things you need to know before you jump the gun. Read on as MCVO Talent Outsourcing Services, one of the top BPO companies in 2021, discusses what those things are.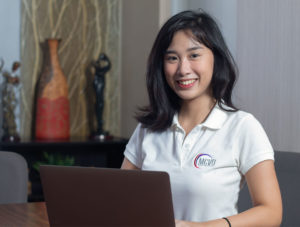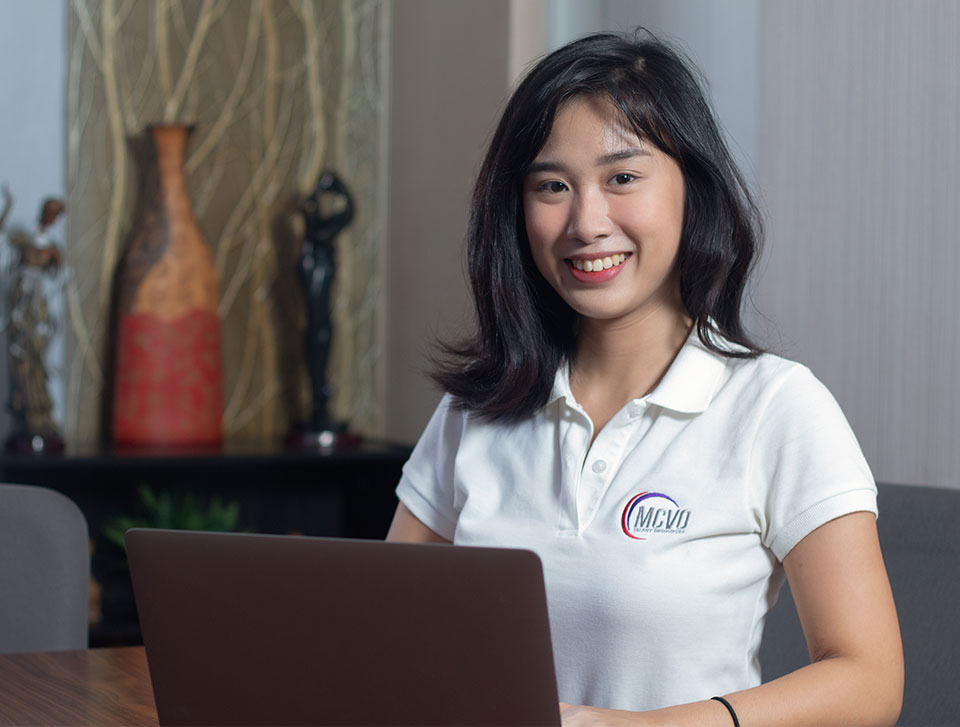 Benefits of Outsourcing Data Entry: A Quick Rundown
Outsourcing data entry helps you enjoy the following benefits and advantages:
Reduce hiring and training costs
Get started immediately — quick onboarding
Take advantage of experienced offshore data entry specialists
Business continuity
Reduced operational and overhead costs
Data security and confidentiality
Streamlined processes
How to Choose an Offshore Data Entry Partner
It is true that there are many high-quality BPO companies in the Philippines and MCVO Talent Outsourcing Services is one of them. Now, how do you choose which is the best? Here are some tips:
Check the BPO company's reputation. One way to do this is to look at client testimonials and reviews.
Take advantage of free consultations. This helps both parties gauge if you are a good match. Can the company provide your needs? More importantly, do they understand your needs?
Find out how the company handles confidentiality and privacy. This is important because you will entrust your business data to them.
MCVO Provides the Service and Quality You Deserve
One of our specialties is data entry. We have been serving various clients from the healthcare, finance, marketing, real estate, and photography industries for years now, offering a wide range of outsourcing services including data entry. If you want to make the most of your investment and secure ROI, talk to us! Book a call today and let's talk about your requirements so we can customize a solution just for you.