Data entry seems like an easy job. While there's some truth to that, it can actually be easier imagined than done. Generally, data entry requires precision and attention to detail — not to mention, a certain degree of patience and technicality. If you are someone who has a lot on your plate, encoding and organizing data and information crucial to your business can prove challenging, if not tedious. This is where outsource data entry services come in handy.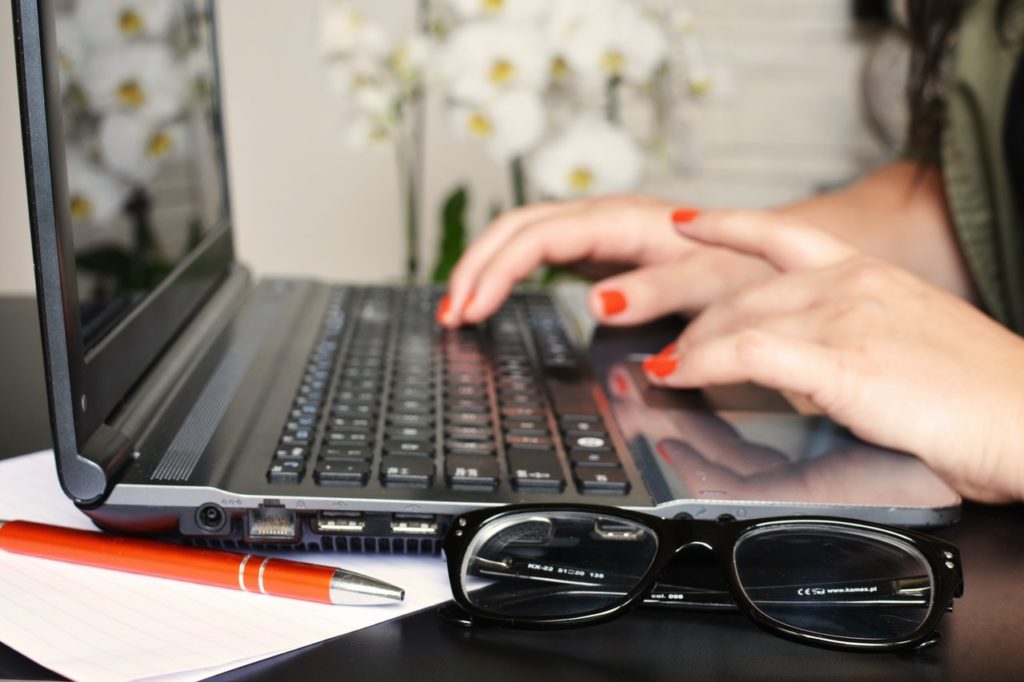 What is Data Entry?
One of the services you'd encounter when you decide to outsource work to Philippines is data entry. It is among the back-end processes that business owners can take away from their in-house team and entrust with offshore outsourcing staff to save on costs and get tasks done immediately.
Data entry typically involves transcribing written data information to make them available in digital format. You may also require data entry services for collating information from a digital file and organizing it into a more understandable and cohesive document. Data entry is also required in the medical and legal industries to ensure that data from various files and documents are properly encoded, categorized, and organized. E-commerce businesses may also need data entry as they collect customer and supplier information, for instance.
Why Entrust Data Entry to an Outsourcing Company in the Philippines?
There are many benefits to outsourcing data entry. Here are some:
When you outsource data entry, you won't have to hire another employee. This will save you time and money you would've spent on recruiting and training.
Outsourcing data entry means you and your in-house team can focus on more important tasks.
Passing data entry to an experienced outsource staff ensures that there are little to no mistakes. Data entry specialists in the Philippines are trained to encode and arrange data as you require.
Outsourcing data entry also allows you to utilize your in-house staff and resources for core processes.
You have the choice to hire part-time or project-based data entry specialists depending on your current needs. This gives you more flexibility.
Outsourcing data entry lets you get rid of outdated information as soon as possible because you no longer have to train a new employee.
You can leverage the organized business data and use it to improve your marketing, sales, and overall operations.
Organized data makes it easier for you to check inconsistencies. It also opens opportunities for improvement.
Getting data entry services helps you get into the digital transformation road faster.
You can hire data entry specialists from a reliable outsourcing company in the Philippines anytime. This way, you have better control of your hiring and outsourcing budget.
Find Reliable Outsource Data Entry Specialists At MCVO Talent Resources
Looking for quality data entry specialists? Look no further! MCVO Talent Resources is home to experienced data entry professionals who can provide the kind of services you need. Book a call today to learn more about our outsource data entry services!