Having a good and stable revenue cycle can help your practice or medical facility grow. It also enables you to serve clients and patients better. Medical billing outsourcing proves as a cost-efficient business process that will help you maintain an accurate and streamlined billing process, which leads to overall better business performance. Now the question is, how do you find a good medical billing outsourcing company?
In today's post, American-owned BPO company, MCVO Talent Outsourcing Services, also one of the leading outsourcing companies in the Philippines, shares what you should look for when searching for an outsourced medical billing provider.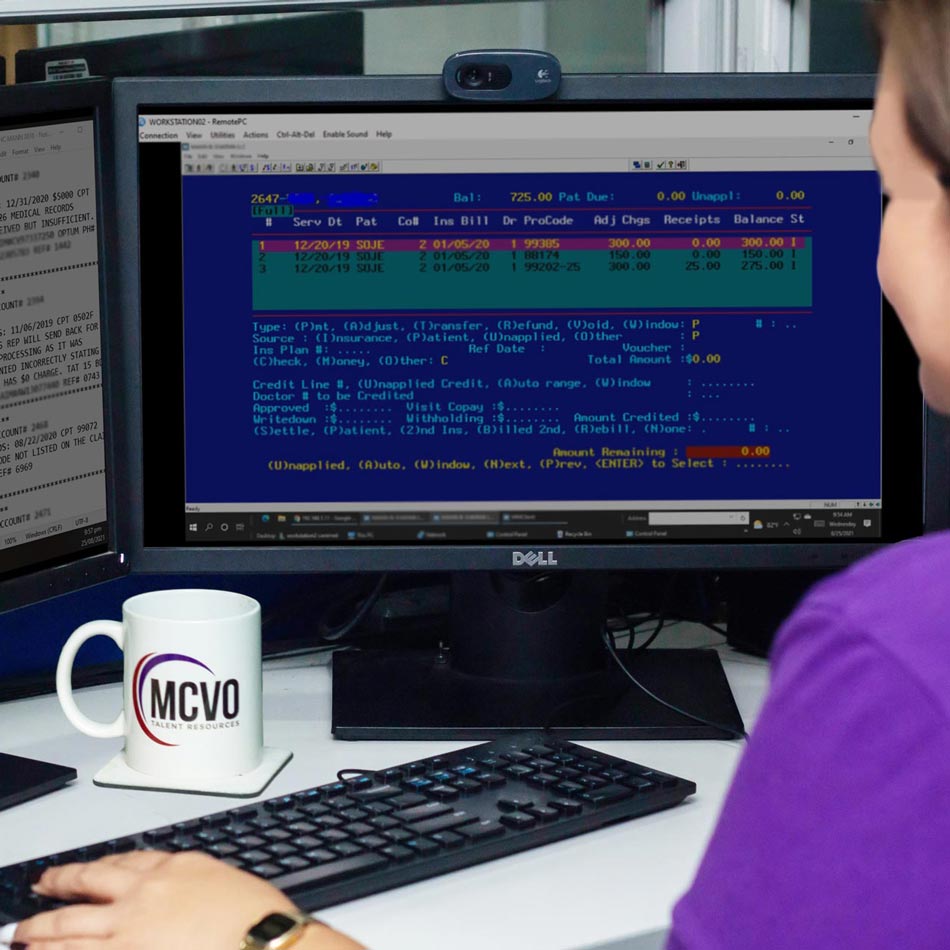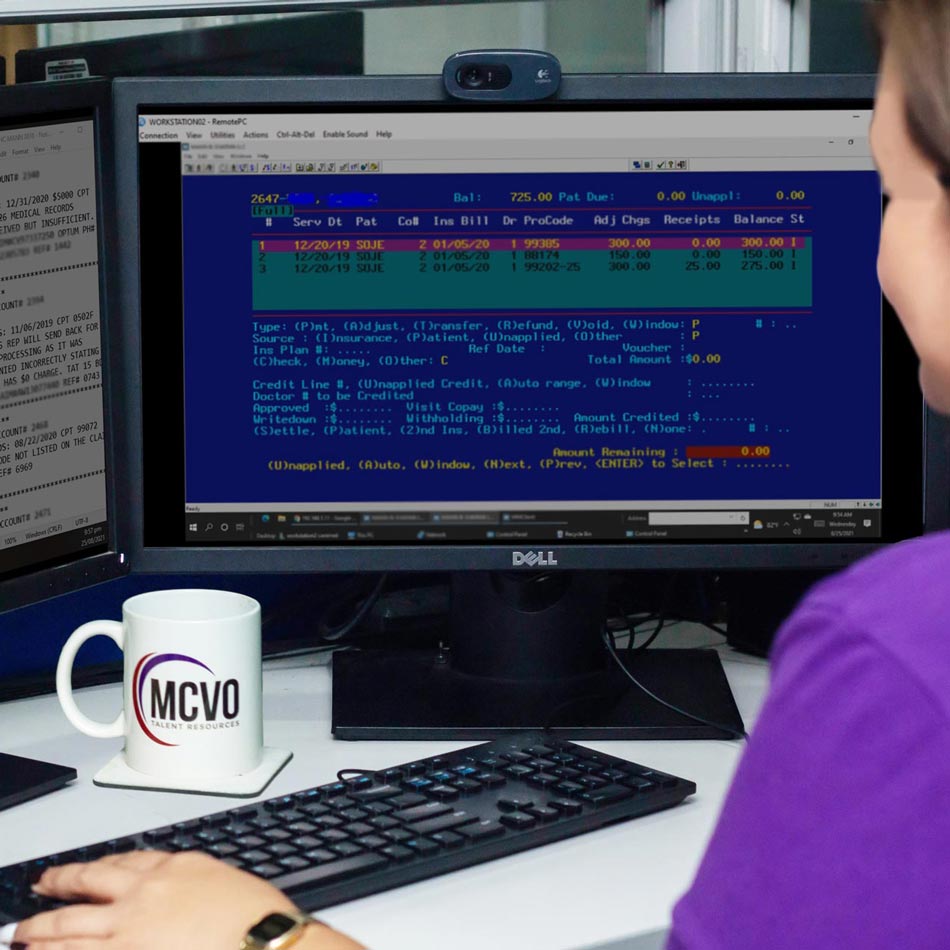 3 Things to Look for in a Medical Billing Outsourcing Company
1. They should be HIPAA-compliant.
Being in the healthcare sector, privacy and security should be among your top priorities. It's necessary to work with an outsourcing company that complies with HIPAA (Health Insurance Portability and Accountability Act). But don't just take their word for it. They need to show you proof of their HIPAA compliance.
MCVO Talent Outsourcing Services is American-owned and as such, we know the importance of being HIPAA-compliant. We ensure the confidentiality of your patient's health information, as well as that of your data. On top of this, we also follow other relevant rules and regulations. By working with us, you'll be able to uphold high standards of ethics while ridding yourself of fraud risks.
2. They have a good reputation.
Whether subscribing to outsourced medical billing or other outsourcing services, it's important to work with a company that you can trust. How do you know one's reputation? You can check if the company has considerable client reviews and recognition from industry authorities and award-giving bodies.
As a multi-awarded BPO company, MCVO Talent Outsourcing Services proudly offers reliable medical billing services. With our commitment to providing top-notch outsourcing solutions and customer service, we ensure that our partnership proves a fruitful one.
3. They have an efficient, scalable process.
Even when you outsource medical billing, you should also be able to integrate your outsourced staff into your in-house operations, and vice versa. This will only be possible if the medical billing outsourcing company you'll work with has a process that's efficient and scalable. They should also practice transparency, which is reflected through regular reports.
With MCVO Talent Outsourcing Services, you'll experience efficiency and transparency from day one. We perform virtual kickoffs and onboarding sessions to properly lay down expectations. Our teams also provide comprehensive and transparent reports and invoices.
Experience the Difference With Our Medical Billing Outsourcing Solutions
At MCVO, we want nothing short of your satisfaction. Reach out to us today and let's talk about your needs. Book a call now to get started!