Insurance companies exist to provide support to their clients in times of need. Because of the nature of their business, insurance companies may be seen as invulnerable. However, just like any other business, insurance firms also face challenges. Fortunately, insurance outsourcing services can help insurance companies stay profitable.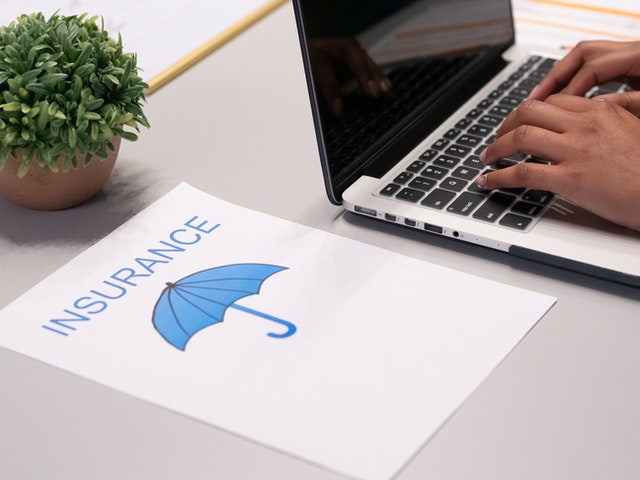 What is Insurance Outsourcing?
Insurance outsourcing refers to the process wherein some administrative tasks and positions in an insurance company are delegated to a third-party provider, such as MCVO Talent. This process allows insurance companies to adjust to the changing business and workforce landscape. Insurance companies can accomplish more tasks within a specified time period while saving on employment and overhead costs. They are also able to meet stakeholders' demands more efficiently.
Insurance Outsourcing: What Are the Tasks or Positions to Outsource?
When outsourcing insurance tasks and positions, one's goal should be to meet present and upcoming challenges. These include improving customer experience, keeping up with industry technology, managing data, processing paperwork efficiently, and recruiting able staff, among others. To respond to these challenges, you can outsource the following tasks or positions:
1. Customer Service
Many customers will contact you to ask something about their policy, ask for instructions in filing a claim, or ask how to get insured. It's important to attend to these calls and communication attempts promptly and properly. Doing so will help make your customers feel valued. Outsourced customer service will help streamline processes, improve customer experience, and keep your in-house team focused.
2. Claims Processing
Claims processing takes a huge part of an insurance company's processes. A growing company will naturally need to employ more people. If you want to save on costs while ensuring quality work, consider working with a BPO company that offers medical billing services, which include insurance processing.
3. Data Entry
Insurance companies handle a lot of data. With outsourced data entry, you can ensure that no customer or patient info is missed. It also makes it easier for your in-house team to utilize data as they have already been encoded, organized, and categorized for them.
4. Recruitment and HR
Need to grow your team? You can outsource recruitment and HR tasks such as payroll management to save while you grow.
MCVO is Your Partner in Insurance Outsourcing
As a top BPO company in the Philippines offering a wide range of outsourcing services, MCVO has the capacity to help growing insurance companies. Book a call today for a free consultation!