When your customers don't receive the assistance they need the first time they call your contact center, they can feel frustrated and disappointed. You risk getting their ire. They might also leave you a negative review. Worse, you could lose their trust and business. This is why it's important to consider having a 24/7 customer service team to handle your customer's concerns any time of the day.
In today's blog, we'll take a closer look at the importance of round-the-clock customer service and share how MCVO's outsourced call center services can help your business.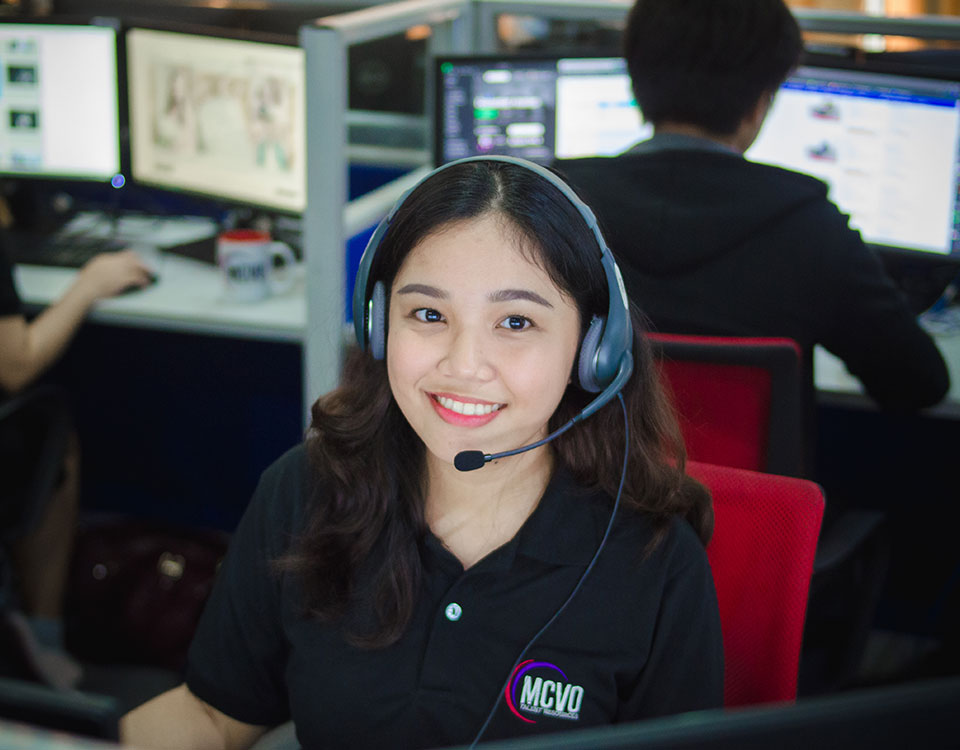 Customers Expect Assistance Beyond Office Hours
In some businesses, you can't always stick to the 8-to-5 schedule, especially when addressing customer concerns. While there are those who will understand that you follow business hours, there will be customers who will experience issues and have concerns that they would need your urgent assistance for.
24/7 Customer Service Helps Your Business By Keeping Customers Happy
The solution to ensure that the concerns of your customers are addressed at all times is to have 24/7 customer service. After all, poor customer service is one of the top reasons why consumers will stop doing business with a company. Now, the most cost-efficient way to meet this requirement is to outsource customer service to a BPO company in one of the popular outsourcing destinations such as the Philippines.
There are a number of reasons why you should outsource your call center needs to the Philippines. For one, customer service representatives (CSR) in the Philippines are very flexible. They can work at different hours to comply with clients' timezone requirements.
Furthermore, an offshore CSR team in the Philippines can work with your in-house team, if you have one. Your in-house CSR can handle calls coming in during your business hours. Meanwhile, the outsourced team can handle after-hours calls.
MCVO Can Help You Build Your 24/7 Customer Service Team
As one of the top BPO companies for 2021, MCVO Talent Outsourcing Services offers custom customer service solutions to SMBs. With our outsourcing solutions, you can provide 24/7 assistance to your customers. Book a call today and let's talk more about how we can work together.