The volatile movement in and between industries poses a challenge for organizations to tap workers with all the "right skills".That's why new forms of engaging work have become popular. Just ask companies that outsource to succeed. Companies that tap outsourced IT support reflect the reality that only 3 out of 10 companies have the necessary cybersecurity skills to protect themselves from cyber threats.
But before delving into modes of engaging work for different skills, it's important to understand the most crucial skills for every modern worker before determining which of them can be outsourced to achieve a skilled, well-rounded manpower complement.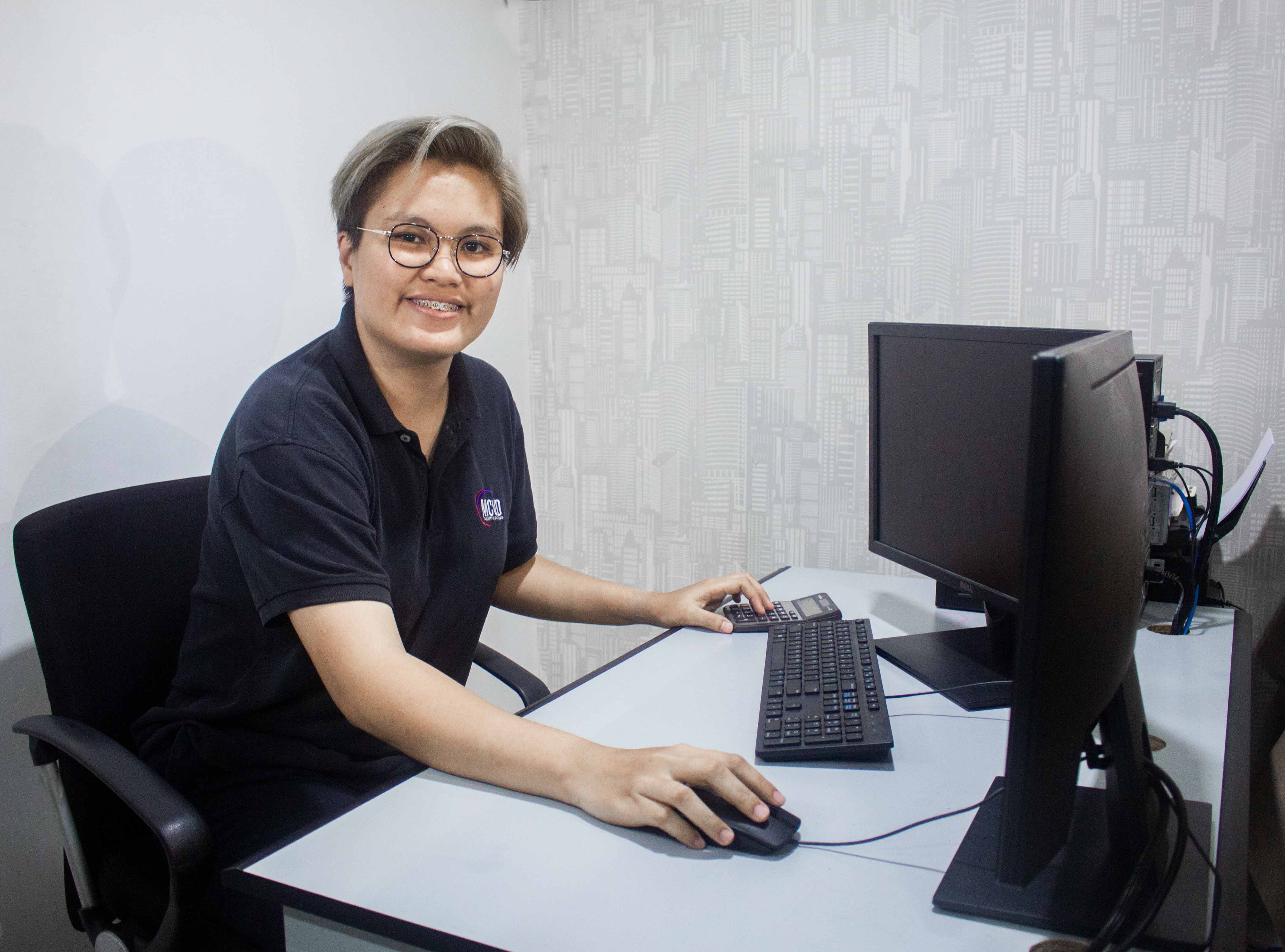 Soft Skills
Soft skills demonstrate your ways of working by yourself or with a team. These are less tangible and usually more difficult to develop than hard skills but are necessary for creating an efficient and harmonious working environment.
Analytical Thinking
Analytical thinking requires thorough information gathering and ruthless evaluation of the data gathered. This will come in handy when untangling a deep-seated issue in the workplace.
Problem Solving and Ideation
Analytical thinking is the starting point of all problem solving, but problem-solving deserves dedicated attention because what good are analytical skills if the insights are not acted on? Employees of all levels need to demonstrate determination, innovation, and lateral thinking in solving problems in this volatile world.
Leadership
Exercising leadership doesn't start and stop with the position of the employee in the organization's hierarchy. An employee with the ability to communicate, inspire, delegate, and prioritize have the core leadership skills that can get things done, no matter the odds.
Hard Skills
Hard skills are normally job-specific skills acquired through training and hands-on experience. These are easier to measure than soft skills and can be proven through certifications. You can outsource to succeed tasks that require hard skills.
Writing
Most official modes of communication are through written means so that in itself demonstrates a strong case for solid writing skills in the workplace. Good writing is also linked to impeccable critical thinking and persuasion skills. It's little surprise that demand for content and press release writing is high. Compelling writing contributes to a business's success.
Project Management
Project management is more than just timelines and deadlines. It's also about allocating resources, managing stakeholders, balancing interests, mitigating risks along the way, and delegating tasks across multiple teams. Project management is critical to the attainment of any business objective.
Technology Appreciation and Use
Adeptness in technology barely requires any explanation in the digital age. Yet, it cannot be emphasized enough because technology is constantly evolving so users need to keep up. More than the ability to use the best technology, the modern worker must also have a digital appreciation to keep up with digital transformation.
Outsource to succeed and fill the skills gap
If you have come this far in the article, you must think that requiring all the skills above from one worker is a tall order. That is true but also, that is not impossible. These skills are acquired and honed over time, with the right capacity development plans. Moreover, there are some skills that you can outsource to succeed in filling the skills gap. Writing needs can be outsourced if the load in that department is already piling up. Virtual assistants are trained not just to be great project managers, but also to work with clients from different markets globally. Activating a remote IT help desk team can help your employees cope with the latest digital platforms. MCVO, a business process outsourcing company in the Philippines, trains and maintains teams for these skills. Contact MCVO to get in touch with an outsourced team.