We Service A Large Variety Of Industries! Contact Us Today To See How We Can Help You!
Hire Talented & Dedicated Staff in the Philippines Starts at $9/Hr.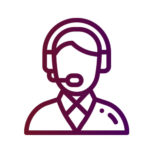 Administrative & Support Services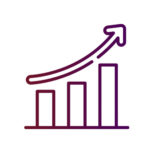 Financial & Insurance Services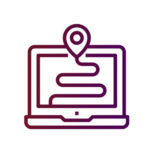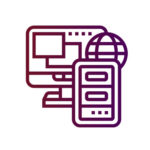 Information Media & Advertising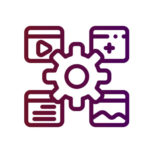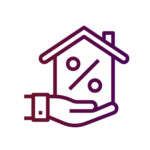 MCVO is providing offshore staff to US and UK clients within any industries where the job function or process of the staff can be performed remotely in the Philippines.