Lorem ipsum dolor sit amet, consectetur adipiscing elit, sed do eiusmod tempor incididunt ut labore et dolore magna aliqua
Providing low cost, highly talented office support from the Philippines
We are a Filipino-American owned company matching great local talent with great US companies.
Our colleagues work in a beautiful high-rise office in Metro Manila at Melbourne Residences in Makati.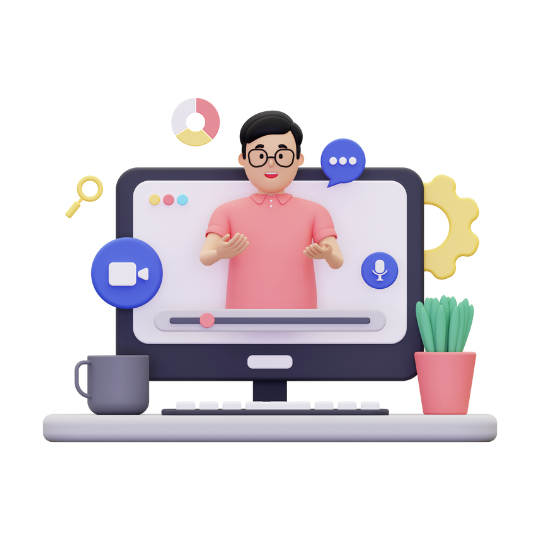 We value our very talented employees and our future employees. With this, we offer competitive salary package and benefits that you will surely love.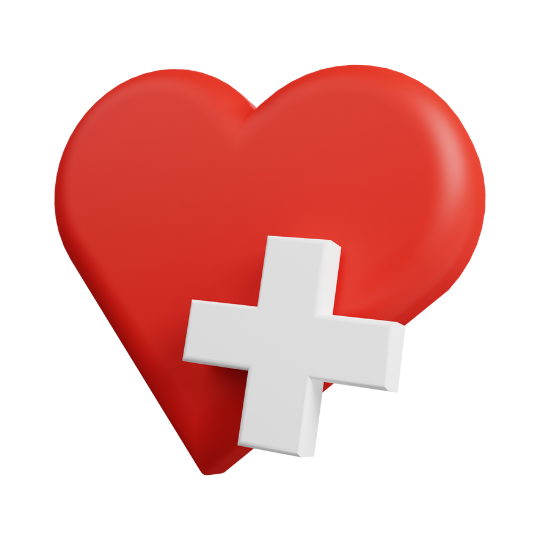 We will provide you a full health care benefits. Plus, your dependent is on us with 100% health coverage for free!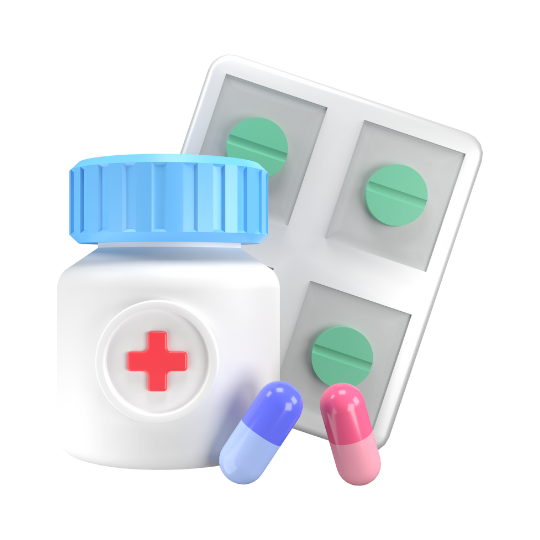 Health is wealth. You will receive Php 1,000.00 per month for prescription medication.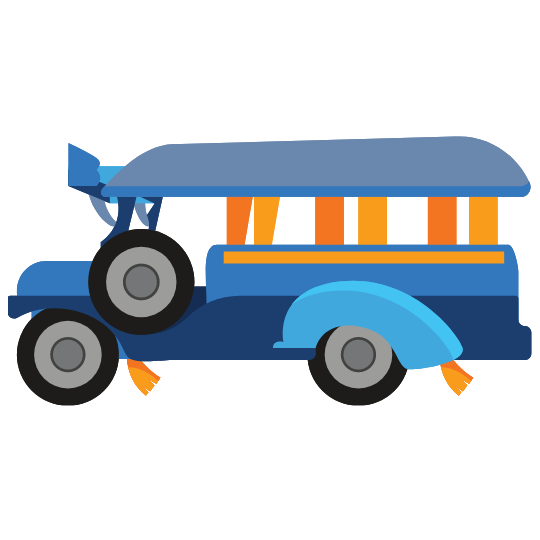 You will receive Php 100.00 per work day as your transportation allowance.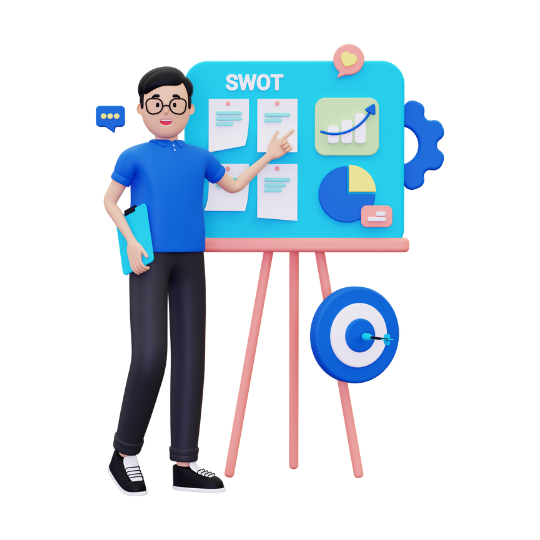 Our company promotes and offers amazing professional development and career advancements to our employees. As you improve your skill sets, you can enjoy the perks of our cross-training program with other departments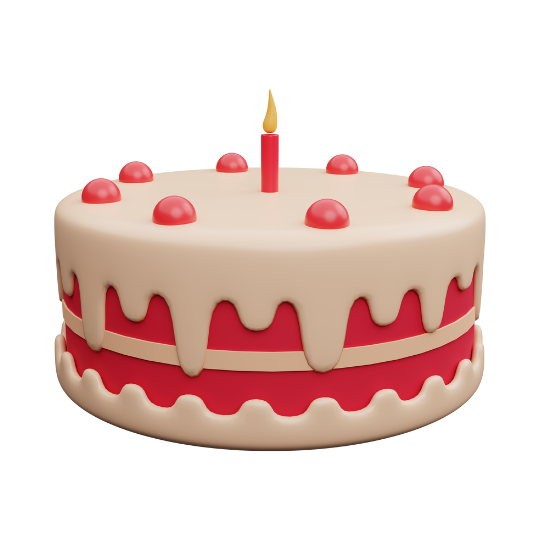 We want you to celebrate your special day with your family. We provide Birthday Leave to our celebrants on top of their earned PTO!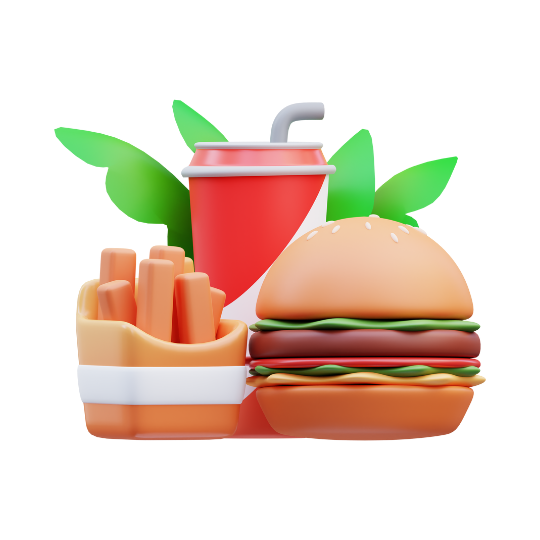 You will enjoy our variety of food commissaries for FREE! We have snacks, breads, juices and coffees for you to enjoy!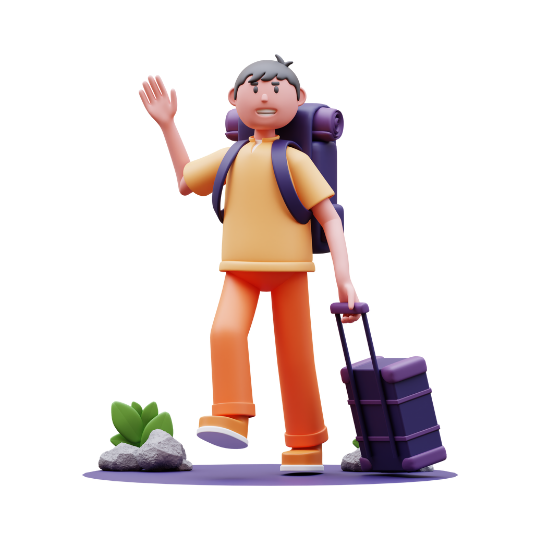 You are eligible to receive PTO days that includes the 6 US/Client Holidays (President's Day, Memorial Day, Independence Day, Labor Day, Thanksgiving and Christmas) at your first year of employment from the anniversary date and thereafter.
Your unused PTO Days upon the completion of the anniversary year will be awarded as 75% cash payout.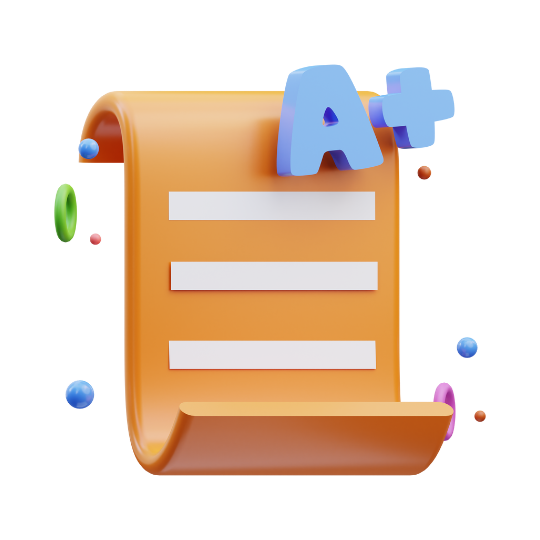 We encourage our employees to grow and learn by giving comprehensive three (3)-part performance feedback on your first 90 days (30-60-90 days Performance Feedback) of employment. Continuous, performance review is being conducted regularly to our employees.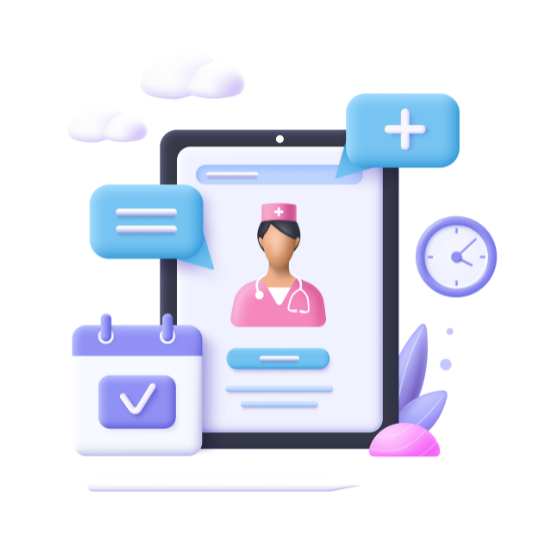 MCVO cares for our employees mental health. Therefore, we offer an Employee Assistance Program (EAP) as a benefit that assists our employees with personal problems and/or work-related problems that may impact their job performance, health, mental and emotional well-being. This benefit may be used 3x each rolling calends year at 100 % zero cost to our employees.