Great perks for every employee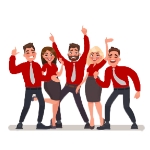 Competitive Compensation Package
We value our very talented employees and our future employees. With this, we offer competitive salary package and benefits that you will surely love.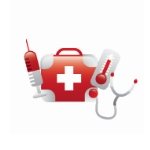 Health Benefits
We will provide you a full health care benefits. Plus, your dependent is on us with 100% health coverage for free!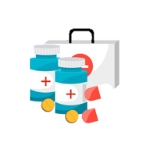 Prescription Allowance (Non-Tax)
Health is wealth. You will receive Php 1,000.00 per month for prescription medication.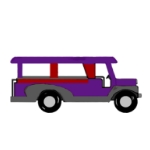 Transportation Allowance (Non-Tax)
You will receive Php 100.00 per work day as your transportation allowance.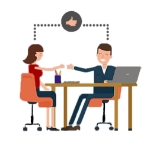 Professional Development
Our company promotes and offers amazing professional development and career advancements to our employees. As you improve your skill sets, you can enjoy the perks of our cross-training program with other departments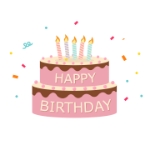 Paid Birthday Time Off
We want you to celebrate your special day with your family. We provide Birthday Leave to our celebrants on top of their earned PTO!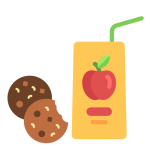 Commissaries
You will enjoy our variety of food commissaries for FREE! We have snacks, breads, juices and coffees for you to enjoy!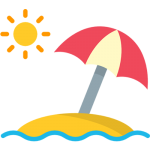 Paid Time Off Days
You are eligible to receive PTO days that includes the 6 US/Client Holidays (President's Day, Memorial Day, Independence Day, Labor Day, Thanksgiving and Christmas) at your first year of employment from the anniversary date and thereafter.
Your unused PTO Days upon the completion of the anniversary year will be awarded as 75% cash payout.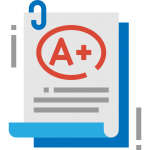 Performance Review
We encourage our employees to grow and learn by giving comprehensive three (3)-part performance feedback on your first 90 days (30-60-90 days Performance Feedback) of employment. Continuous, performance review is being conducted regularly to our employees.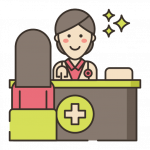 Employee Assitance Program
MCVO cares for our employees mental health. Therefore, we offer an Employee Assistance Program (EAP) as a benefit that assists our employees with personal problems and/or work-related problems that may impact their job performance, health, mental and emotional well-being. This benefit may be used 3x each rolling calends year at 100 % zero cost to our employees.

Check out our open positions below.
PHOTO EDITOR:
We are looking for a Photo Editor who can perform basic and advanced high-quality edits. This includes fine-tuning the images that are true to life in tone, exposure, adjusting white balance, straightening and more.
VIDEO EDITOR
MCVO's Video Editor is skilled in film editing and manipulation in a way that is invisible to the audience.  Has the ability to take raw footage and creates film that captivates the audience with transitions, cuts, music, effects and others.
ALBUM LAYOUT DESIGNER:
MCVO's Album Layout Designer edits design layout based on client feedback.  They produce quality album design from start to finish and the approved album design is printed on high quality photo albums.