Data entry services are among the outsourcing services you can get to make your business operations more efficient in terms of both productivity and cost. But did you know that there are several types of data entry tasks?
In today's blog post, MCVO Talent Outsourcing Services, one of the top BPO companies for 2021, shares the 4 main types of data entry services that you can outsource to the Philippines.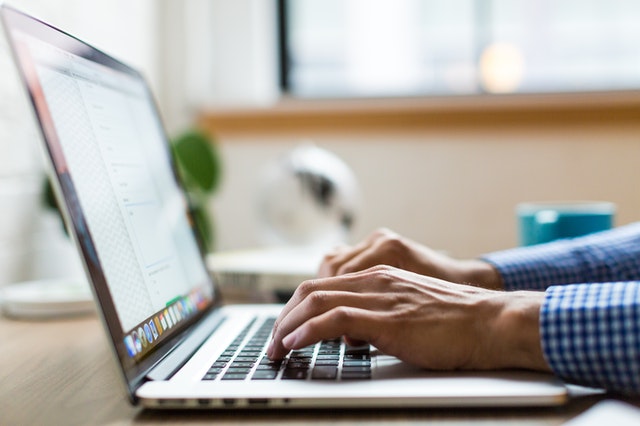 4 Main Types of Data Entry Services
When one says or reads "data entry," it may come off as a simple task wherein you just type information on a document or spreadsheet. Indeed, that's one facet of a data entry job. However, there a lot more to this process, which is also why it's broken down into four main types.
1. Data Conversion
This is one of the most popular types of data entry. This involves converting data from one format to another. A good example is taking data from printed materials or documents and adding them onto an online or digital database. Another example would be getting data and information from an image or word document and adding it to a spreadsheet. An audio transcription is also a form of data conversion.
2. Data Categorization
You can also acquire data entry services for classifying or categorizing data and information. Tasks under this type of data entry include sorting data or files into categories, adding tags, and indexing, among others.
3. Data Cleansing
As the task name suggests, this involves purging databases of duplicate, inaccurate, irrelevant, erroneous, and old data or information. Also called scrubbing, the primary purpose of data cleansing is to ensure that a database is up to date and accurate.
4. Data Processing
In this type of outsourced data entry, the data entry operator does not only get information from the materials handed over to them. They also perform some level of analysis. Data processing involves the collection, modification, and storage of data for later use. How does this work? The data entry specialist is given some level of freedom to select the information they will lift from a material or document based on specific guidelines and purpose.
We've Got Your Data Entry Services Needs Covered
Whether you need data conversion, categorization, cleansing, or processing, MCVO Talent Outsourcing Services is here to help. We will connect you with experienced and talented data entry operators who use the latest techniques that help ensure accuracy and efficiency. To learn more about our data entry services, book a call today, and let's talk about your needs!