Are you a small or medium business owner? See why choosing to outsource work to Philippines is a wise business idea.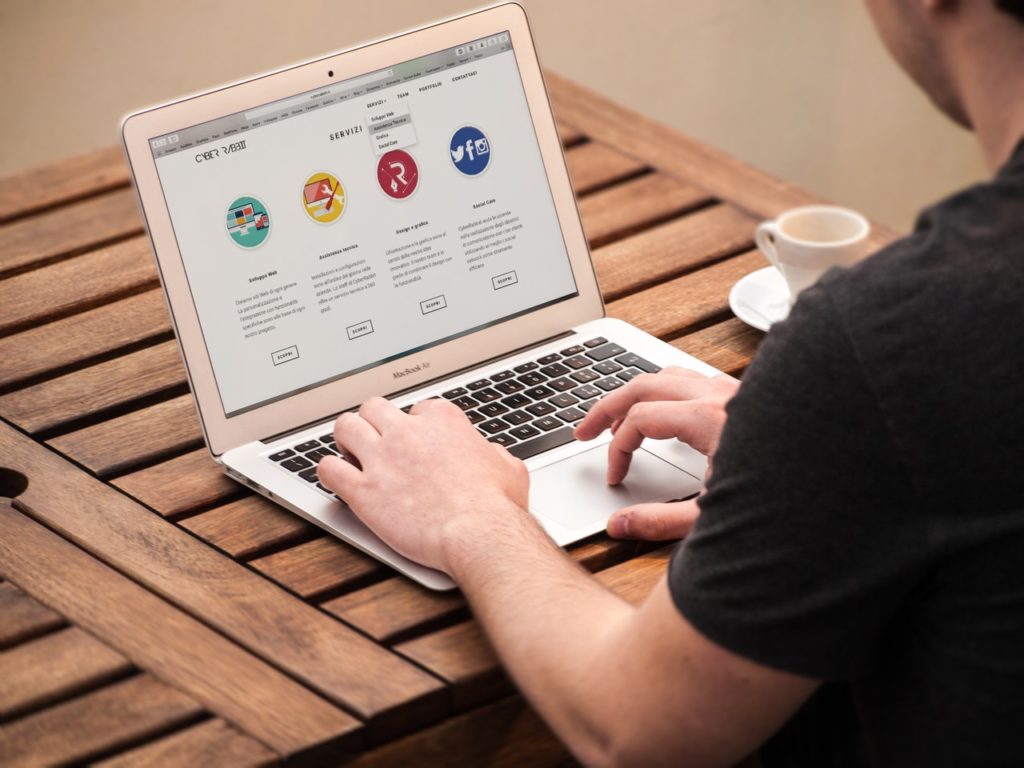 Being the owner of a small to medium business is fulfilling and challenging at the same time. To see your business slowly (but surely) grow into the kind of enterprise you hope it to be could be more than enough to motivate you to keep on pushing forward. However, a growing business also means that your workload will eventually keep on piling up. Sooner or later, you'll need to expand your staff to accommodate all of the tasks and operational requirements.
Scaling up is easier imagined than done. As a small or medium business owner, you are probably still working on a limited budget. This is one of the reasons why small teams tend to multitask. But did you know that you don't have to? This is what outsourcing work to Philippines is for.
Why Outsource Work to Philippines?
There are several reasons why working with an outsourcing company in the Philippines such as MCVO Talent Resources Services can prove a wise business decision for small and medium business owners. Here are some:
1. Cost-efficient outsourcing services
The top reason why many companies, big or small, hire Philippines outsource staff is the reduced cost. When you outsource, you get crucial tasks and projects done without having to hire a full-time employee in your country where wages are higher. Furthermore, hiring an outsource technical talent saves you from the training process.
2. Increased overall efficiency
When you outsource, you can get your pending tasks and projects done almost right away. Outsource staff in the Philippines such as the one we have here at MCVO are trained and prepared to work with clients as soon as an agreement is set and the project details are in. Our service intake process was designed in such a way that it will be fast and simple for all parties involved.
3. Focus on what matters most
Finally, when you outsource work to Philippines, you can focus on the more crucial aspect of your business, which is development. You will have more time to plan expansions and deal with clients, for instance. With MCVO Talent Resources Services' assistance, you can take care of your business while we take care of the back-end processes.
Outsource Work to Philippines – Get Started Now!
Taking advantage of the benefits of outsourcing is only possible if you get started now. Book a call today so we can talk about your needs and assist you in your outsourcing journey.