MCVO Talent Outsourcing Services Company News and Updates
As a continuously growing BPO company in the Philippines, MCVO Talent Outsourcing Services builds and maintains relationships with different personalities and organizations in and out of the BPO industry. We are proud to share with you the latest updates about our company, as well as features and media that showcase what we do.
Make sure to regularly check out this page to stay in the loop!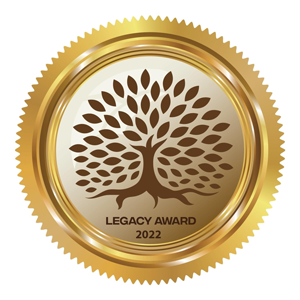 Legacy Council Philippines' Outsourcing Support Specialist for 2022
MCVO Talent Outsourcing Services MVCO wins best OUTSOURCING SUPPORT SPECIALISTS for 2022 from LEGACY AWARDS FOR BUSINESS 2022!
VisualWOW Podcast: Albums to Outsourcing with Mark Zucker
MCVO Talent Resources Services' co-founder Mark Zucker guests in the hit podcast series Visual WOW hosted by professional photographer Jack Hartzman. The two experts talked about the challenges faced by professionals and businesses in the modern-day photography industry, during and even before the pandemic. Listen to the podcast!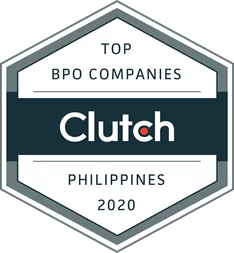 MCVO Talent Resource Services Recognized as One of the Top BPO Companies in the Philippines in 2020 By Clutch. co
MCVO Talent Outsourcing Services has listed on Clutch. co, the leading source of in-depth reviews from clients across the business sector, in 2020. We are glad that our hard work, which resulted in the satisfaction of our clients, has paid off in more ways than one. These include our recognition of being one of the top BPO companies in the Philippines in 2020!
VisualWOW Podcast: Mark Zucker, "We've become a Boutique Outsourcing Company that can handle any type of job function."
In this episode of VisualWOW, Mark Zucker and Jack Hartzman dove deeper into the topic of outsourcing and what MCVO Talent does for photographers and businesses in other industries.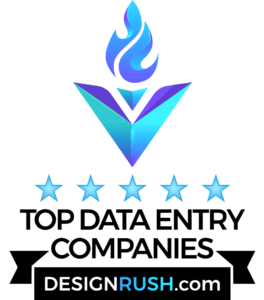 MCVO Named as One of the Top Data Entry Companies of 2020
MCVO did it again! DesignRush, a leading B2B marketplace, ranked us as one of the top data entry companies of 2020!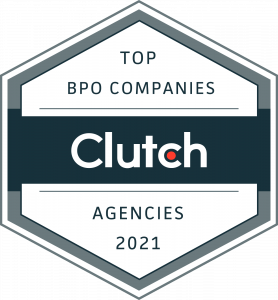 MCVO Talent Outsourcing Services Named One of Top BPO Companies 2021
As a BPO company catering to small to medium businesses in and out of the US, MCVO Talent Outsourcing Services has always made sure that our clients get the best of outsourcing support. All our efforts considered, our hearts are full as we are once again named as one of the Top BPO Companies 2021 by none other than the respected and trusted B2B review platform, Clutch!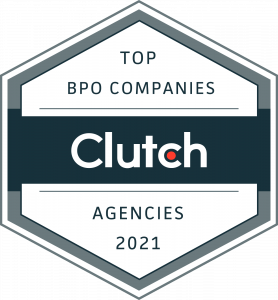 MCVO Talent Outsourcing Services Named Among Top Accounting Firms for 2021
To acknowledge our efforts, we've recently been named by Clutch as one of the top accounting firms. Clutch is a B2B rating and reviews platform that helps firms across the globe connect with the solution providers that they need in order to improve effectiveness and increase productivity. We're proud of this recognition and look forward to helping even more businesses with effective bookkeeping services!
MCVO Co-founder Mark Zucker Joins Franchising & Business Guru Meg Schmitz in "Free Agent" Podcast Episode
Our COO, Mark Zucker, is guests in another business-oriented podcast series, the Free Agent podcast hosted by Franchising Guru Meg Schmitz. See what the podcast is all about!
Contact us for a free consultation or to request a proposal to find out how much you can save.